Continuing Care Retirement Communities.
Live and thrive on one campus. The Peace of Mind of care for life.
What is a Continuing Care Retirement Community? A Life-Plan Community?
The Continuing Care Retirement Communities (CCRCs), or in some cases also referred to as Life-Plan Communities, typically provide housing for the continuum of your life, along with incredibly engaging and stimulating resources and activities for the active, healthy, independent senior. If as you age, you find yourself needing assistance, these communities typically provide some or all of that assistance within their campus. Hence why they are referred to as Life Plan or Continuing Care.
Generally, there are three different contract types for these communities.
There are three types of contracts offered by Life Plan or Continuing Care Retirement Communities. These include:
Type A
(Extensive)
Includes the pre-payment of most health care;
Type B
(Modified)
Includes the pre-payment of some of your healthcare;
Type C
(Fee for Service)
You pay for your healthcare at full per diem rates as you age and as needed
An "Entrance Fee" may be required.
To cover the pre-payment of your health care, an Entrance Fee may be required by a CCRC or Life Plan community. Entrance fees can vary widely, some as little as $25,000 and some as high as $2,000,000.  It depends on your location, the level of care you lock-in, the size of your home or condo unit in the community, along with many other factors.  This entrance fee is typically funded with the sale of your home or other assets.
Sometimes selling the home may take some time.  You may find that using a bridge loan to cover your Entrance Fee can give you the breathing room and time to update, stage, and sell your home on your own terms for the best price, compared to having to rush to sell.  We encourage you to explore CCRCs and as you look for ways to cover your Entrance Eee, to give us a call!
Folks love, absolutely love, CCRCs.
We are big fans of active adult, senior living, and especially, living in a Continuing Care Retirement Community. You must visit such a community to understand it. So grab a friend and go!
Have lunch, check out a tour. It is like a giant college campus for seniors. With all the activities, meaningful engagement, thriving active living you can imagine. And as you age, you typically stay in that same campus so you don't have to worry about moving repeatedly if you develop care needs. CCRCs are truly special.
Typically being surrounded by your peers in a similar stage in life provides stimulation and a sense of belonging, in addition to the intellectual engagement promoted by meaningful excursions, hobbies, and the social life that naturally develops when being with peers.  Social isolation, especially for widowed seniors, impacts health greatly.  Thriving Life Plan communities with meaningful engagement are a perfect antidote to the loneliness that sometimes accompanies living in isolation.  The safety, choices of eating in your own apartment while also being able to eat with others in the community restaurants, and the little to no maintenance, all contribute to the attractiveness of Life Plan (Continuing Care Retirement Community) Living.
Video provided courtesy of our friends at the www.mylifesite.net a leading online resource on Continuing Care Retirement Communities (also known as Life Plan Communities) led by Brad Breeding, a nationally recognized expert on all things CCRC.
As you educate and research for yourself or your family, we encourage you to visit www.mylifesite.net.  When you are ready to move and need financing, the folks at Second Act will be here ready to be of service to you. Because we understand!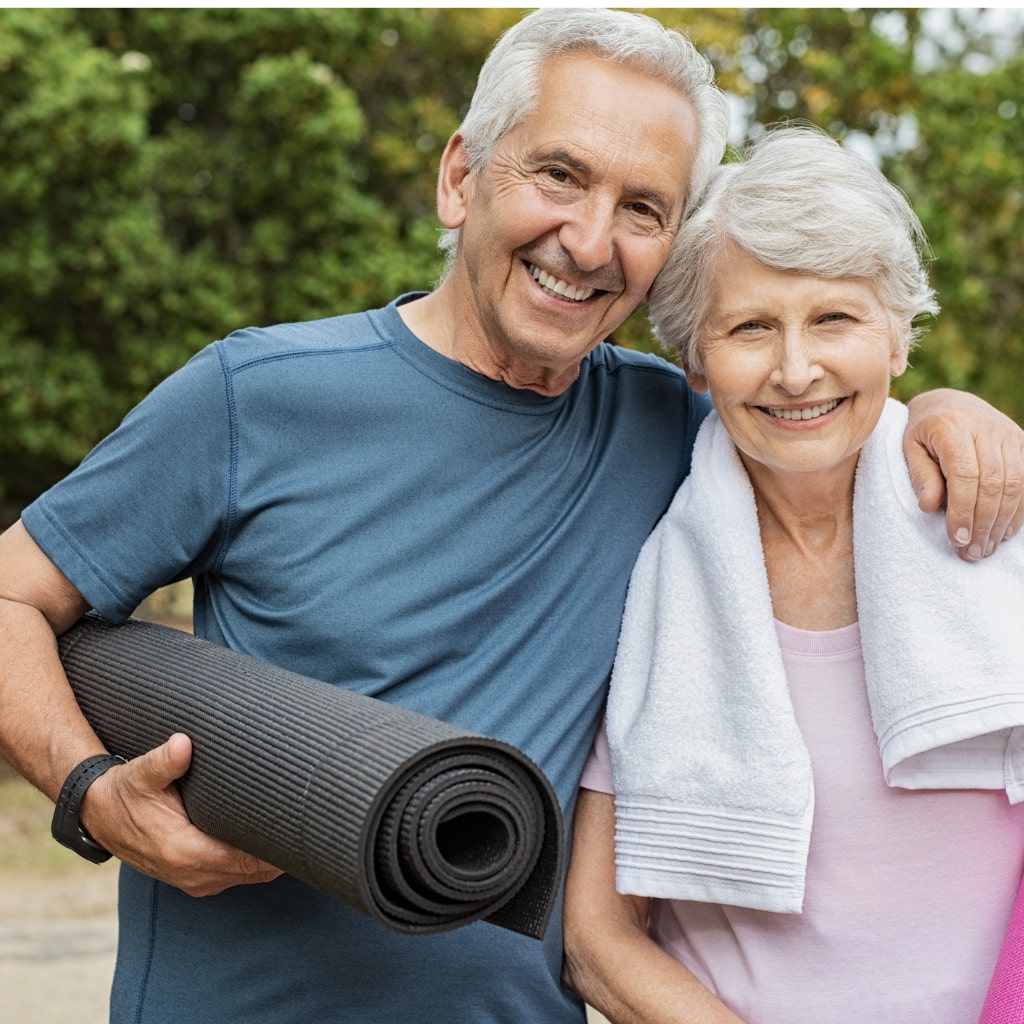 Guide to Continuing Care Retirement Communities
Please email me the Independent Living Guide so I can share!
Approximate Number of Continuing Care Retirement Communities Nationwide