Two wheels move the soul.
Motorbike financing for your newfound freedom.
For the days you want to stir your soul.
Bikers.  You are a Brotherhood.  As the saying goes, no one ever saw a bike outside a therapist's office! For the open road, the brotherhood alongside you, our bike financing offers great rates with great service.  As you ride, our resources and community would love to follow you.  Put on your helmet.  Be safe.  Share your stories. Share your rides. With others, who understand.
I like borrowing from Second Act because it's never just about the loan. I feel as if I am joining a community of like-minded people. With resources.  With a sense of belonging.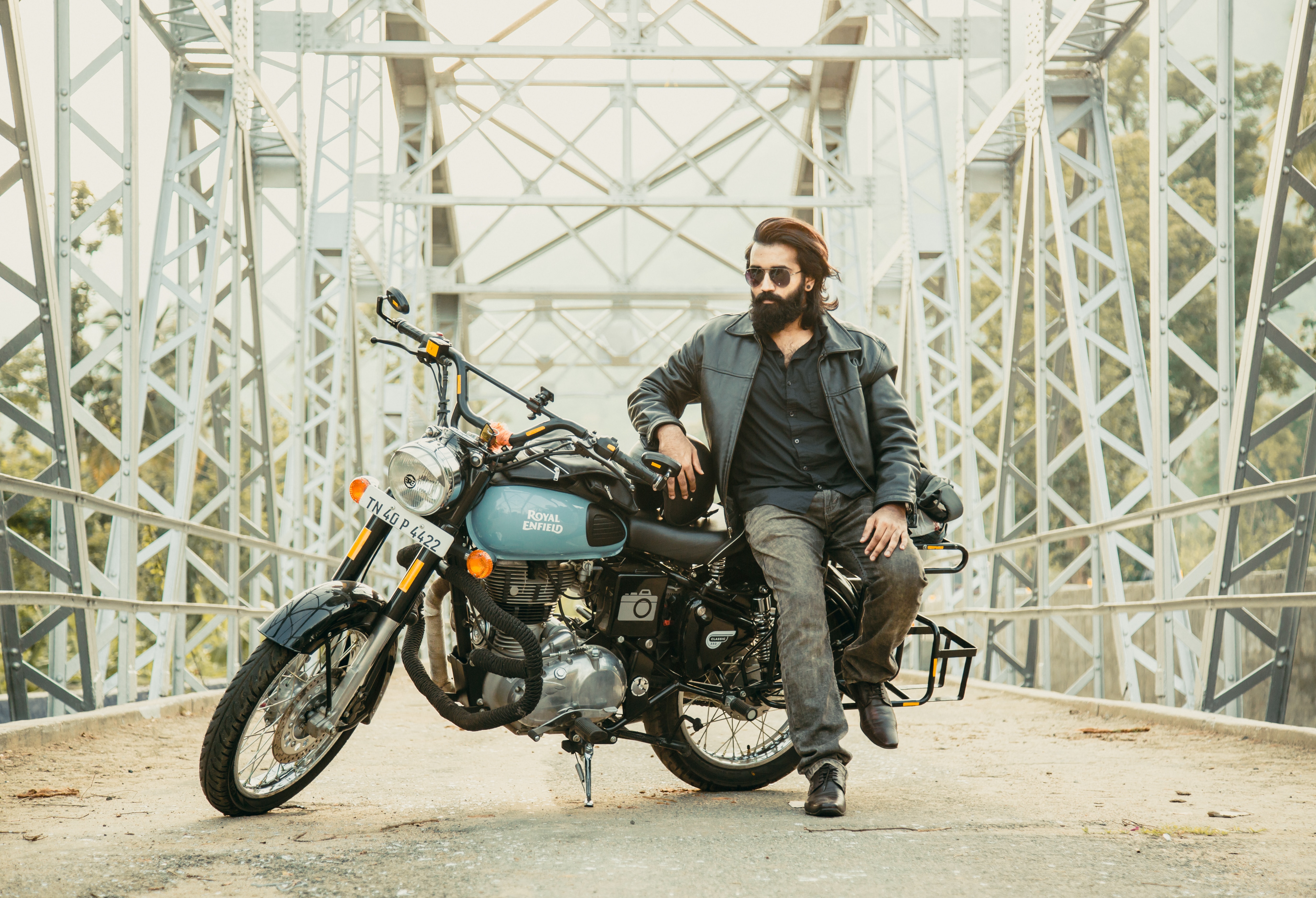 Walk into the dealer, with the power of cash in hand.
One to Six-Year terms.  Low rates.  Flexible times.  Flexible payments.
Apply
Online or by Giving us a Call
Have basic information ready.
Set aside about 10 minutes.
Together we will review rates and terms.
You will have a decision in minutes.
Pick and Buy Your Bike
Negotiate with the Power of Cash in Hand.
Choose your bike if you haven't already.
Inform your dealer you have financing in hand.
Contact us while you are the dealer.
Sign documents. We send funds directly to the dealer.
Ride onto that open road!
ALWAYS WEAR YOUR HELMET!
Ride and ride some more!
Remember! You have payments. Make them timely!
And did we mention you should wear that helmet?!
Bike Financing
Apply online or give us a call.  Because bike financing with the Second Act is about great rates and a great loan.
Yes! Let's get going today!