CCRCs & Life Plan Communities
Lower rates to your residents.  Instant pre-approvals. Consistent rates and terms nationwide only a Federal Savings Bank can do. By industry veterans who understand.
Payment Options Increase Move-Ins.
Selling a home is stressful. Low cost Home Equity Lines of Credit (HELOCs) as bridge loans help your residents move in now while they work on selling their home.

Even in a red-hot housing market, your residents want time to decide how to downsize, prep, list, and sell their home.
A unit in your community may become available quickly, and your incoming residents may not have sold their home yet.
It is easier for your residents to sell their home and get a better price, if they are not living in it.
Timing the home sale to the exact day of your resident's move, can be incredibly stressful for your residents.
Because this is a Home Equity Line of Credit bridge loan, the interest and fees may be tax deductible to your residents.
The HELOC money just arrived!  I was able to use its proceeds to secure my unit in Shell Point. As my number on the waiting list came up sooner than I anticipated and I got to the front of the line before my home was sold, I was able to provide evidence of my ability to pay before the closing of my home sale. I have snagged a wonderful unit! You and your company have been fabulous!
Payment Options for Retirement Living
$0
With a one-time Origination Fee of 1.99%

$0
Many communities have realized that covering a resident's interest for 6 – 12 months is less costly to the community than a discount off the Entrance Fee. It is also more useful to those residents that have not sold their home yet and don't want to liquidate other assets to cover their entry fee.  Communities have utilized this Win/Win approach for years experiencing almost $100MM in results.   For details on how this is done contact us at Second Act!  Also, feel free to experiment with the more detailed Payment Calculator tab above.
Terms shown are for illustrative purposes only.  Accuracy is not guaranteed and it should not be relied upon as a commitment to lend.  Please see our Terms and Disclosures page for additional details. 
Why do Senior Living Communities find Second Act's bridge financing  and other solutions so useful?
No more postponing move-in dates and expected fees because the home hasn't sold yet.
October through February is a difficult time to sell the home for many snowbirds. Help your residents move into your communities during the winter. Give them the peace of mind of listing and selling their home in the spring when more buyers and better prices, are likely.
With no fees to providers, rates 40% to 60% lower than others, instant pre-approvals, and bespoke service, what's not to love!
Let us be the bank. So you can be the best at housing and care with your monthly fees in hand.
I am moving to a CCRC or Life Plan Community
I am Moving to a Senior Living Community
We are more competitive because we are backed by a Federal Savings Bank.
How can we lend at such significantly lower rates? The answer is quite simple.  Second Act Financial Services is a senior-focused Division of a bank, Liberty Savings Bank.   So we save the expense of inefficient and costly capital, we save on state to state licensing, enabling us to pass on those savings to you! 
Other companies borrow capital from a bank, add their markup, then mark it up one more time to the consumer.  By dealing directly with a bank, consumers and providers eliminate the middle-man. 
For families with a home to sell and home equity to support the loan payback, below are general market trends by others as compared to ours.  The below is not to be taken as accurate – you are encouraged to conduct your own research and diligence to confirm on your own what rates and fees may be charged by other lenders.
Our Highest Rate: Prime +1.99%
Others Highest Rate: Prime + 10.74%
Our Fees to Providers per Loan: $ 0.00
Others Fees to Providers per Loan: Up to $ 1,750.
Brought to you by industry veterans who understand.

Our Founding Leadership has helped some of the largest CCRC, Life Plan, and senior living organizations in the USA. Both for-profit and not-for-profit, throughout the past twenty years. Our experience led us to create a tailor-made process for your residents and your sales teams:
Some of the lowest rates compared to others in the industry. In many cases, 40% to 60% less.
OK for home to be listed. Most banks and Credit Unions will not issue a HELOC if a home is listed for sale.
60-Second Pre-Approvals in most cases. Know what your residents can qualify for and what the cost of financing may be.
Consistent rates and terms nationwide. We understand seniors have home equity and frequently no W-2.
Sales support to your communities and loan support to your residents. Tailor-made. Service with emotional understanding.
No fees to providers because we have a bank's cost of capital.
The credibility of a Federal Savings Bank regulated by the OCC. Home Equity lending without licensing workarounds.
A
Home-Equity
Line of Credit
to pay for communities charging month to month rent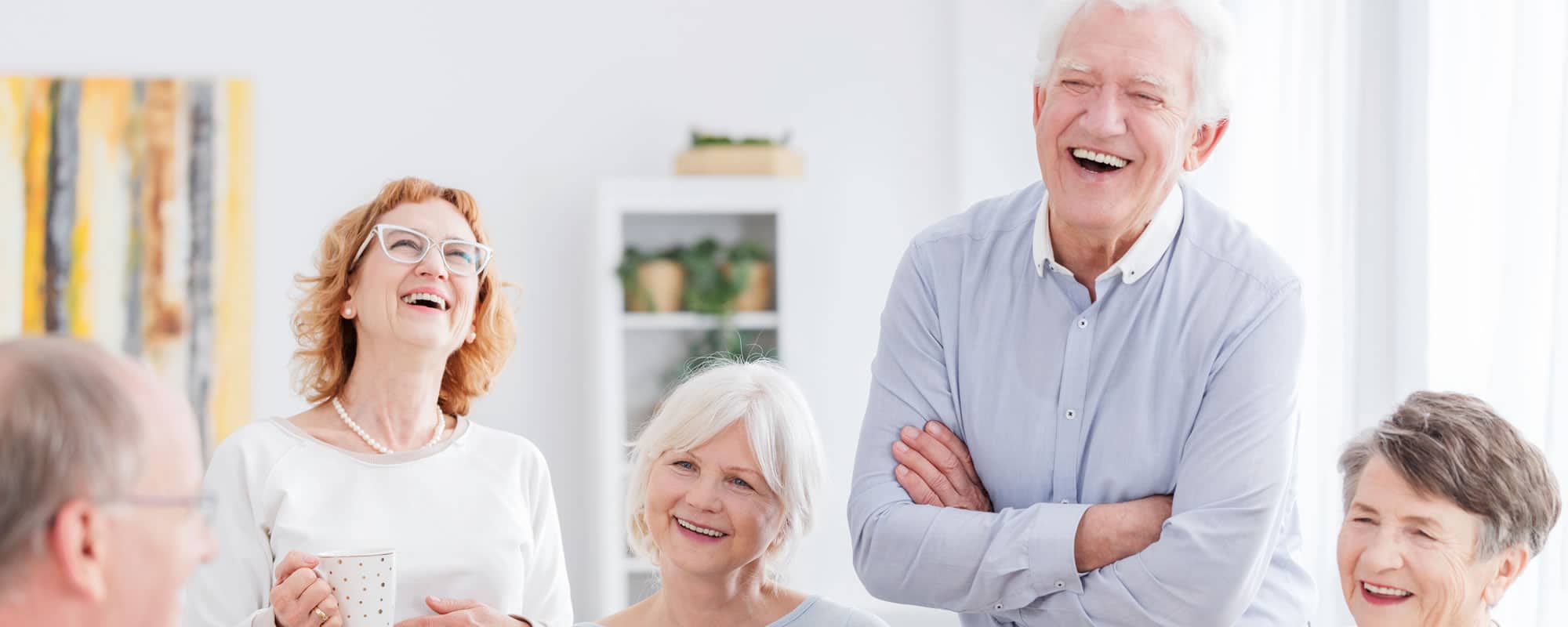 A
Home-Equity
Line of Credit
to pay for communities requiring a larger up-front "Entrance Fee" payment.
To help your residents with their move, we also work with real estate professionals across the country that can spring into action to help your residents sell their home as quickly as possible.  If you do not have a real estate partner just let us know. We will be happy to set a real estate solutions program for you to complement your Second Act financial solutions!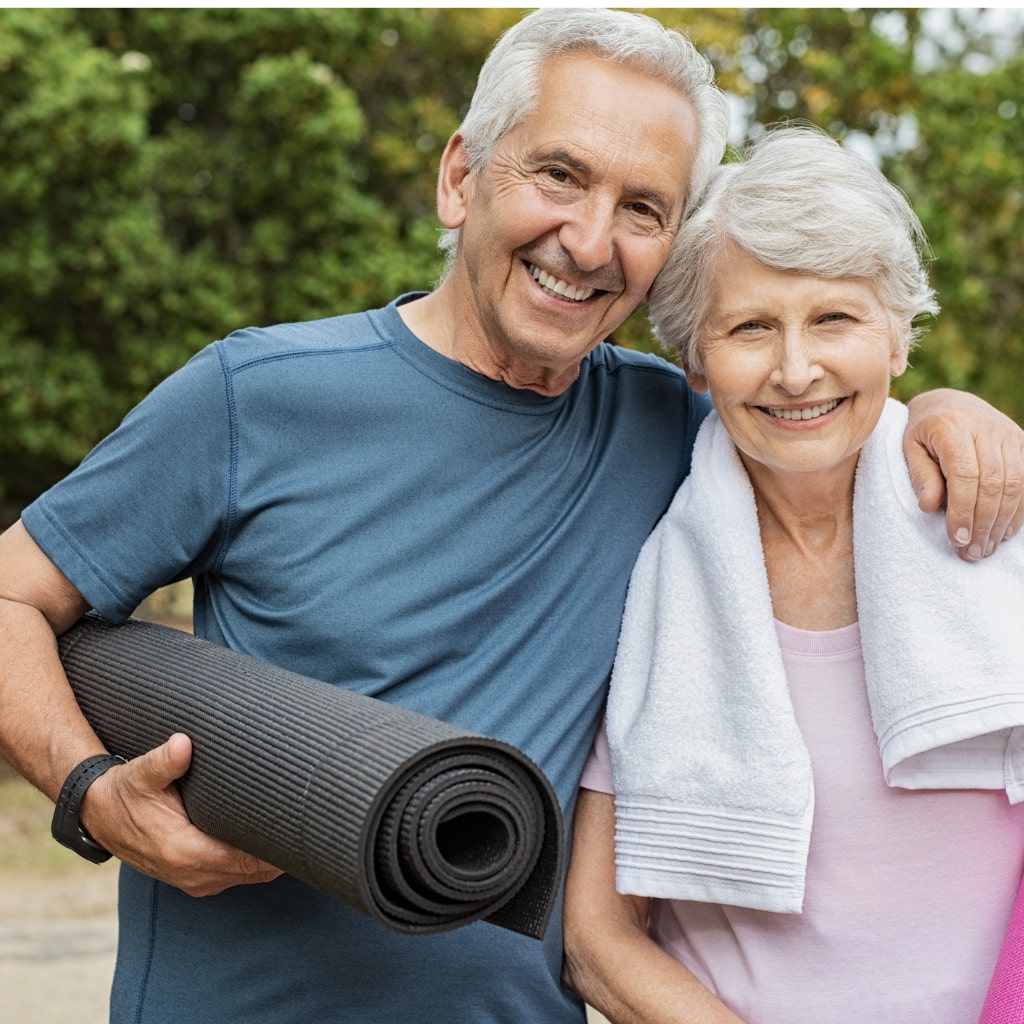 Call Second Act into Action. Together we accelerate your move-ins and delight your residents.