Independent Living. Thriving Living.
How Independent Living can add meaning and joy to your life.
What is Independent Living?
The term Independent Living covers numerous housing options.  These can include:
Age-restricted communities that are for 55+ folks (also referred to as Active Adult);
Senior Apartments for active seniors that have no need for care;
Communities that are specifically structured as "Independent Living" communities.
Communities for independent seniors with nearby or attached Assisted Living or other care options if needed.
You may hear the following as you search for Independent Living:
Independent Living only.
Independent Living with Assisted Living if needed.
"Continuum of Care". That frequently refers to a Continuing Care Retirement Community or Life-Plan Community that provides a thriving independent living.  As you age, assisted the living, memory care, and skilled nursing care may be available on the same campus or nearby, to address your needs.
What are Independent Living Communities Like?
Independent Living communities of today are vibrant communities, many akin to luxury hotels with amenities and services tailored for your needs.  This isn't about bingo! It's about thriving, and living life to your fullest!  These communities frequently provide apartment-style units with ample amenities and access to neighborhood activities and engagements.
Why do folks live in Independent Living Communities?
Engage and Thrive.
Typically being surrounded by your peers in a similar stage in life provides stimulation and a sense of belonging, in addition to the intellectual engagement promoted by meaningful excursions, hobbies, and the social life that naturally develops when being with peers.  Social isolation, especially for widowed seniors, impacts health greatly.  Thriving Independent Living communities with meaningful engagement are a perfect antidote to the loneliness that sometimes accompanies living in isolation.
Safety and Peace of Mind.
The safety, choices of eating in your own apartment while also being able to eat with others in the community restaurants, and the little to no maintenance, all contribute to the attractiveness of Independent Living.
Video provided courtesy of our friends at the American Seniors Housing Association (www.ashaliving.org) and their family information website located at www.whereyoulivematters.org.
As you educate and research for yourself or your family, we encourage you to visit the Association's family information website.  When you are ready to move and need financing, the folks at Second Act will be here ready to be of service to you. Because we understand!
Art, Creative Expression, Abound.
There are frequently countless opportunities to participate in creative expression in art, music, and writing.  Meaningful lectures, seminars, classes are offered to keep you engaged and abreast of the latest that is going on.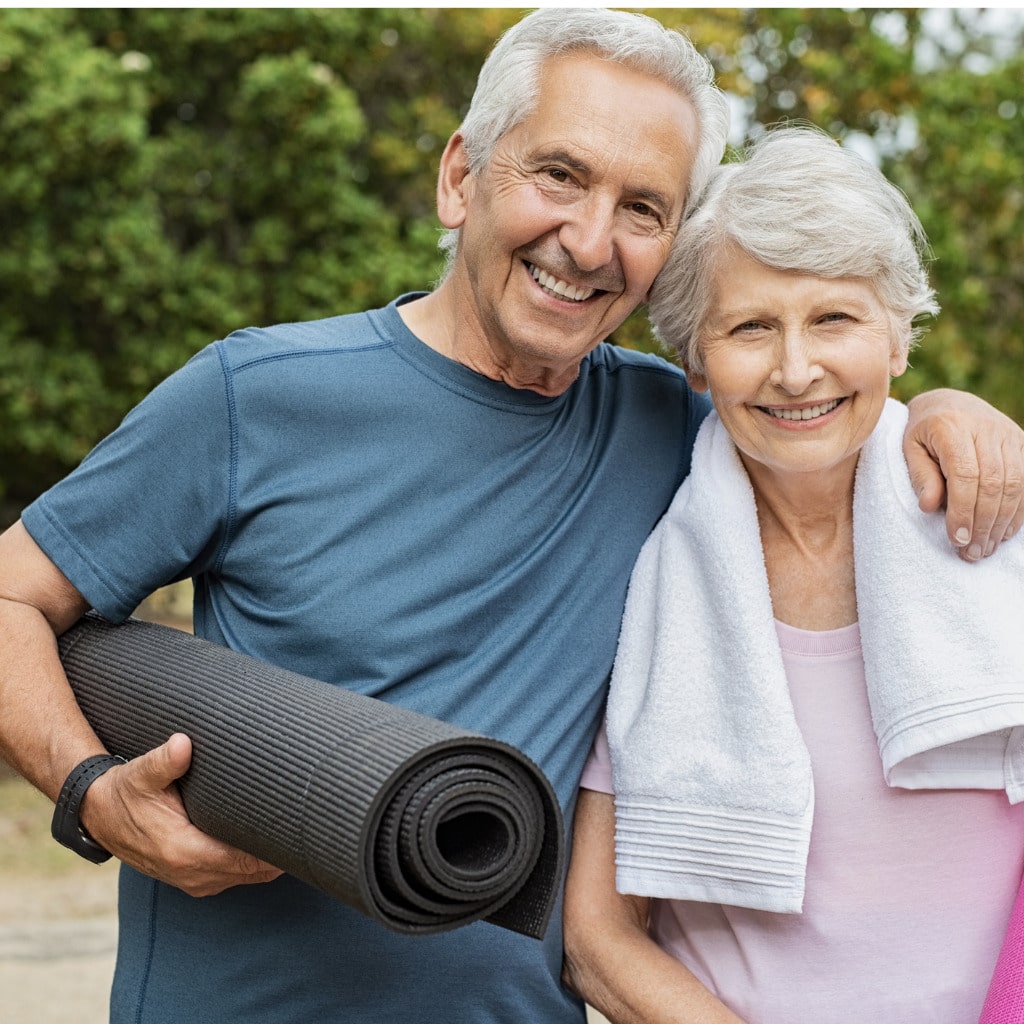 Guide to Independent Living
Thousands of communities across USA.
Please email me the Guide so I can share!
Approximate Number of Independent Living Communities Nationwide