Bridge between Homes
Because timing, is everything.
Bridge Loans
If you have identified a primary residence you want to grab before the opportunity slips away, a bridge loan may be a solution. We will try hard to help you enjoy working with Second Act.   Because we are here for your journey, not just a transaction.
Leverage the equity in your primary home to obtain the cash you need to purchase your new home.
Obtain time and breathing room to put your existing home on the market and get the price you want.
Eliminate the pressure of scrambling to sell your existing home so you can close on your new home.
Once your old home sells, if eligible we can ease you into a mortgage!
Bridge loans are a little bit more expensive than traditional home equity because of their short-term nature and 12-month typical term. Consider the pros and cons, along with your timing and home objectives. Then give us a call. And if you need help selling your existing home our Real Estate Solutions Partners are available to help!
Just because I retired doesn't mean I sit around all day! I just couldn't accept 'Your call is important to us' while being asked to wait on hold for 35 minutes! Then a friend told me about Second Act Financial Services. Happy humans with common sense ready to help me bank my retirement. What a concept!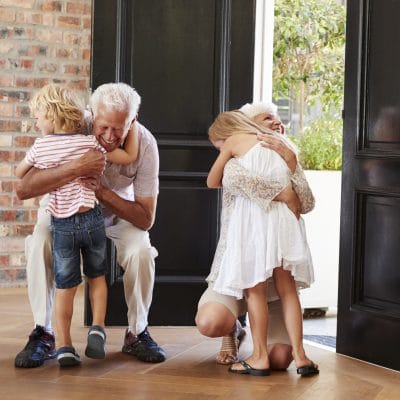 Mindful Money Management
Your money. Your retirement. Let's review bridge loans together.
Call us or get started online today!
Yes! Help me finance my move, today!