Your story made stronger, here.

Welcome to our Blog and Podcast page. Here we, you, and our community, share stories on knowledge for a healthy retirement.  Whether you are in the midst of planning with years to go, or you are fully in retirement, whether single or with a life partner, our community is ready to be useful to you.  Guest speakers, writers, podcasters, will be joining us from time to time, so come aboard!
Our material is available in blog, podcast, and video form.  Because we recognize everyone prefers to digest information in different formats.  We also segment your learning into the following general topics: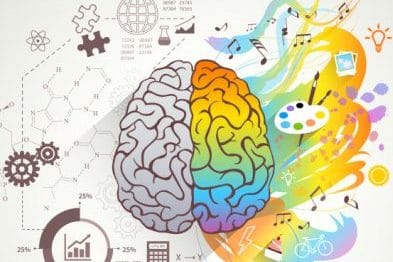 Brain
How does our brain make decisions?  Be aware so you can be prepared.  Here we will also cover general body health as well.
Finances
Whether right-sizing, up-sizing, or not moving out anytime soon, all things real estate, money and dealing with contractors, will be found here!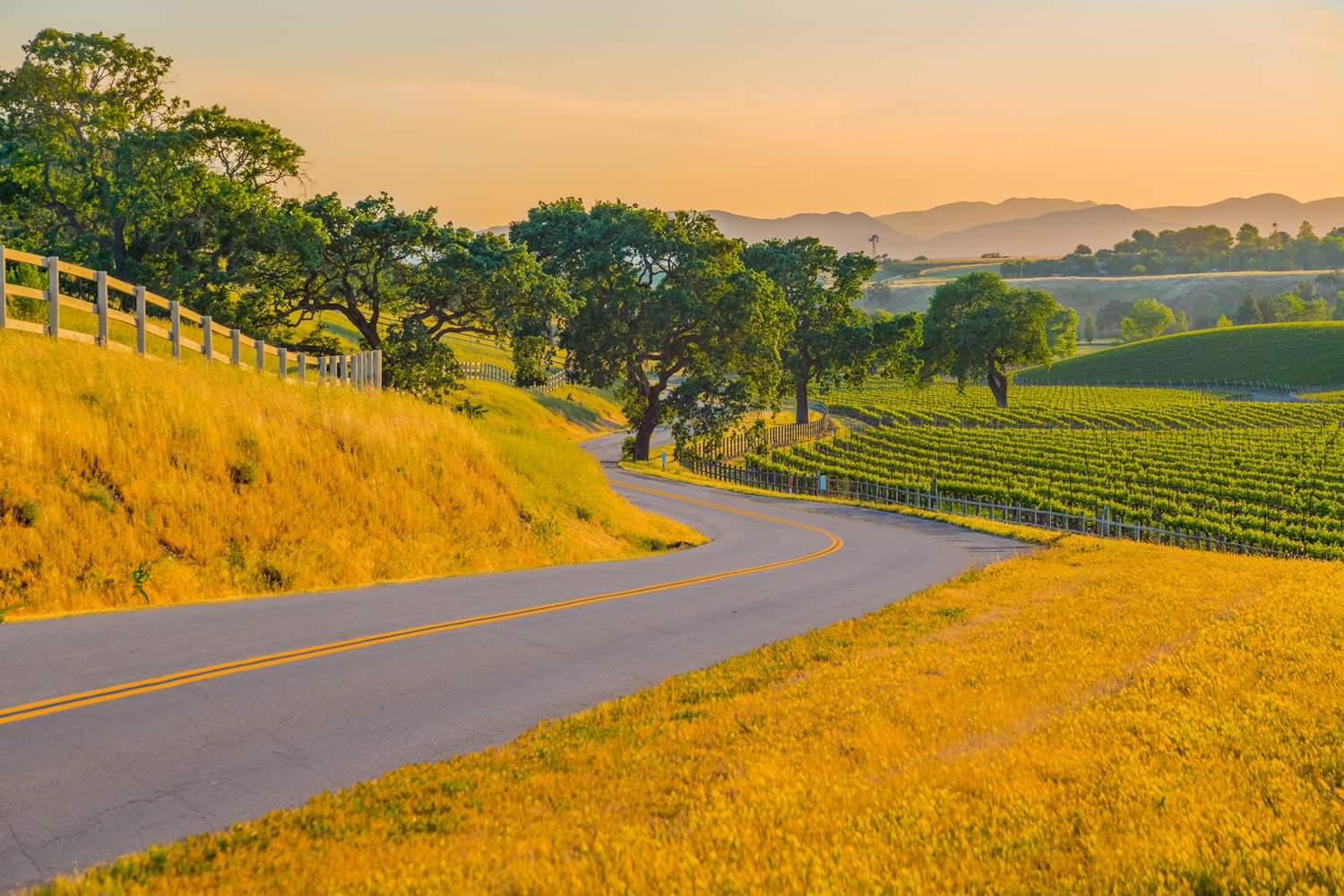 Travel
When work can wait until you take care of some play in your life, check and contribute here for the smart way to travel in retirement.
Thrive
We are living longer. Let's  thrive not just survive. From friendships to financial planning, we'll cover all the ways to thrive in retirement here.