Because you MERIT a Mortgage
Mortgage Executed Responsibly with Integrity. Together.
MERIT Mortgage
When you talk to us you won't have to explain yourself because we get it!   You may work some, you may play some.  Whatever your combination of work and play, chances are, there is a mortgage at Second Act tailor-made for you.
You can choose between 15, 20, and 30-year mortgages whether you have ample steady monthly income or no income and are living off of your hard-earned assets. Imagine yourself banking at place where you thrive because where you are in life, is understood.  Now give us a call. 
When I retired, my previous bank didn't know what to do with me. They recognized my great credit but kept asking me for my W-2! They couldn't understand I had significant savings and investments to cover my loan payments.  Second Act Financial Services understood!.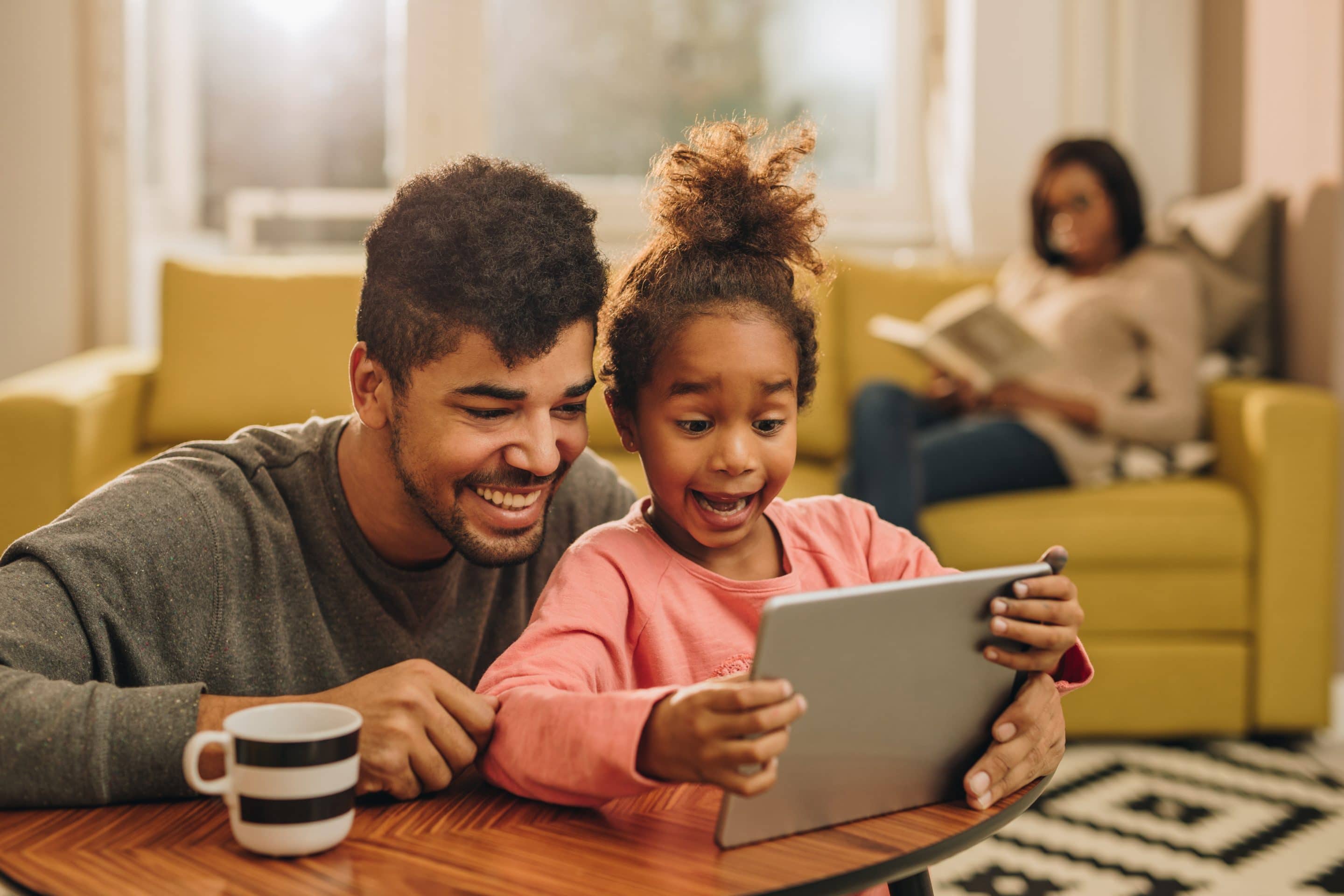 MERIT Mortgage - Traditional
For those with stable monthly income who meet the Fannie Mae / Freddie Mac debt-to-income ratio requirements, the traditional MERIT Mortgage offers 15, 20 and 30 year terms.  Income and paperwork requirements are driven by the two federal agencies. Our lending experts can help you identify which mortgage solution is right for you!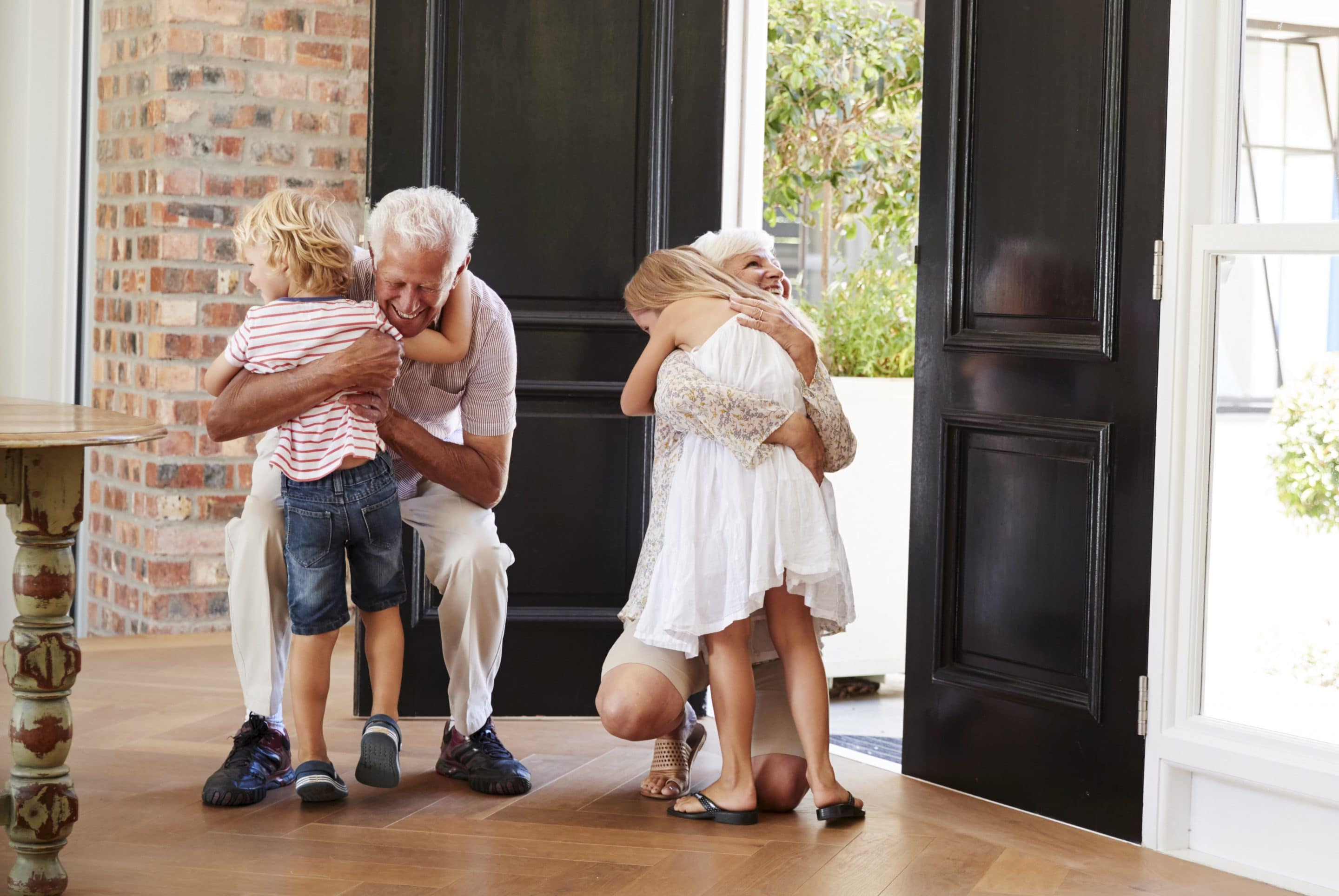 MERIT Mortgage – Asset
Many accomplished individuals enjoy living off their assets and may not have the traditional monthly income from decades past. If you do not meet the traditional Fannie Mae / Freddie Mac debt-to-income or other requirements, we have created an asset-based mortgage with competitive rates and fair terms.  Because your life is no longer just a W-2. We better than most,  understand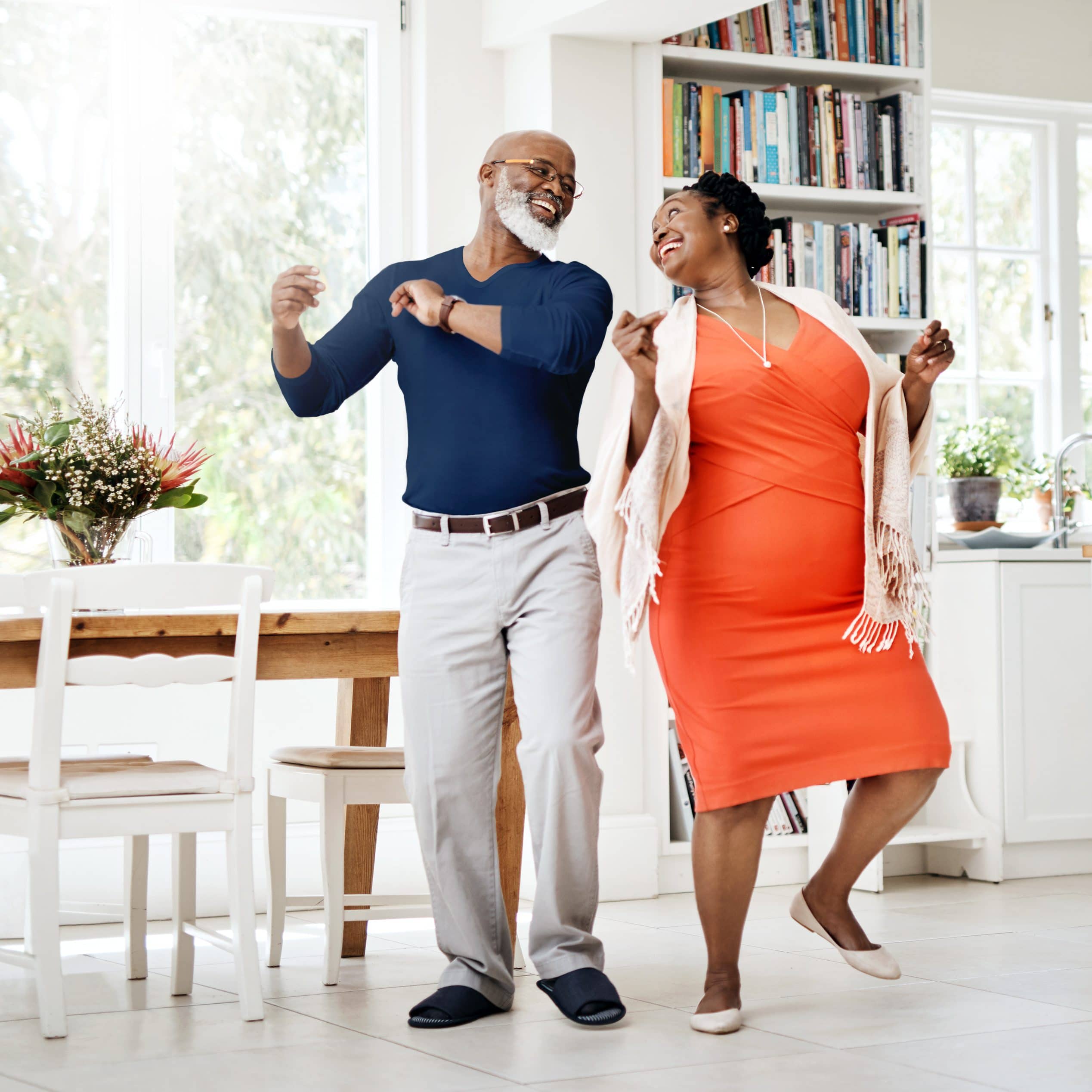 Mindful Money Management
A Mortgage for your home. With a partner in your journey.
Yes! Let's get going today!