Active Adult Communities. Active Retirement.
The ins and outs of Active Adult Communities.
What is an Active Adult Community?
Active Adult communities aren't very different from normal neighborhoods. The biggest difference is that you must be 55+ to live in one. Most are retirement-friendly and low maintenance. The HOA typically takes care of all your yard work. Many communities are located near all sorts of meaningful and fun things to do such as shopping, restaurants, parks, and golf courses. Read below for helpful things to consider. When you are ready to finance your purchase, we will be happy to speak with you about our Active Adult mortgage solutions!
Pros of living in Active Adult Communities.
Low Maintenance. The HOA does much of your outside upkeep.
More time to enjoy your active retirement.
Designed with you in mind.
Friendship opportunities with people in similar life stages.
Quiet.  Yet also child-friendly for your kids and grandkids!
Ample amenities such as pools, recreation centers, golf or parks nearby.
Cons of living in Active Adult Communities.
Lack of age diversity.
You may have some restrictions related to selling your home.
Use realtors that specialize in Active Adult communities.  We can connect you if you'd like.
As you get older, if you find yourself needing any kind of care, it is up to you to arrange it.
For more information, access our Active Adult Guide.
The highlights here are meant to serve as the start of your research. Today it is easy to locate and read upon these communities. Take advantage of our search engine below.  Have some fun on the internet. Talk to friends. If you decide Active Adult is for you, just give us a call. We can walk you through our Active Adult mortgage options to help you make the move!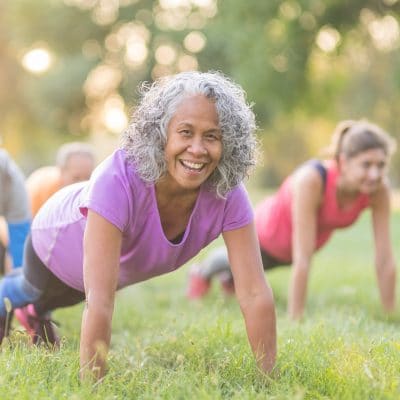 Search Active Adult Here
Thousands of communities across USA.
Yes! Let's get going today!
Approximate Number of Active Adult Communities Nationwide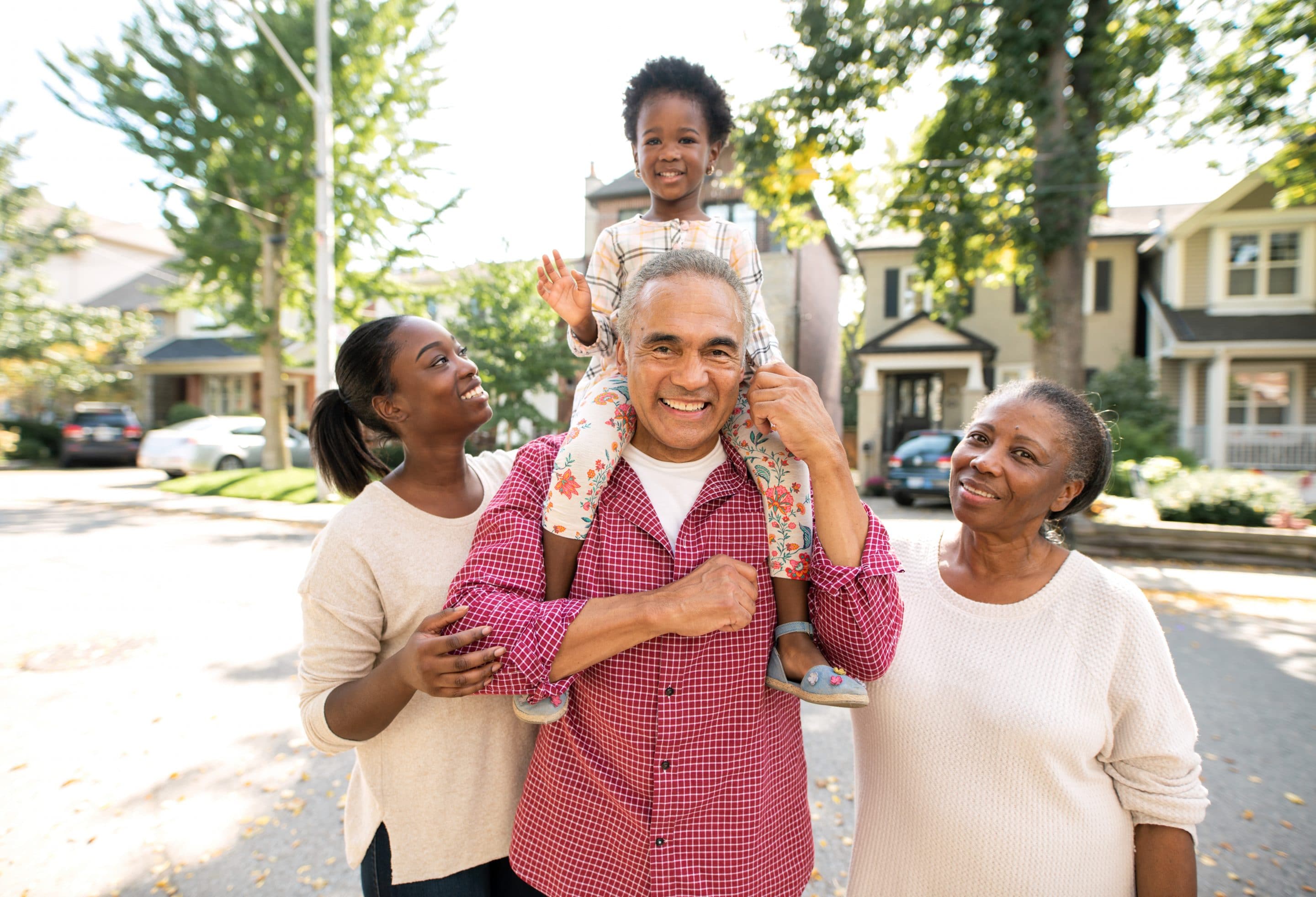 Because now is your time.
Yard for the grandkids? Golf and tennis for you? As you explore Active Adult communities, give us a call.  We can help you locate an agent in the area of interest who specializes in Active Adult homes.
When you are ready, our convenient mortgage options can help you decide on the right mortgage for you!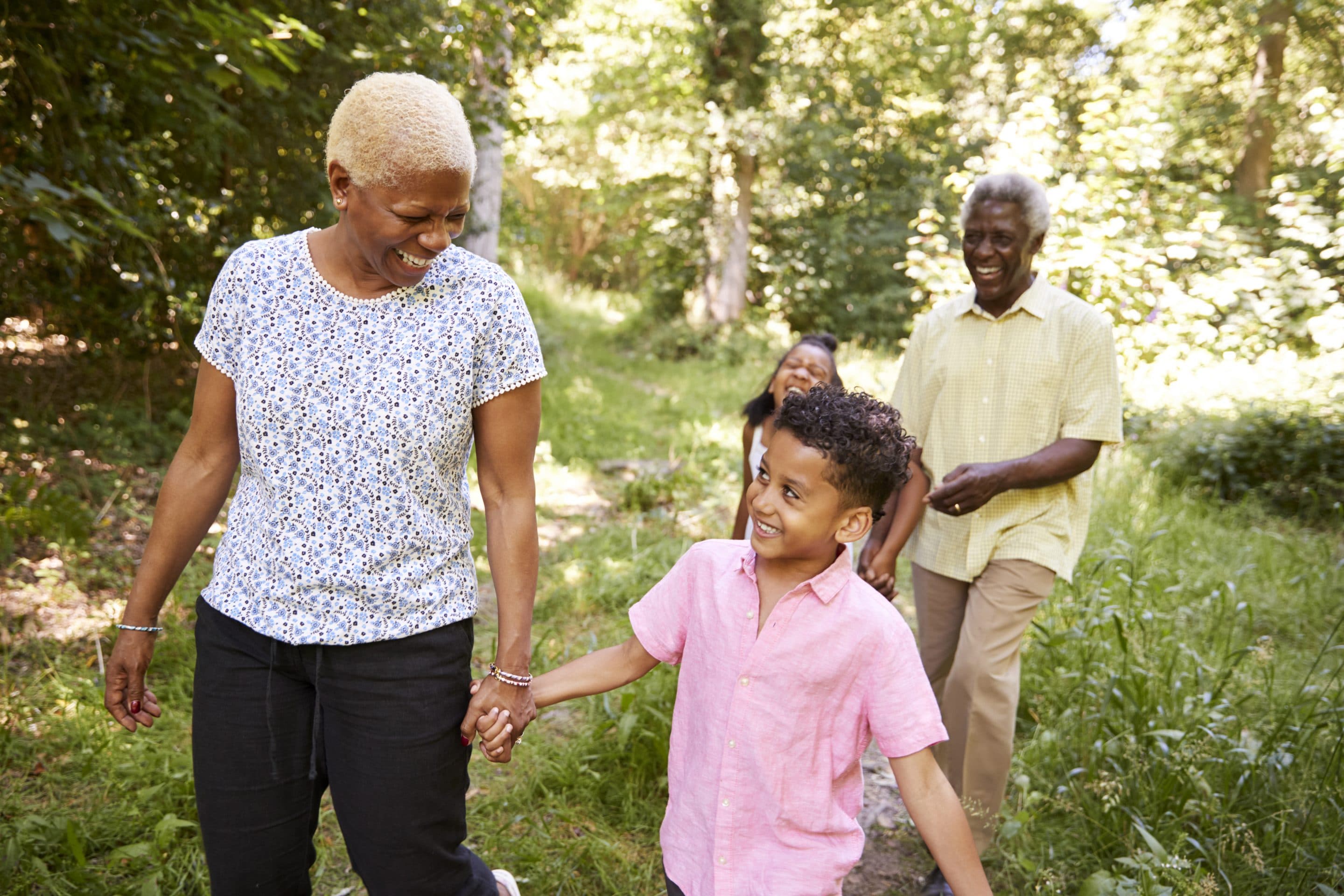 Helpful Websites. Helpful Research.
Please note:   Suggested websites are unaffiliated with the Second Act. We cannot make representations or warranties as to the accuracy of websites.  We hope these suggestions give you a helpful head start in your research!