Civilized: Well Organized. Polite. Refined.
Because by now you know who you are. And where you want to go.
Civilized Checking
Our mission is to be helpful not hurtful, in your retirement journey.  A good checking account is your foundation for an organized, civilized, life. Do your other banks have the Grace periods, Alerts, and Common Sense we put to work for you?, Because we, want you to save more and spend less.
Second Act's Alerts and Grace Periods are helpful, special, and fair. I think of the folks at Second Act as trusted friends because I feel they care.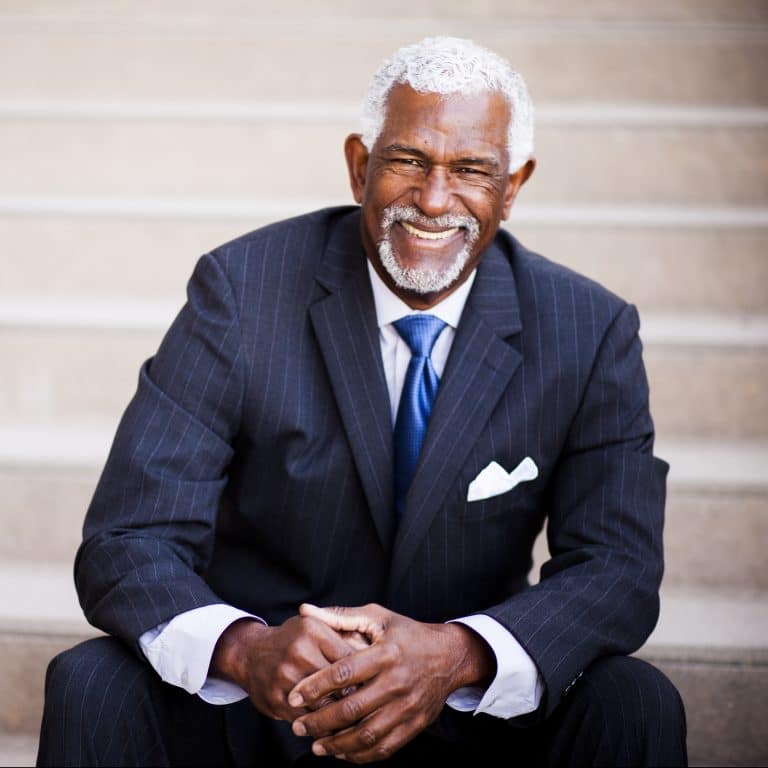 Mindful Money Management
Your money. Your retirement. A checking account with you in mind. Call us or get started online today!
Yes! Let's get going today!
Answers to Your Questions
Can I Open my Account by Phone?
Absolutely! Just call us at (855) 687 – 2228 and a friendly person in the U.S.A. will help you open the account of your choice!
Does my Civilized Checking earn any interest?
Yes! Unlike many other banks that offer 0.00% for checking, we offer a small amount of interest on your checking accounts. For the interest, you can earn on all of our accounts, visit our Rate Table here!
OK, so if I run out of Grace Periods, what are your fees?
Yup, we do have fees. We just try our hardest to help you not incur them. For a list of fees we so reluctantly charge, see our Fee Table below.
What are the Grace Periods and Alerts you say can help me avoid fees?
Most banks can't wait to charge you fees!  We help you avoid those pesky "little fees" that over time can add up to a lot, with:
Replenish in 48 hours and no fee charged.
Fees: Fair. Clear. Lower than most.

You shouldn't be nickel and dimed for using your own money
We don't charge for stuff other banks do:
Standard or expedited ACH transfers
Copies of online statements
Incoming wires (domestic and international)
Postage-paid deposit envelopes
Official/cashier's checks
… and charge less than many others because we care!
Returned deposit item
$7.00
Overdraft item paid or overdraft item returned


(maximum 1 fee per day)

$20
Excessive transactions fee
$8


per transaction

Expedited delivery
Cost
Outgoing domestic wires
$18
Account research fee
$22


per hour
The Details Here.
Clear text. Because we have nothing to hide! (unlike you know who…!)