Social Security Strategies
Know before you claim. Because every penny matters.
Claim Combination Strategies
Did you know there are over 8,000 Claim Combinations?
Claiming the benefits just right for you is a process of education, consideration, and discussion.  With your loved ones and with your professionals.
We have narrowed it down a bit to get you oriented and started. Check back from time to time for updates. Check in with our Blog & Podcasts because as we like to say, the devil is in the details! We want to expose you to helpful knowledge so you can get the most for you!  Benefits vary depending on whether you:
(1) Are single;
(2) Married;
(3) A Surviving Spouse;
(4) A Divorced Spouse; or
(5) Have eligible children to claim with you.
It is easy to be overwhelmed with so much out there.  Don't worry.  As you research, be sure to visit our Blog & Podcasts.   We can help you find the professionals to help you see the claim combinations for you and help you decide on your claim strategy. Now let's start with your "Full Retirement Age" or "FRA".  Your FRA is when you would receive 100% of your benefits.  Claim before, you'll get less.  Claim after, you'll get more.

Next, the table gets a little more detailed.
What is your birth year?  Now at what age are you thinking about claiming?  Claim at your Full Retirement Age and you are likely to receive 100% of your benefits.  Before that, less.   After that, more.
See if you can follow the table below.  If you are an accountant, the table below is music to your ears!  For the rest of us, we may need a minute to digest it!

Inhale. Exhale.
You'll be fine.
Since this is a Government benefit, you guessed it!  They have an entire book to get you started on Social Security Benefits.  Try to be awake when you read it. It puts most people to sleep!  But it's a decent start at understanding your benefits.
The information can help you have informed discussions with professionals on your best claim strategy.  Download the book below and make sure your Ebook reader is ready!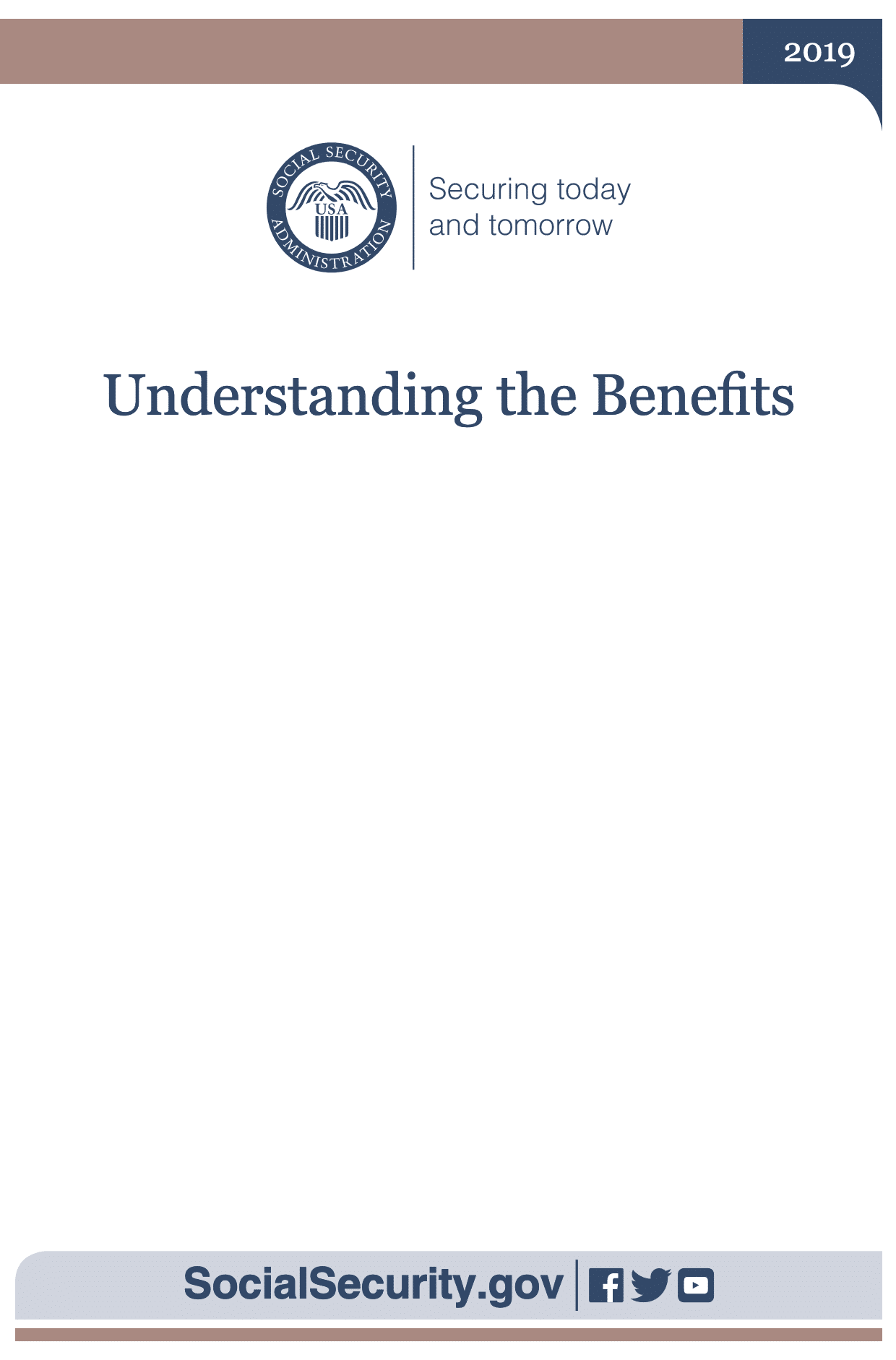 Please send me useful information on Social Security now and from time to time.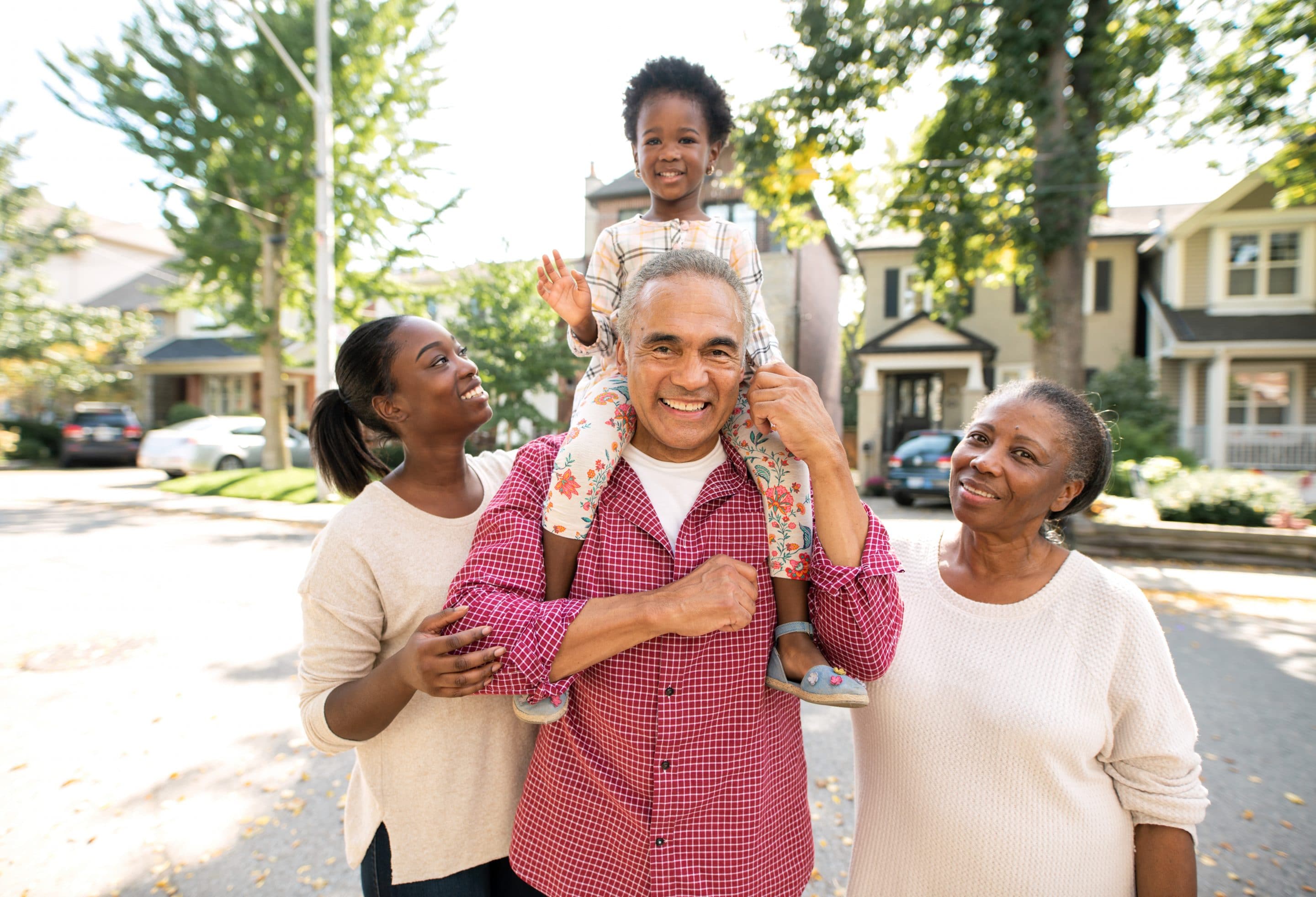 Did you know Social Security does not withhold income taxes?
A lot of folks don't realize that your social security check arrives without taxes withheld. Depending on your personal situation, you may have to pay some income taxes on some of your Social Security income. Our special Savings Account for Social Security taxes comes with great rates and useful information throughout the year. So you feel financially empowered and financially informed.
Our goal is to ensure you feel empowered and informed so you can minimize what you spend and save as much as you can.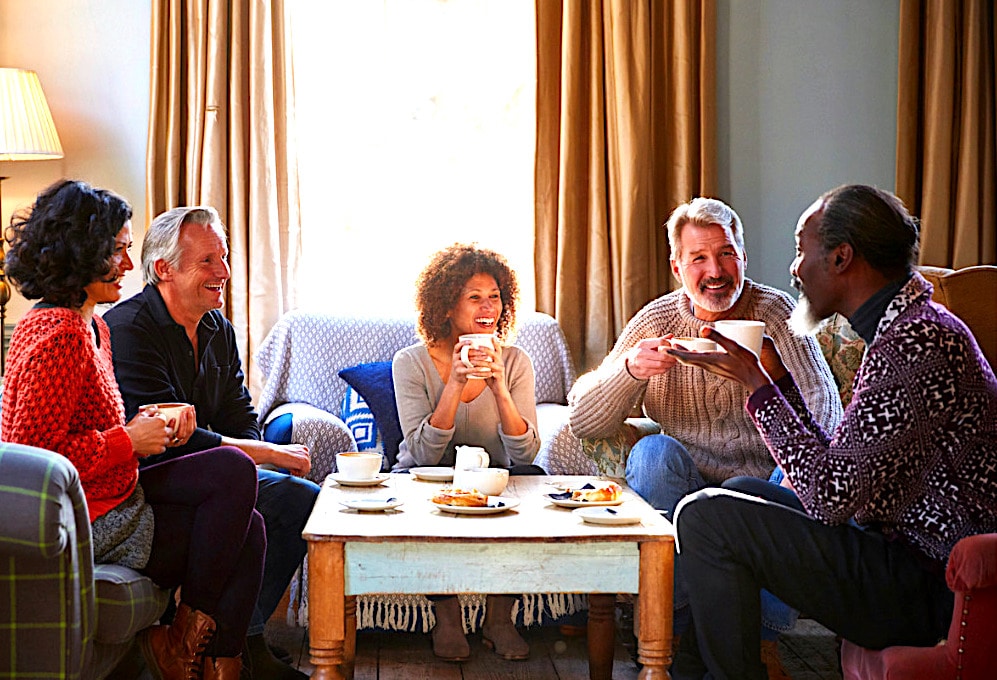 Helpful Websites. Helpful Research.
Please note:   Suggested websites are unaffiliated with Second Act. We cannot make representations or warranties as to the accuracy of websites.  We hope these suggestions give you a helpful head start in your research! 
Maximize my Social Security
Social Security YouTube Channel
Social Security Solutions