Because in your Retirement Journey
Overview
Save for you, your family, your peace of mind. Diversify your cash portfolio with a healthy balance between daily cash access and cash savings for the longer term.  Earn great rates with great service.  Because in your retirement, every penny matters.

Let's see how we can help you earn more.  Let's review together what you have and what we can offer.  Because your journey is personal. And we, understand.
Just because I retired doesn't mean I sit around all day! I just couldn't accept 'Your call is important to us' while being asked to wait on hold for 35 minutes! Then a friend told me about Second Act Financial Services. Happy humans with common sense ready to help me bank my retirement. What a concept!
Civilized Checking
Master your day to day with your Civilized Checking account.  Grace Periods, helpful alerts, debit cards, special controls, earning interest! Because we know in your retirement, you don't want old banking tricks or traps. You want peace of mind for your money.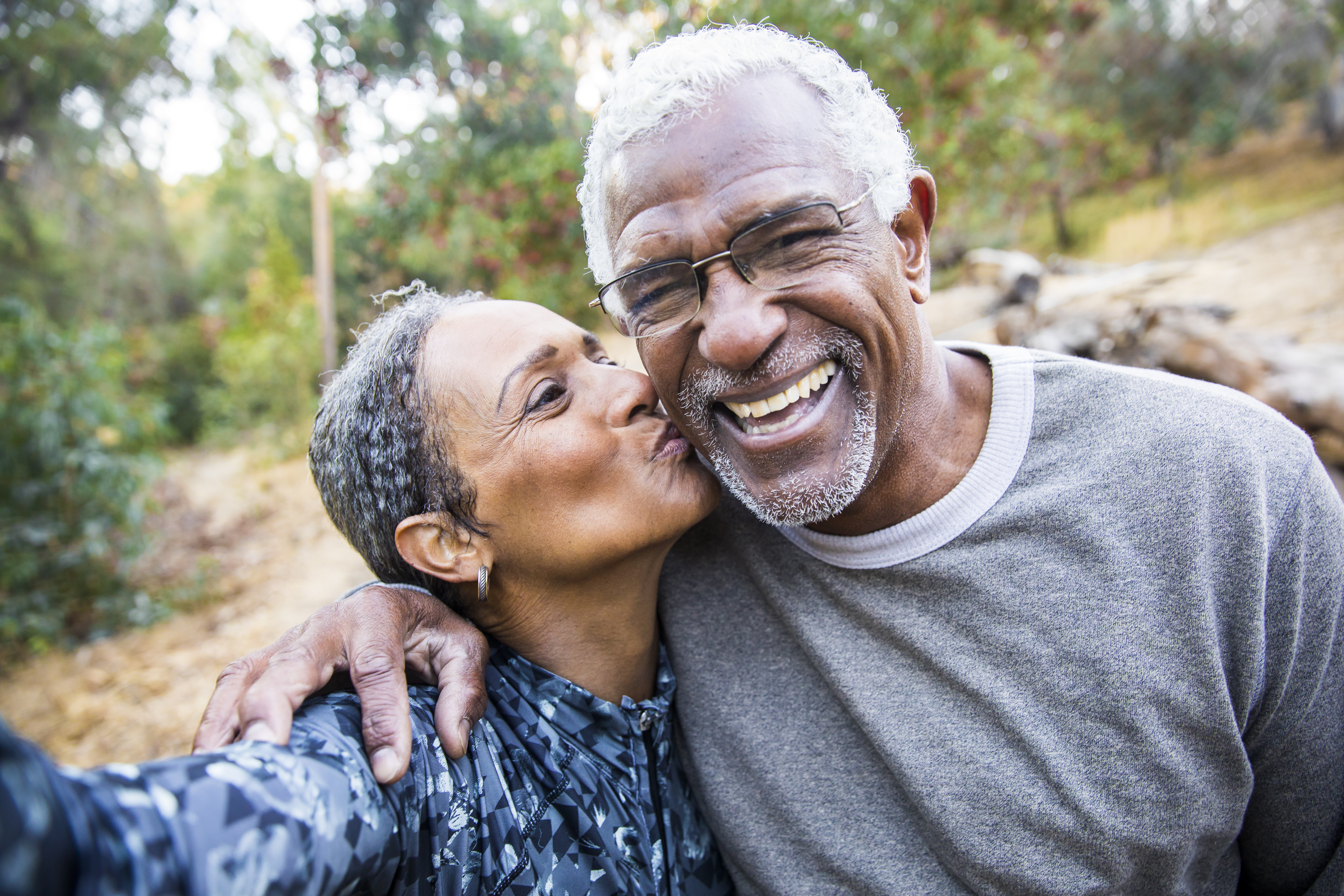 SAFE Savings
Because Saving is SAFEty.  Enjoy solid rates on your savings with easy access. You can have a savings account for just about any purpose! Earn more with easy access. For your joys and your emergencies.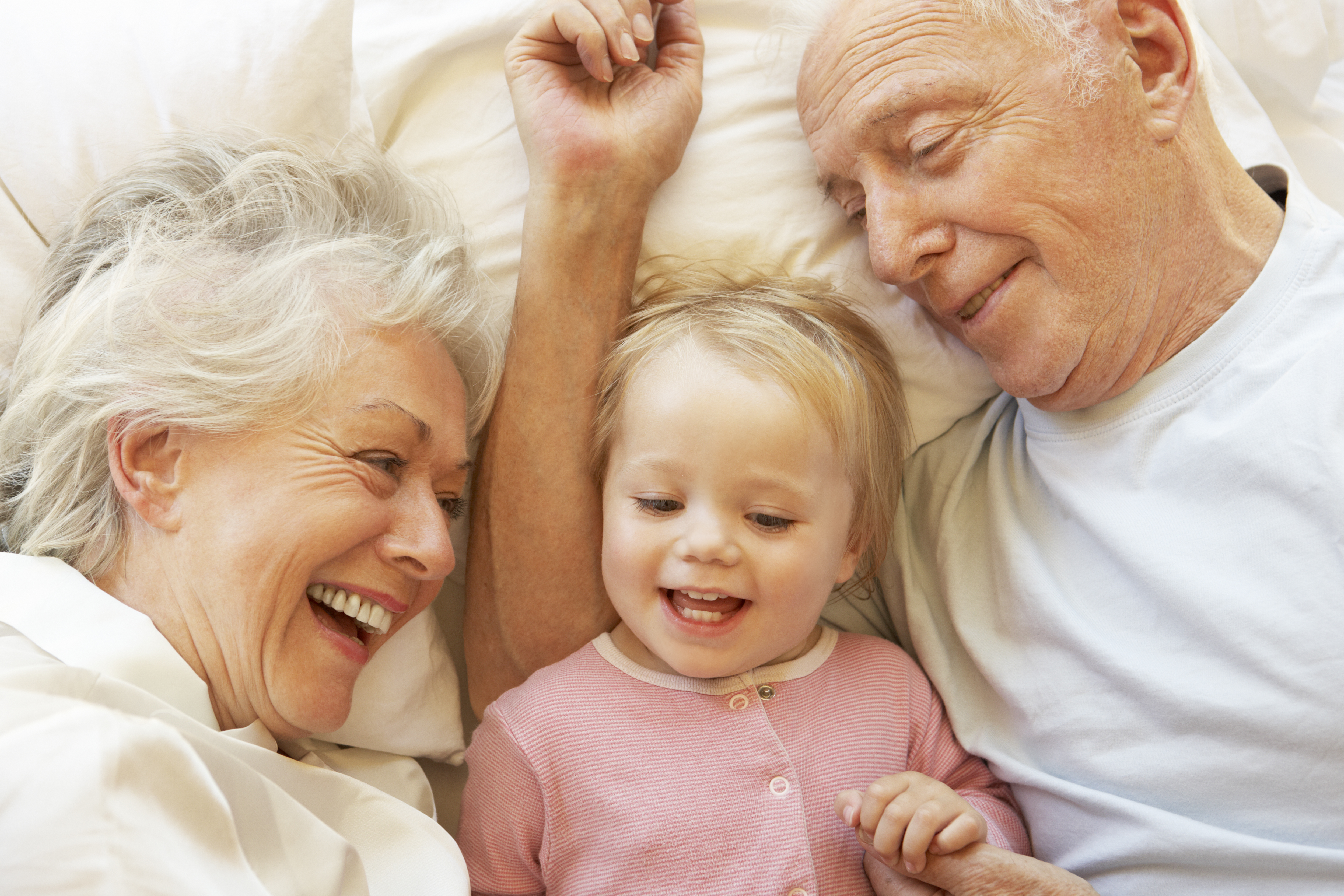 "The Bank"
of Grandma & Grandpa!
Join one of our most successful programs! Your Grandchildren adore you!  Show them your wisdom. Nurture their healthy saving habits with your very own "Bank!" Because your grandchildren can learn a thing or two from you!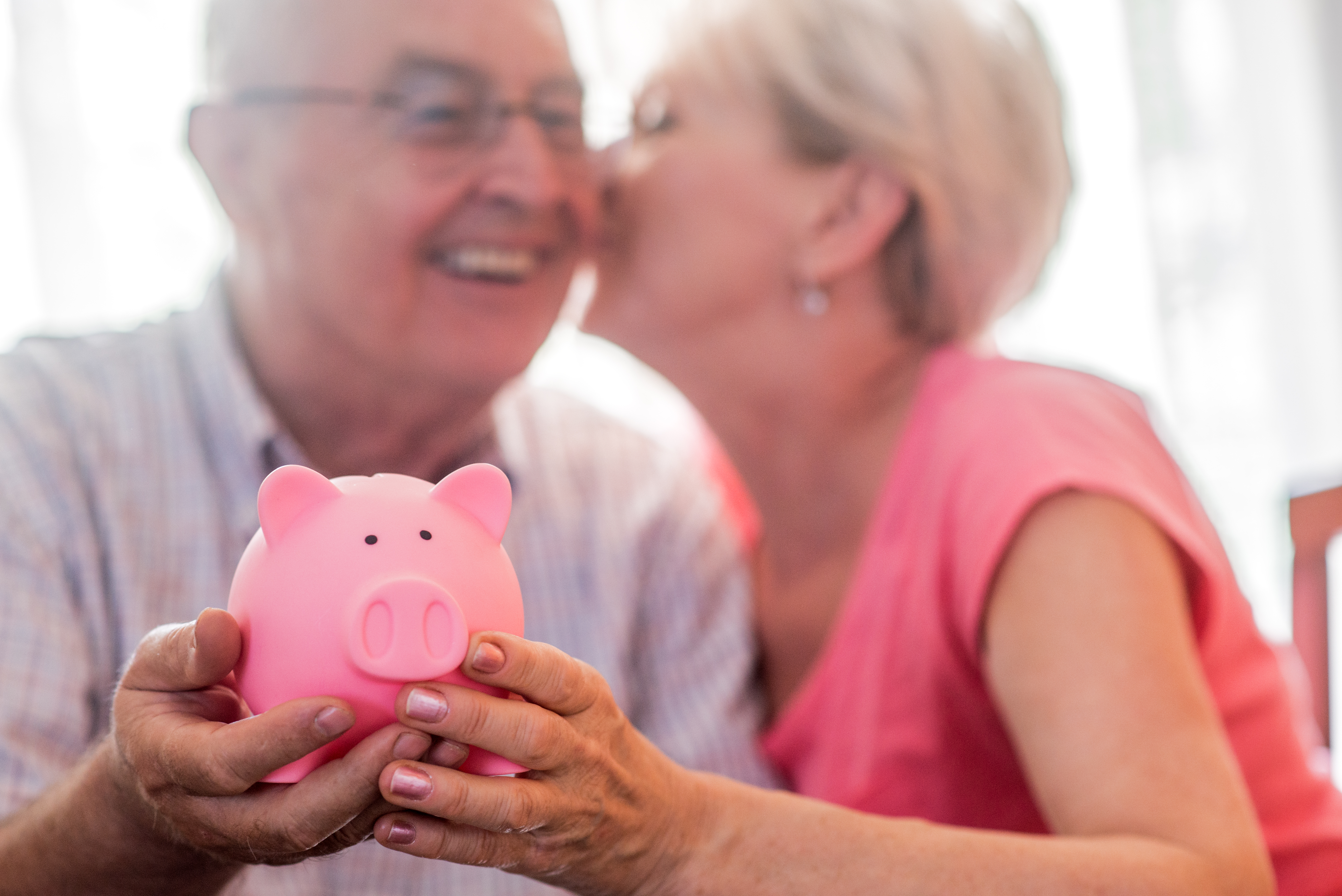 M&M Money Market
The flexibility of access to your money. The benefit of higher rates on the money you set aside. Whether you want a Meaningful or a Magnificent Money Market Account, higher rates await you!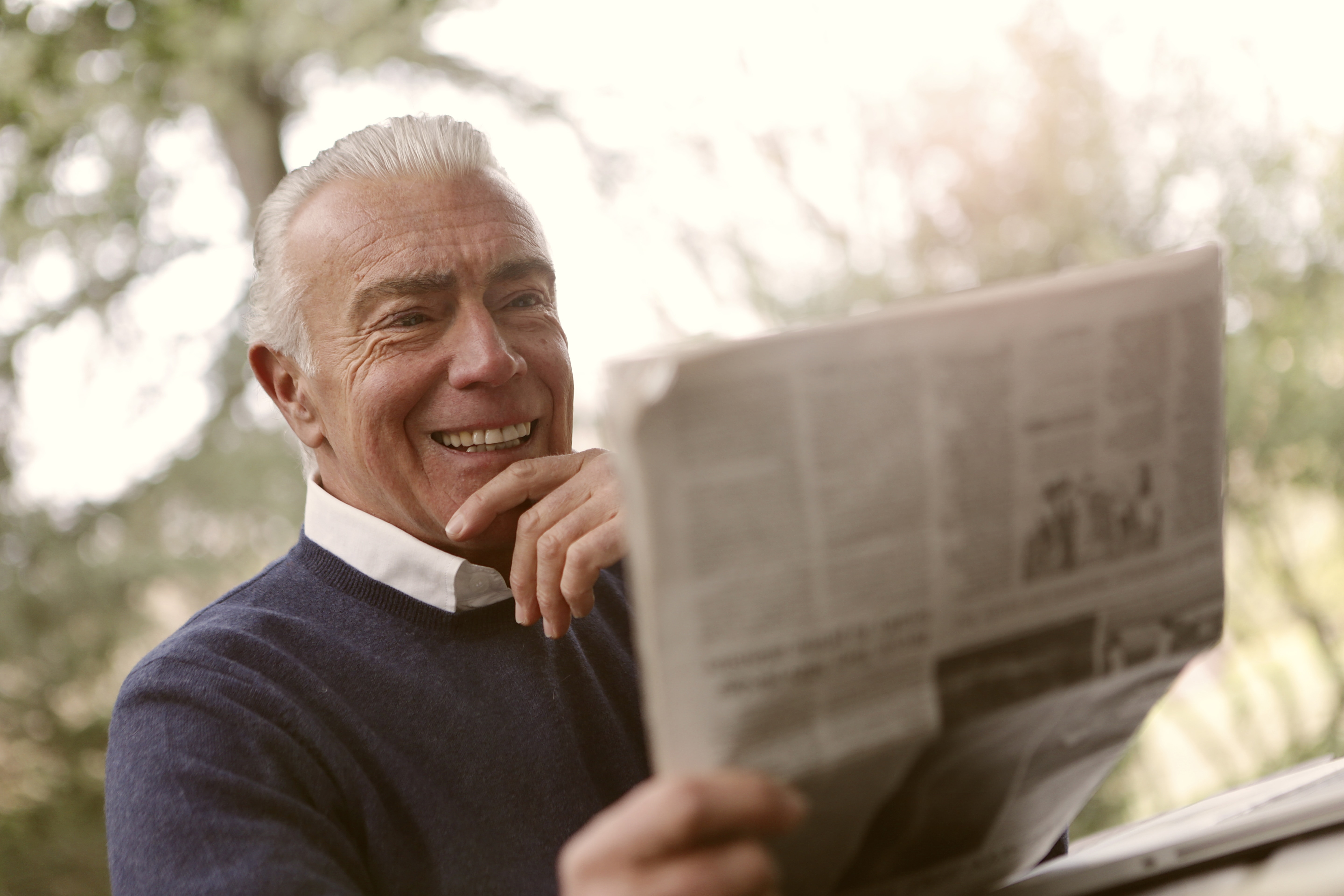 Curated CDs
Carefully Chosen and thoughtfully structured for you. Set aside money for one to five years. Enjoy watching your money safely grow. Because in retirement, you want the peace of mind of extra cash.