How Memory Care can be meaningful to you.
What is Memory Care?
Many senior living communities, along with stand-alone memory support communities, specialize in services dedicated to caring for residents needing memory care for Alzheimer's or other forms of dementia or cognitive impairments. Most memory care programs are supported in specially designed environments and include innovative technologies and interventions that can decrease the anxieties and difficulties related to dealing with dementia. Staff typically have a high level of expertise in memory care.
What are Memory Care communities like?
Memory Care may be offered in a "stand-alone" community whose only service is serving adults with memory impairments or it may be a separate floor or wing of an existing Senior Living community that may also offer Independent and or Assisted Living services. Typically Memory Care offers extra levels of oversight to promote dignity, quality of life, connections, and meaningful social engagement in a manner that accommodates and shows an understanding of each resident's memory impairment.  If you are not well versed in the intricacies of memory impairment, a Memory Care community may be a solution for you or your loved ones.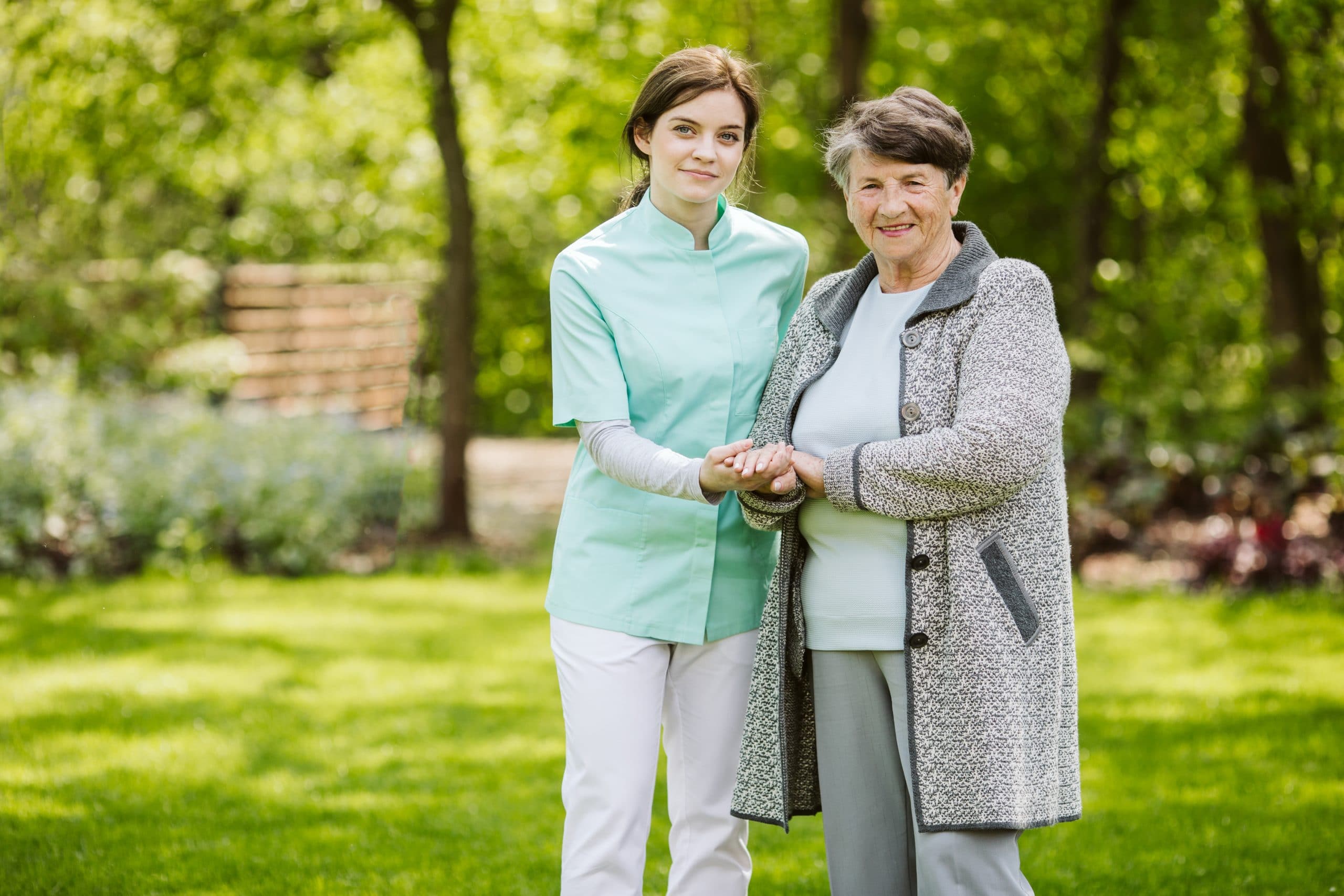 Guide to Memory Care
Thousands of communities across USA.
Please email me the Guide so I can share!
Approximate Number of Senior Living Communities Offering Memory Care Nationwide