Because Your Journey is Meaningful
And your Goals are Magnificent
M&M Money Market
Are you earning the best you can on your Money Market accounts today?  Get the peace of mind that comes with knowing you have the best rates and terms for you.  Because at Second Act, we want to help your story grow stronger.
Just because I retired doesn't mean I sit around all day! I just couldn't accept 'Your call is important to us' while being asked to wait on hold for 35 minutes! Then a friend told me about Second Act Financial Services. Happy humans with common sense ready to help me bank my retirement. What a concept!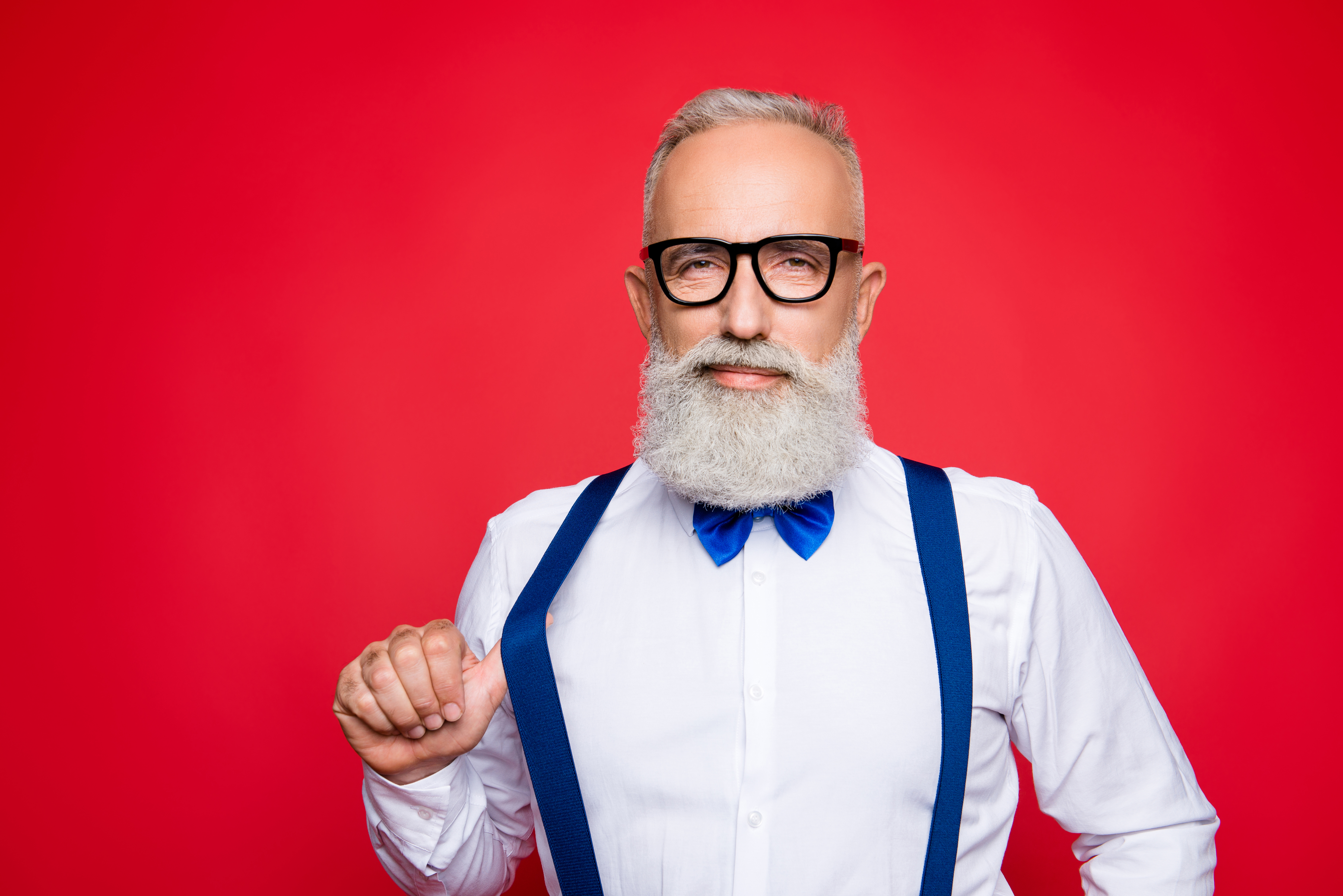 Meaningful Money Market
Set aside a Meaningful amount of money knowing your higher rate of x% is earning you more. Hold onto the flexibility of accessing the cash up to six times a month. Let's get you started with an amount Meaningful, to you.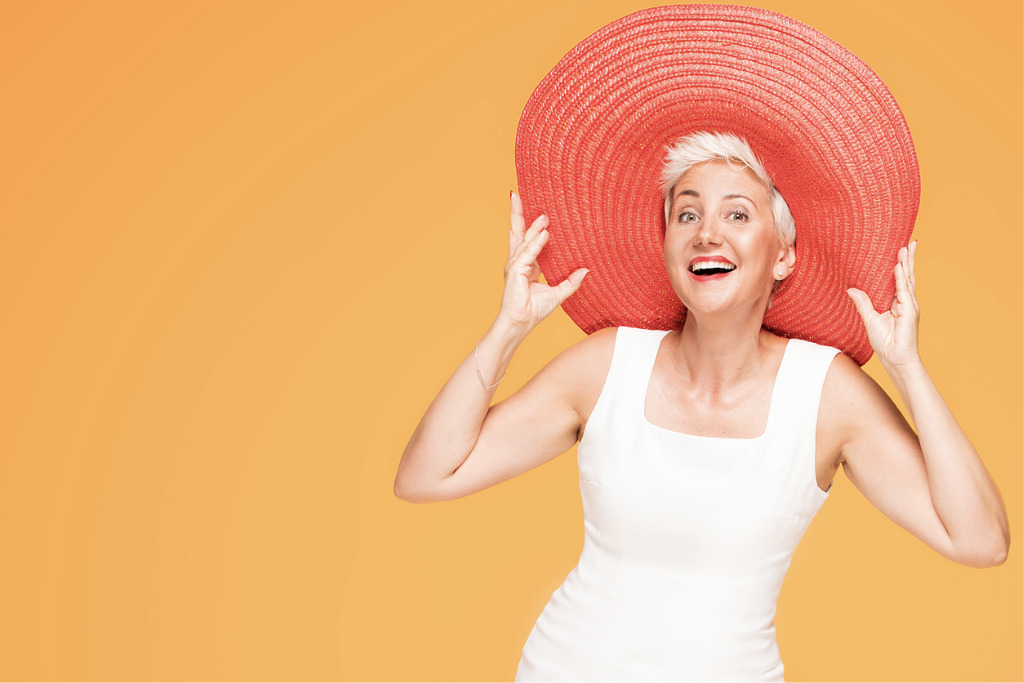 Magnificent Money Market
A truly Magnificent rate for a Magnificent amount of savings! Set aside  $50,000 and reap a Magnificent Rate of xx%!   Imagine yourself sending us your picture we share with the world. So the world can learn how to save, from you!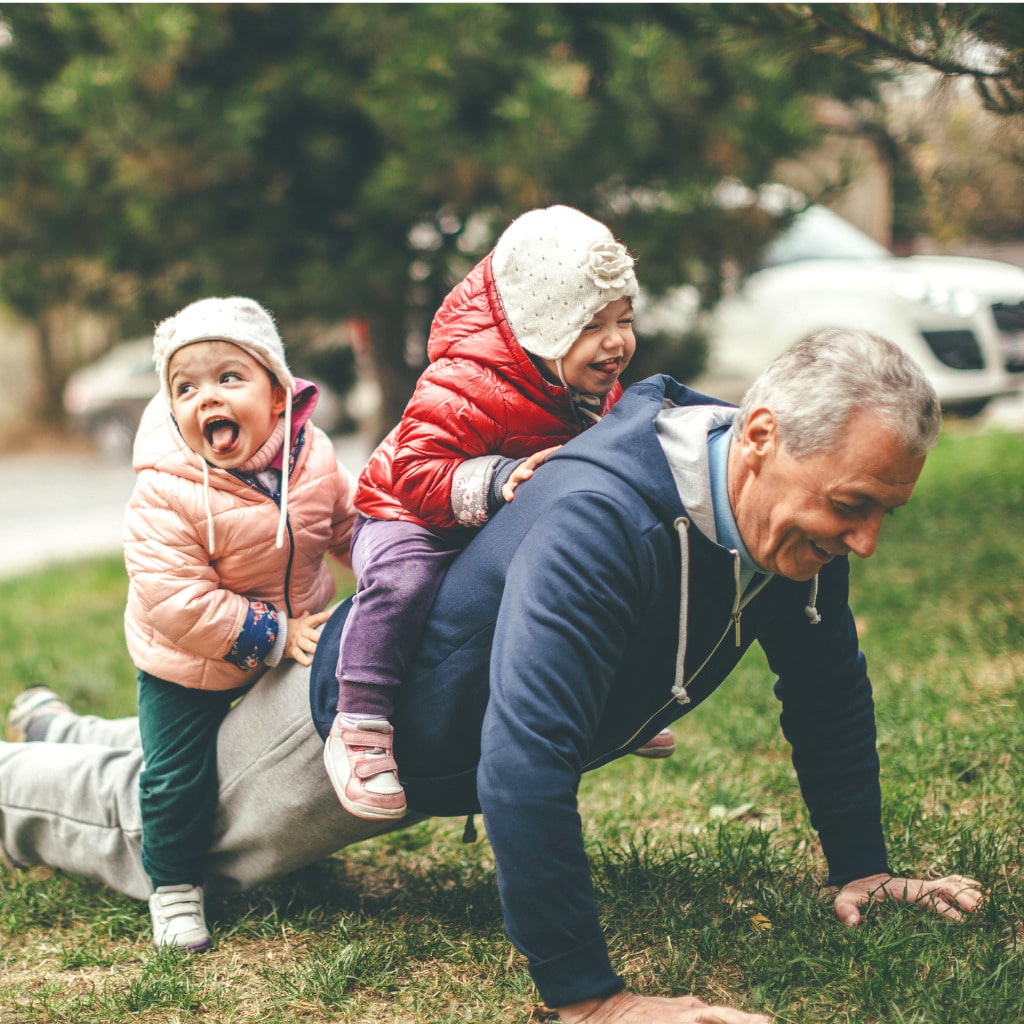 Mindful Money Management
Your money. Your retirement. Which Money Market account is best for you? Call us or get started online today!
Yes! Let's get going today!