"The Bank" of Grandma & Grandpa.
Guide your grandchildren to Greatness & Goodness.
Start your grandchildren's story with a sound saving plan.

The power of compounding.  The power of budgeting, responsibility, and saving some more. We know the kiddos don't listen to their mom and dad.  But they'll do anything, even listen (gasp!), to nab some ice-cream from grandma!  So let's grow their story with savings and wisdom from grandma and grandpa. 
Let us know your goals for your grandchildren.  From time to time, we'll send you useful information on kids and money, so you can look even smarter next time they have some ice-cream with you!  Because when it comes to a great life story, you want your kids to understand that saving is the way to start.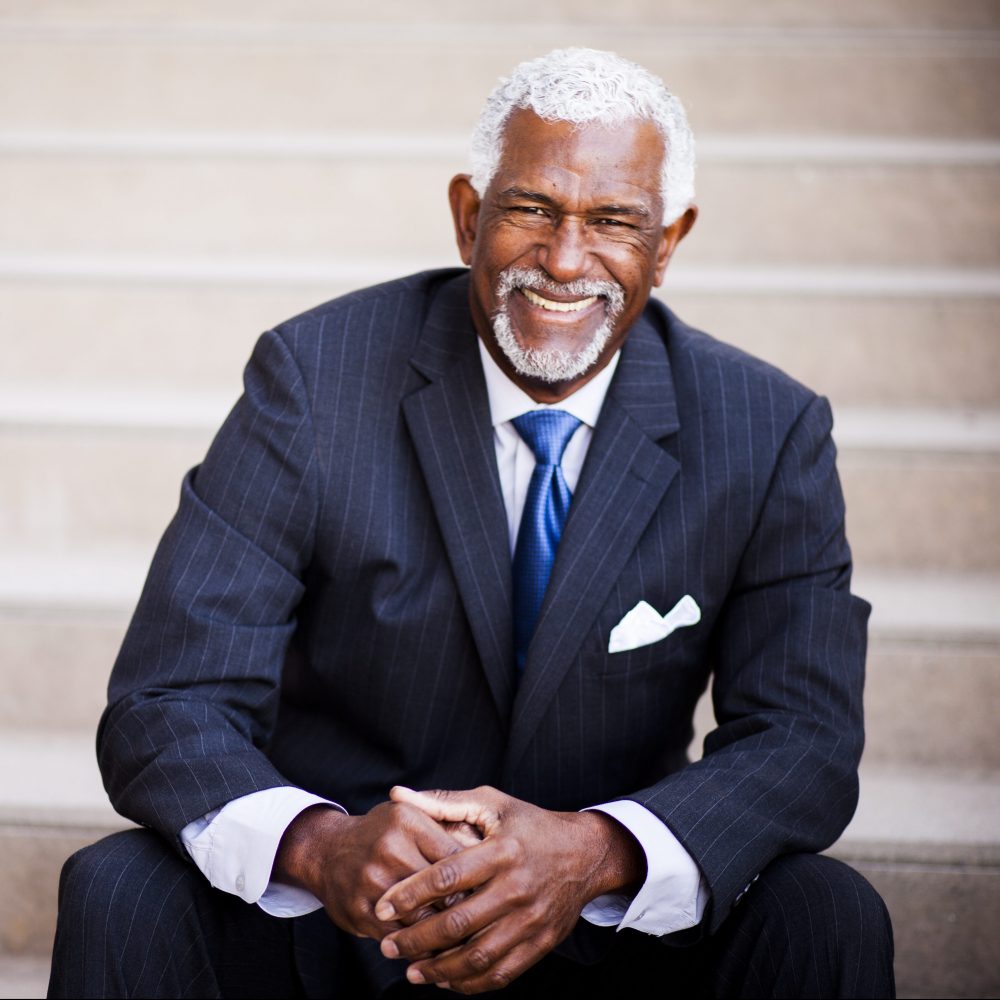 Grandpa's Savings Goals 2019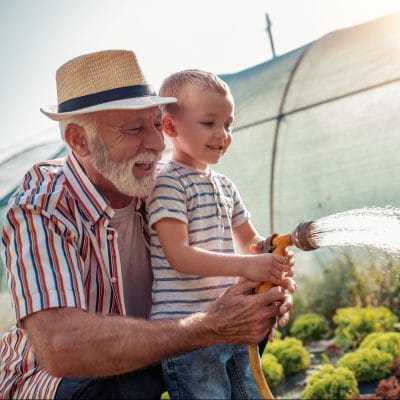 Yes! I would like to get savings started for my grandchildren!