When you need to find and pay for Senior Living
You have found the banking home for you.
Understanding Senior Living:
Senior Living is completely different from memories you may have of visiting grandparents decades ago in a nursing home. Today's Senior Living is comprised of incredibly vibrant, thoughtfully designed places and people whose goal is to help you enjoy more and worry less! We encourage you to download our thoughtful Guide to Senior Living we provide below.  Then visit the more detailed Senior Living sections in our menu above because you will find helpful additional details on the wonderful variety of communities.  Whether for you or a loved one, you have come to a place that understands! Allow us to be a helpful guide, to you.
The General Senior Living Categories:
Senior Living falls into the following general categories:
(1) Continuing Care Retirement Communities
(2) Independent Living
(3) Assisted Living
(4) Memory Care
(5) Skilled Nursing Care
Just because I retired doesn't mean I sit around all day! I just couldn't accept 'Your call is important to us' while being asked to wait on hold for 35 minutes! Then a friend told me about Second Act Financial Services. Happy humans with common sense ready to help me bank my retirement. What a concept!
The first four categories are primarily considered "private pay". Meaning, they are paid for out of your pocket. The fifth, Skilled Nursing Care, may be paid for by Medicare or Medicaid depending on your net worth, length and type of skilled nursing needed.  We offer a variety of financing options that can complement benefits that exist, to help you pay for and enjoy Senior Living.
What about Home Care?
For seniors in need of home care, some home care may be paid for by Medicare and Medicaid while some may need to be paid for privately.  We understand the differences and can help you explore your options by connecting you to local professionals that can help you decide what living options are best for you.  When you have decided what living option is best for you, we are here for you.  We can discuss together how it may be best to finance your living choices.
When it comes to Senior Living you have found your One-Stop Shop.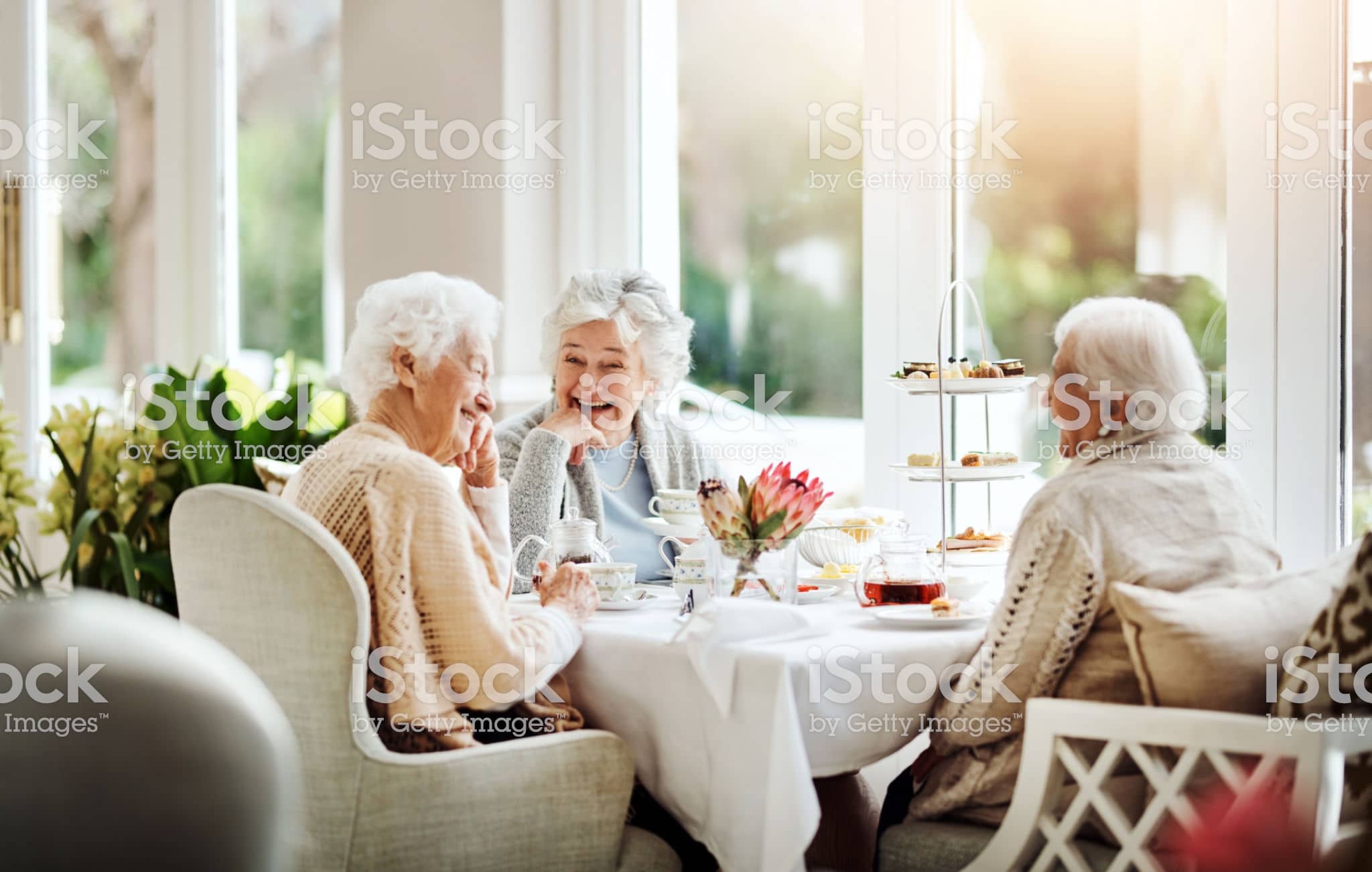 Senior Living Options.
Learn and locate the best senior living options for you
Financial Solutions.
Our team has decades of experience helping families pay for senior living. Let us help you too with convenient bridge financing solutions designed for you.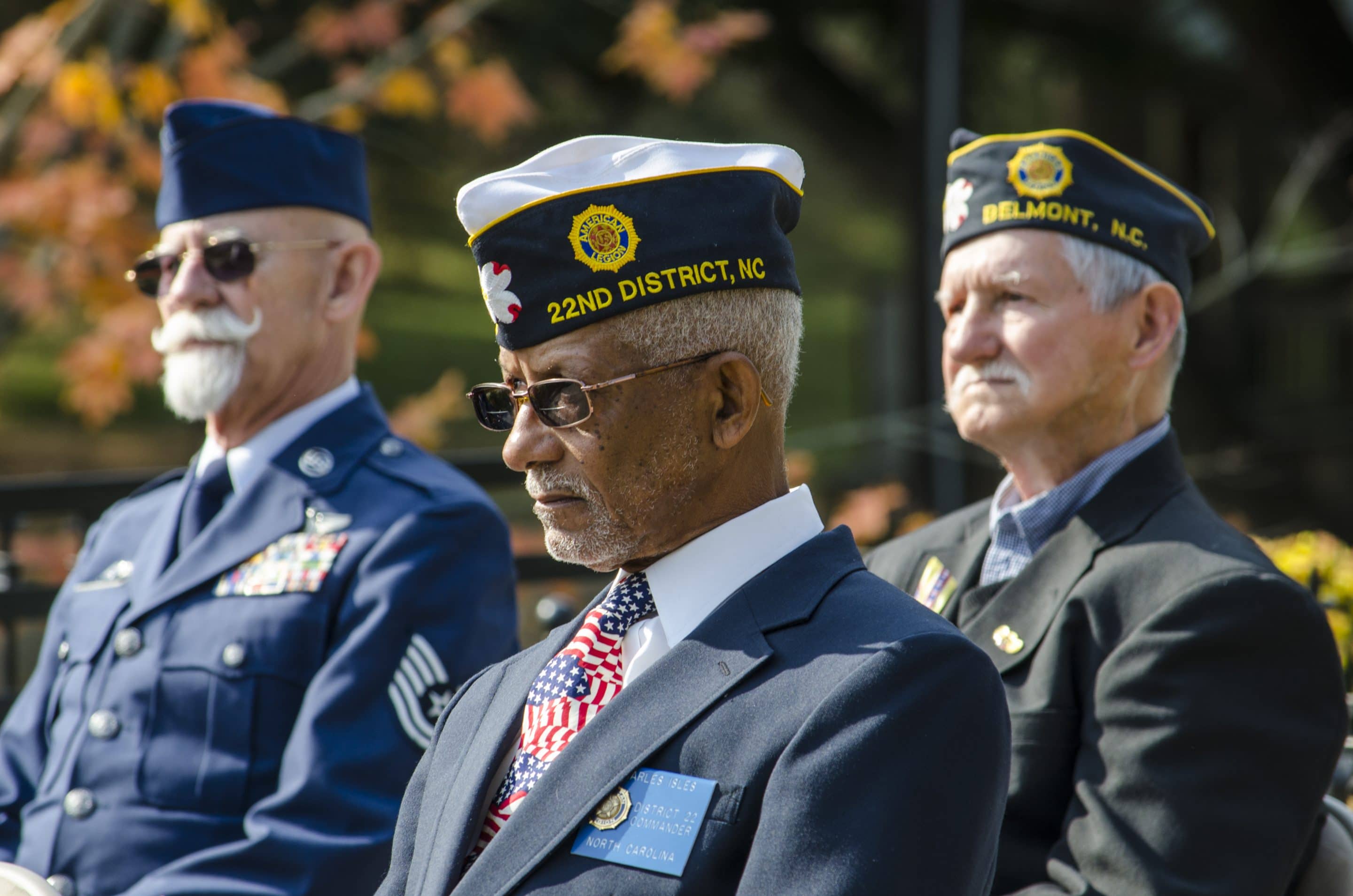 Veteran Solutions.
Learn about the Veteran Aid and Attendance Benefit. And how it could help you pay for Senior Living.
Real Estate Solutions.
Make the move easier with our real estate and moving solutions network. Let us put professionals to work for you.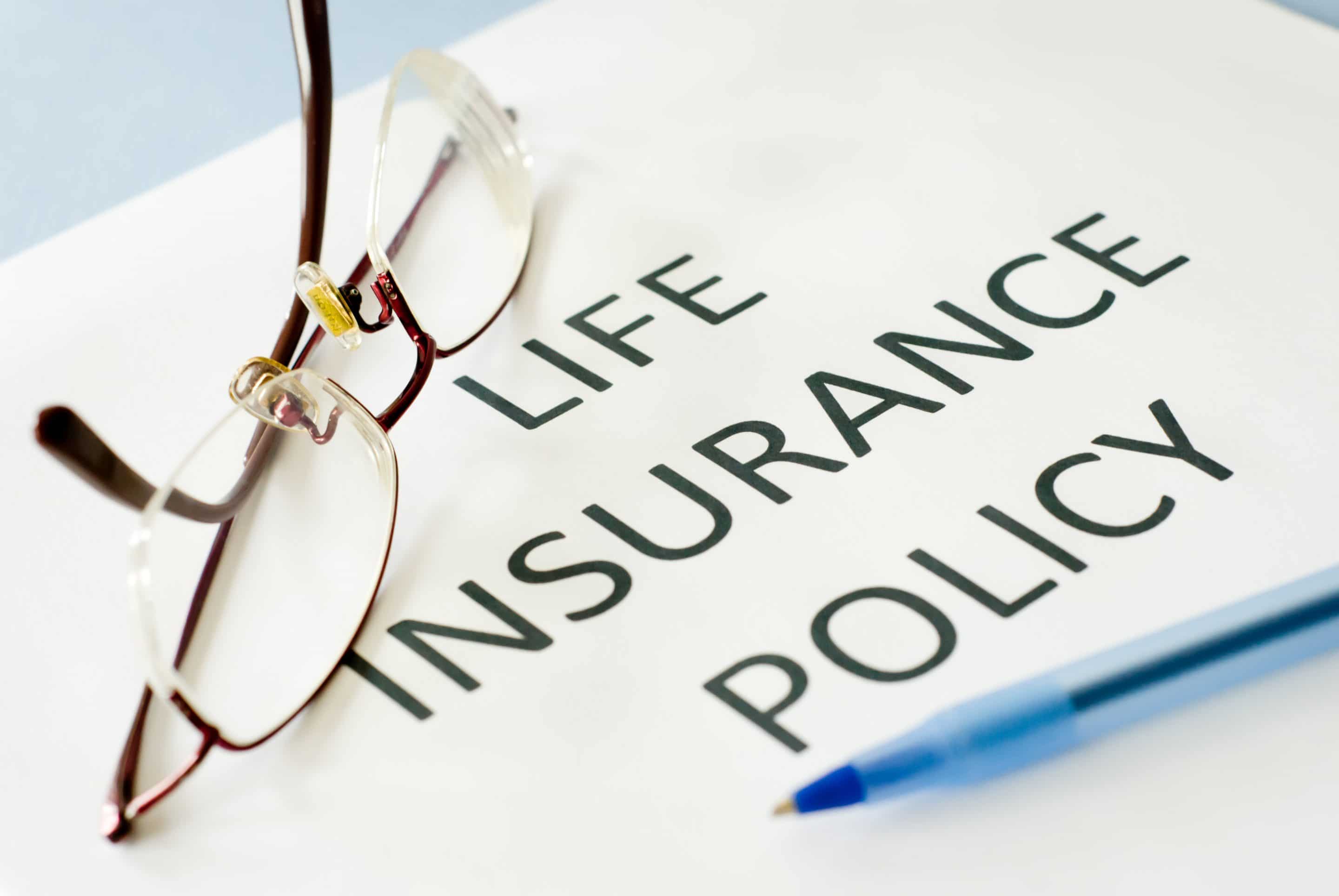 Insurance Solutions.
Did you know, Long-Term Care Insurance and Life Settlements can both be used to pay for Senior Living?
Paying for Senior Living and Home Care:
Frequently seniors pay for seniors living with the proceeds from the sale of their home. Veterans can take advantage of the "Veteran Aid and Attendance Benefit".  But it can take time to prepare and sell the home to the right buyer or benefits to arrive. You may have stock that you do not want to sell yet.  To obtain the time needed and to ease the transition, a bridge loan could help you. It can enable you to pay the costs of senior housing now, while you wait for your home to sell, benefits to arrive, or some other liquidity event.
Choose Between Three Options to finance Senior Living and Home Care:
A
Home-Equity
Line of Credit
to pay for communities charging month to month rent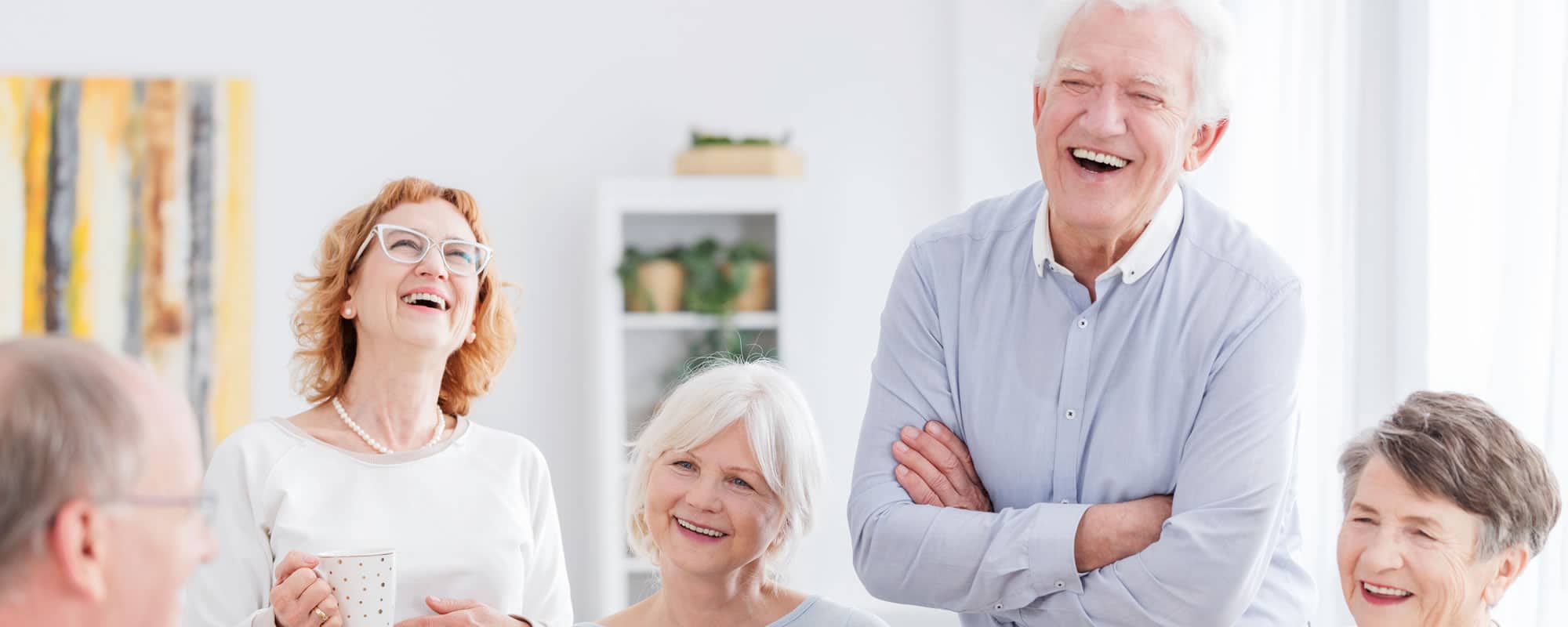 A
Home-Equity
Line of Credit
to pay for communities requiring a larger up-front "Entrance Fee" payment.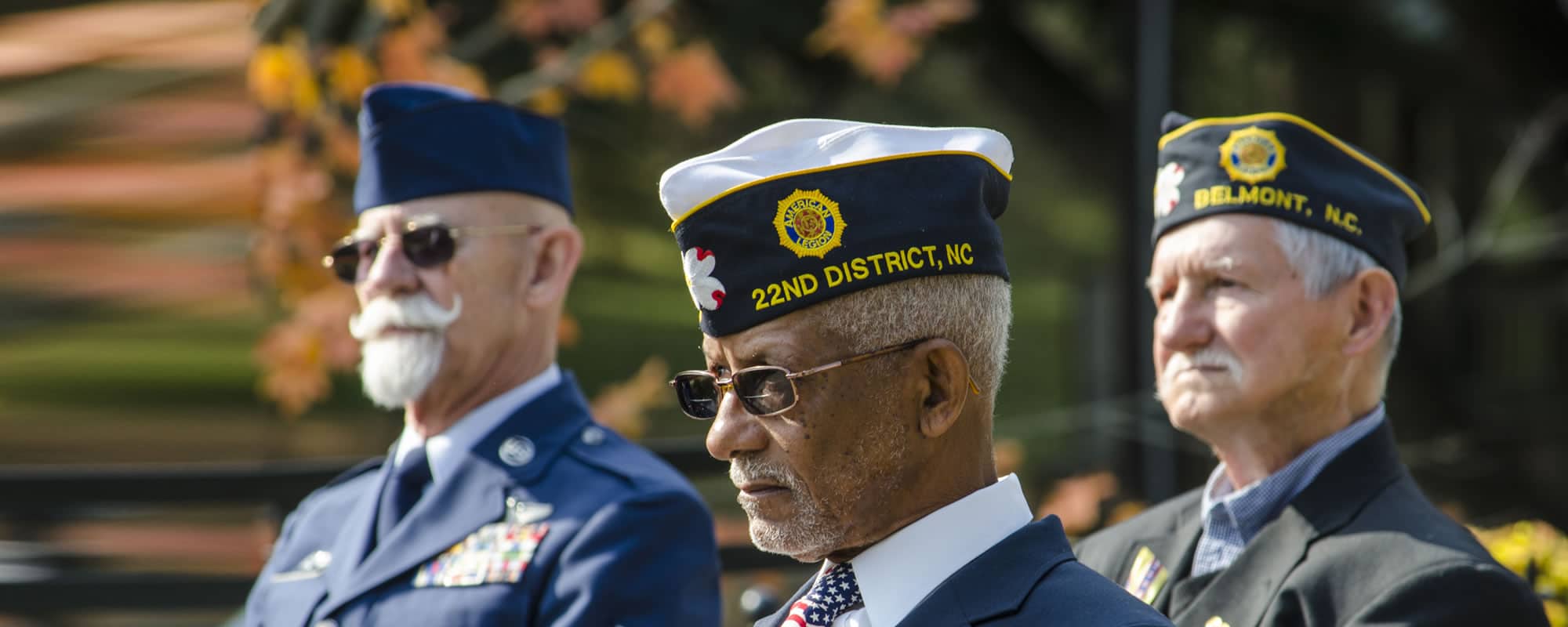 A
Personal Line of Credit that
can be used
as a bridge loan for families waiting for benefits.
To help with your move, we also work with real estate professionals across the country that can spring into action to help you sell your home as quickly as possible.  So give us a call because we can be a helpful resource for you!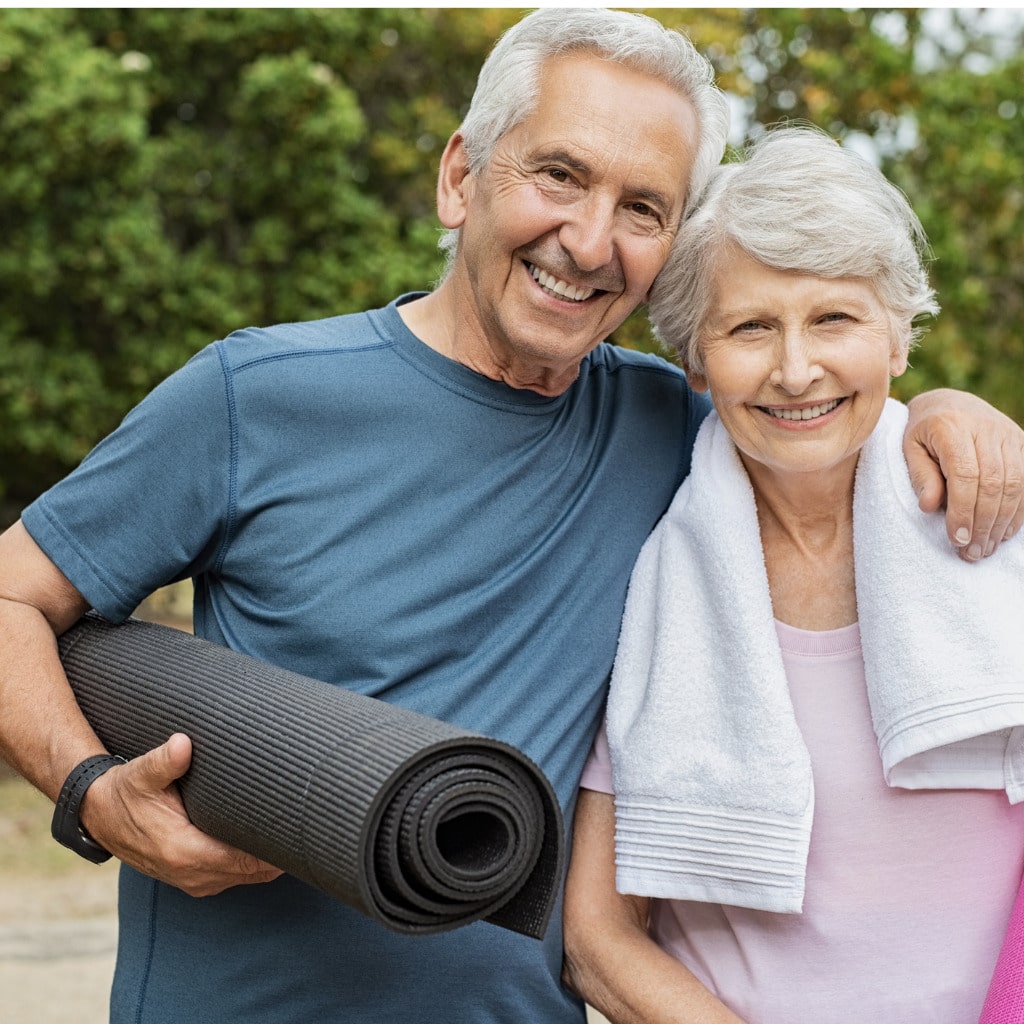 Learn More.
Find and Pay for Senior Living.
Enjoy Life with Peace of Mind.
Yes! Let's get going today!