Financing Solutions for Senior Living
Bridge Financing with low rates and great service!
Real Estate Solutions | Veteran Benefits |  And more.
Financing Solutions for Senior Living
When it comes to financing for retirement and senior living, our low rates and great service will have you tap dancing on your way to your chosen community!
Bridge Financing Can Give You Breathing Room, Time and Flexibility.
Because it can take time to prepare and sell the home  or for benefits to arrive, our Second Act HELOC bridge loan may help you. It can enable you to pay the costs of senior housing now, while you wait for your home to sell, benefits to arrive, or arrange some other liquidity event.  Our Founding Team practically invented financing for senior living and has helped countless families across America just like yours.  Allow us the honor of also helping you.
Bridge Loan Solutions.
Fast decisions with great service. Low cost bridge financing at your fingertips by people who understand.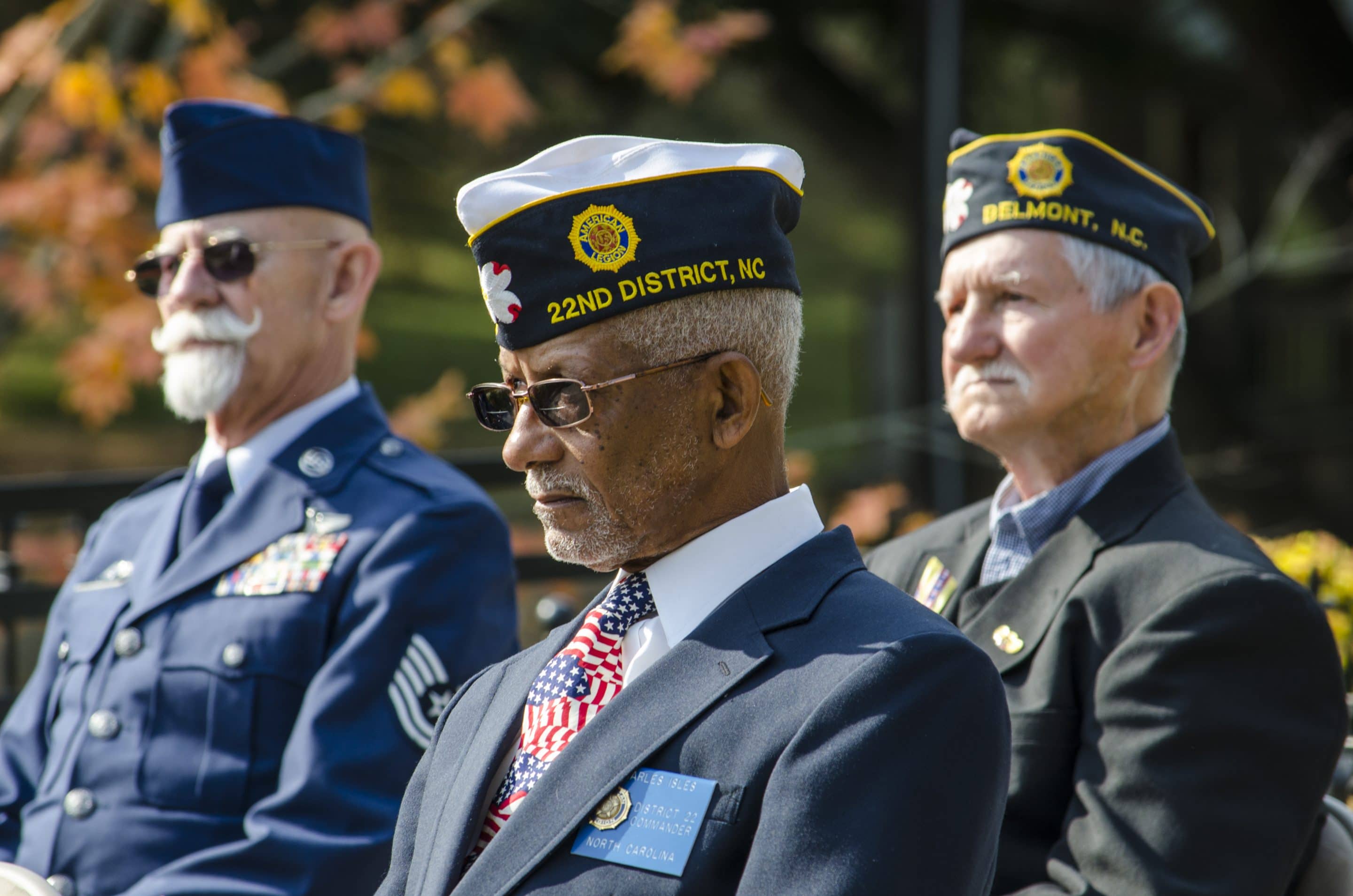 Veteran Solutions.
We can connect you to organizations that can review if you qualify for the Veteran Aid & Attendance benefit
Real Estate Solutions.
Would you like to make your move easier?  Our real estate and moving solutions network can help. Let us spring into action, for you.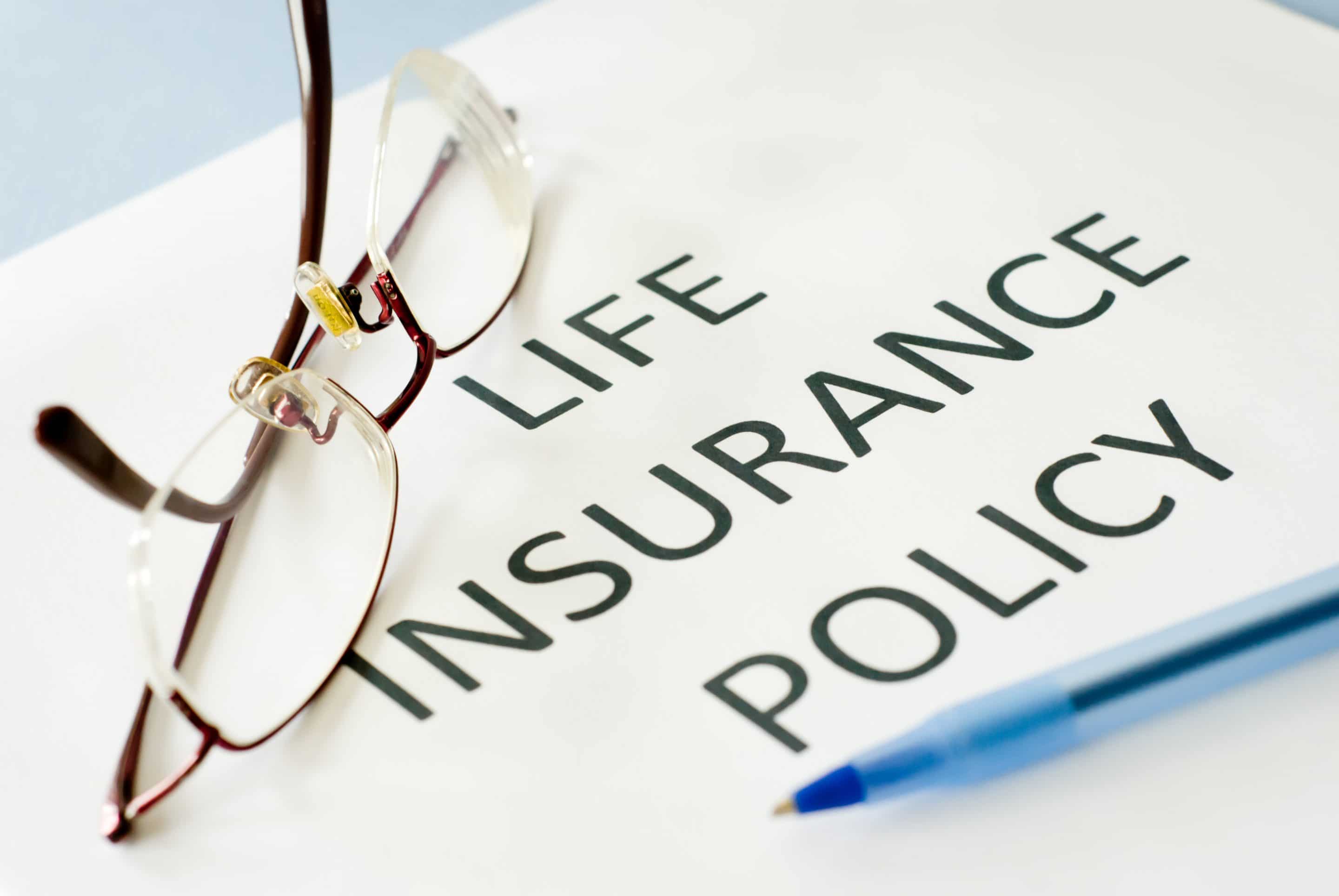 Insurance Solutions.
Did you know, Long-Term Care Insurance and Life Settlements can both be used to pay for Senior Living?
Our mom wanted to move to a retirement community while we worked on selling her home. Second Act's Home Equity line of credit is the perfect bridge! It enables us to take our time selling her home while the home equity Line of Credit pays for her retirement community fees! Thank you Second Act Financial Services for showing you understand!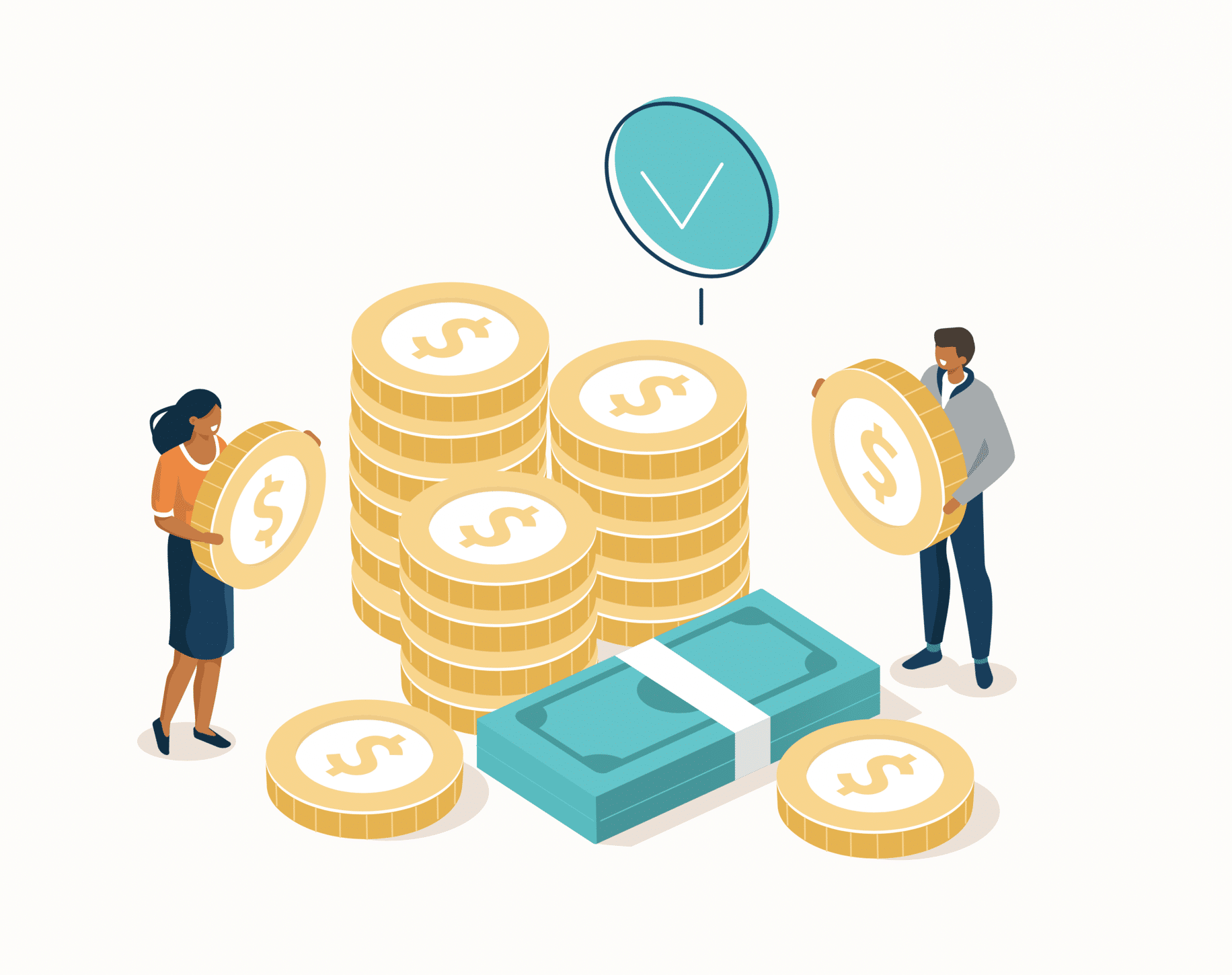 Paying for Senior Living
A Helpful Guide to understanding your options.
Please email me the guide so I can share!
Approximate Number of Senior Living Communities Nationwide