Senior Living Communities
No fees to providers. Better rates to your residents.  Instant pre-approvals. Consistent rates and terms nationwide that only a Federal Savings Bank can make possible. By industry veterans who understand.
Low rates to your residents. More flexibility in their and your, pockets.
If you are one of over 3,000 private pay senior living communities across the USA offering bridge financing today, we welcome you to our site. 
Our rates are in many cases 40% to 60% lower than the rates and fees charged by others.
This translates to significant savings for your seniors and your community's bottom line.
Lower rates and fees to families and no fees to providers help your budget greatly especially if you offer to cover the loan interest for your resident.
Because this is a Home Equity Line of Credit bridge loan, the interest and fees may be tax deductible to your residents.
We are more competitive because we are backed by a Federal Savings Bank.
How can we lend at such significantly lower rates? The answer is quite simple.  Second Act Financial Services is a senior-focused Division of a bank, Liberty Savings Bank. 
 Other companies borrow capital from a bank, add their markup, then mark it up one more time to the consumer.  By dealing directly with a bank, consumers and providers eliminate the middle-man.  Second Act is federally licensed as a Division of Liberty Federal Savings Bank.  So we save the expense of inefficient and costly capital, we save on state to state licensing, enabling us to pass on those savings to you! 
For families with a home to sell and home equity to support the loan payback, below are general market trends by others as compared to ours.  The below is not to be taken as accurate – you are encouraged to conduct your own research and diligence to confirm on your own what rates and fees may be charged by other lenders.
Our Highest Rate: Prime + 2.99%
Others Highest Rate: Prime + 10.74%
Our Fees to Providers per Loan: $ 0.00
Others Fees to Providers per Loan: Up to $ 1,750.00
Utilize our short-form calculator below, or experiment with our more detailed Payment Calculator selection on our Menu.  Write Down what Second Act's total costs will be for bridge financing to your residents. Compare us to others.  Then give us a call so we can start significant savings for you and your residents.
See us in action. Then compare us to others.
Payment Options for Retirement Living
$0
With a one-time Origination Fee of 1.99%

$0
Many communities have realized that covering a resident's interest for 6 – 12 months is less costly to the community than a complete waiver of community fees.   It is also more useful to those residents that have not sold their home yet and don't want to liquidate other assets to cover their fees.  Communities have utilized this Win/Win approach for years experiencing almost $100MM in results.   For details on how this is done contact us at Second Act!
Terms shown are for illustrative purposes only.  Accuracy is not guaranteed and it should not be relied upon as a commitment to lend.  Please see our Terms and Disclosures page for additional details. 
I am moving to a CCRC or Life Plan Community
I am Moving to a Senior Living Community
Financing Can Give Your Residents Breathing Room, Time and Flexibility.
Because it can take time to prepare and sell the home  or for benefits to arrive, a bridge loan could help your residents move in sooner.   
Every day counts in retirement living.
Any day a unit is not occupied, is a unit of rent that can never be recovered.
Families can pay for senior housing now are more inclined to move now. While they work on selling the home, benefits to arrive, or arrange some other liquidity event.
It's not just about rates and fees. Today, technology can provide answers at your fingertips. Boosting the confidence of your prospects and your community Sales Directors.
Our Founding Team practically invented financing for senior living to over 3,500 senior living communities going as far back as 2001!  We have  helped some of the largest senior living companies in the USA, both privately held and publicly traded.  We would be honored to be of help to your residents because when it comes to senior living financing, our founding team was the first to understand.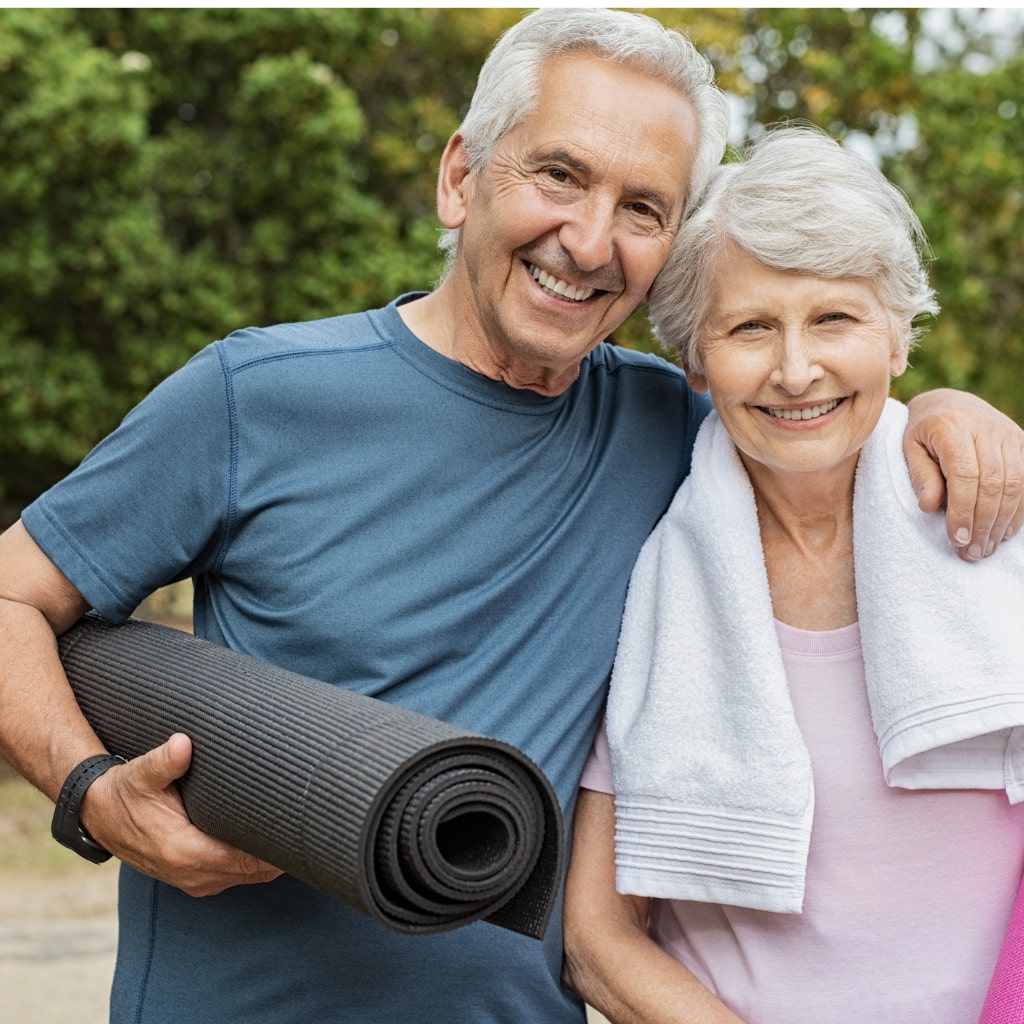 For more information on how we could help you accelerate your move-ins: