Because this land is your land. It was made for you to see.
Financing for all your wheels. Because your America, awaits.
Auto & RV
The open road is waiting for you.  Whatever your choice of wheels, we have financing to fit.  Because from California to the New York Island, From the Redwood Forest to the Gulfstream waters, this land is made for you to see!
My husband and I love Second Act Financial Services because real people take our calls. You get the sense they are actually happy to hear from you! Imagine that!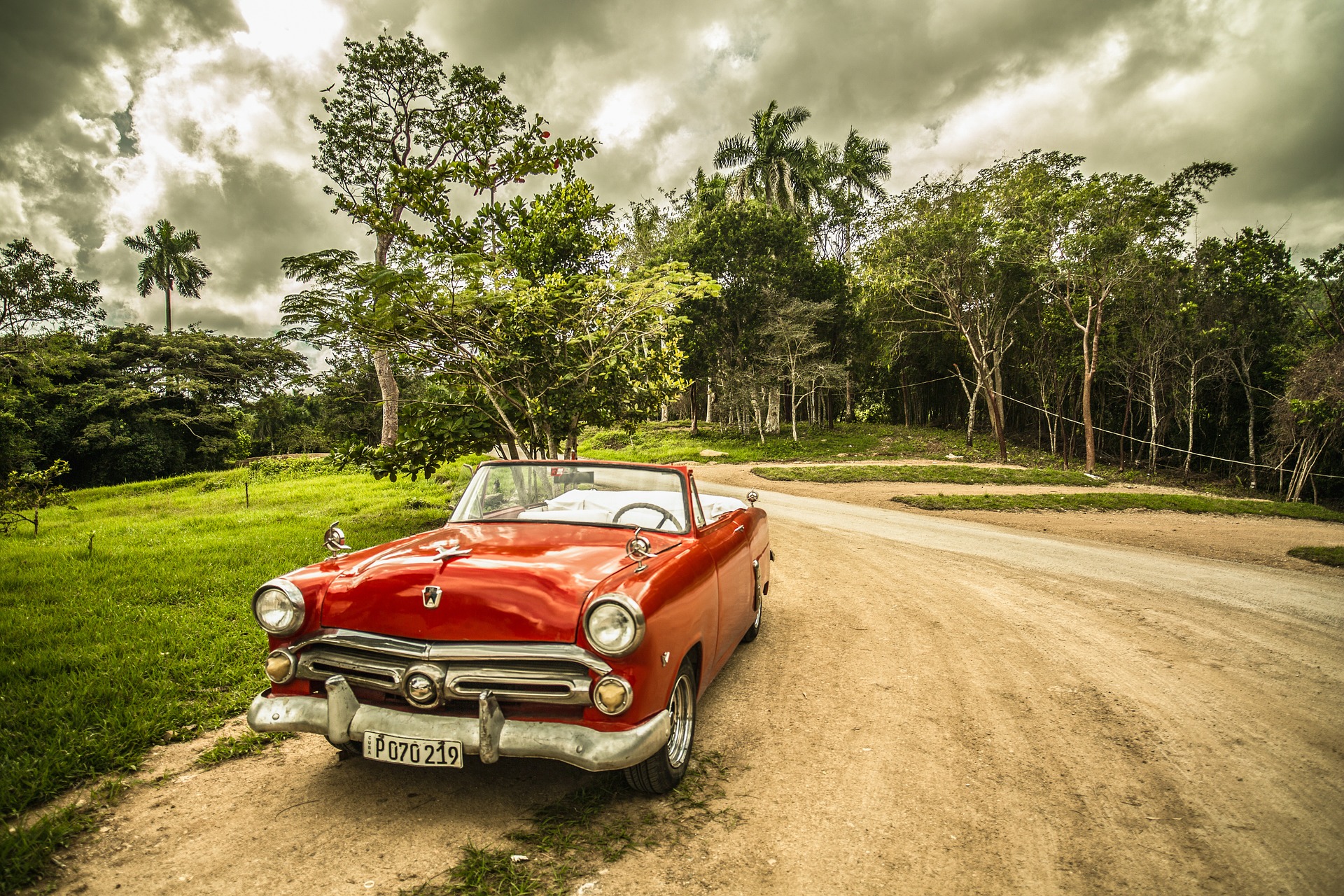 Auto - New and Used Financing
Sell that minivan now that the kids are grown and get yourself a car to help you feel the open road! Find and finance the car you always dreamed of, here.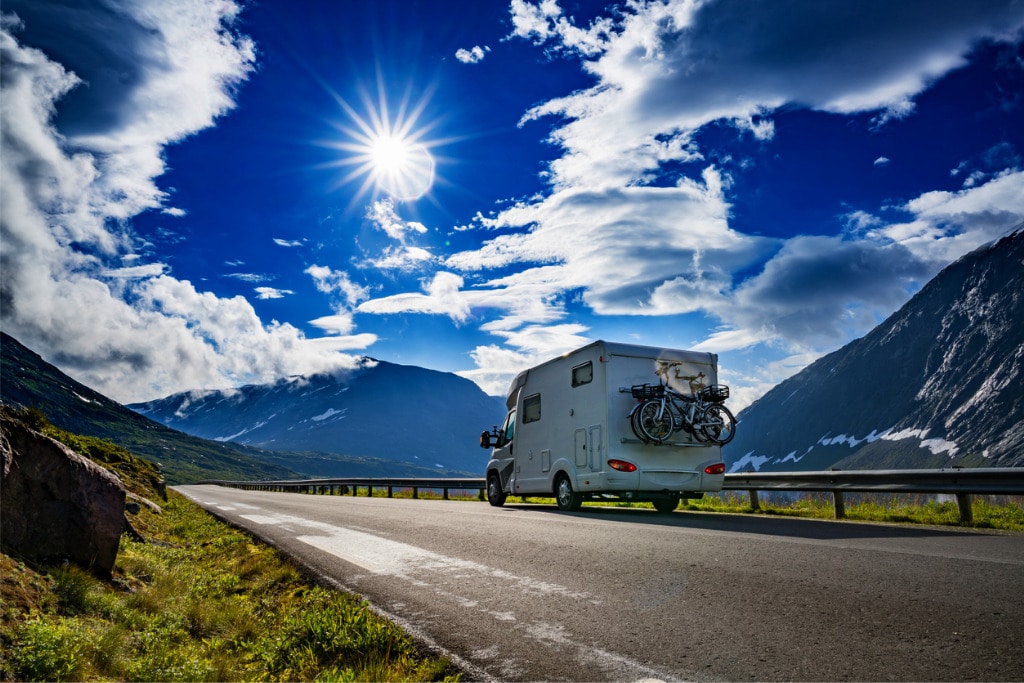 RV Financing
If after decades of work you feel you need therapy, we have a better answer! Grab an RV and lose yourself in nature. For as the saying goes, nature, is much cheaper than therapy! Find, finance, and learn about RVs, here!
Mindful Money Management
Where would you like to go? Let us help you get there!
Call us or get started online today!