Because Saving is SAFEty
For every purpose a SAFE Account for you
Second Act Financial Essential Savings
Save. Use your cash on hand more and your credit card less with your SAFE Savings to suit any goal and any purpose in your life. From saving for health, home, and holidays, to celebrations, vacations, and emergencies, there is a saving's account for you. Feel the power of planning and budgeting.  Because you want a little SAFEty in your retirement.
Second Act helps me organize for every purpose.  Always there with useful resources and knowledge to help me accomplish my specific savings goals. It's a party of my family.
Save for Health
For those moments insurance lets you down, health savings can help you stand back up. Because few things are more precious in life, than tending to your health.
Save for Home Repairs
A house, like children and grandchildren, needs attention! For those home repairs or renovations, be prepared. With your cash and your plan.
Save for Holidays
Holidays! You know everyone secretly hopes you will shower them with love and gifts! Create your budget. Stick to it. Come holiday time, show them your love!
Save for Celebrations
Bar mitzvah! Baptism! Wedding!  Plan and save ahead of time for your celebrations. So on the appointed day, the only thing you are focused on is spreading the love!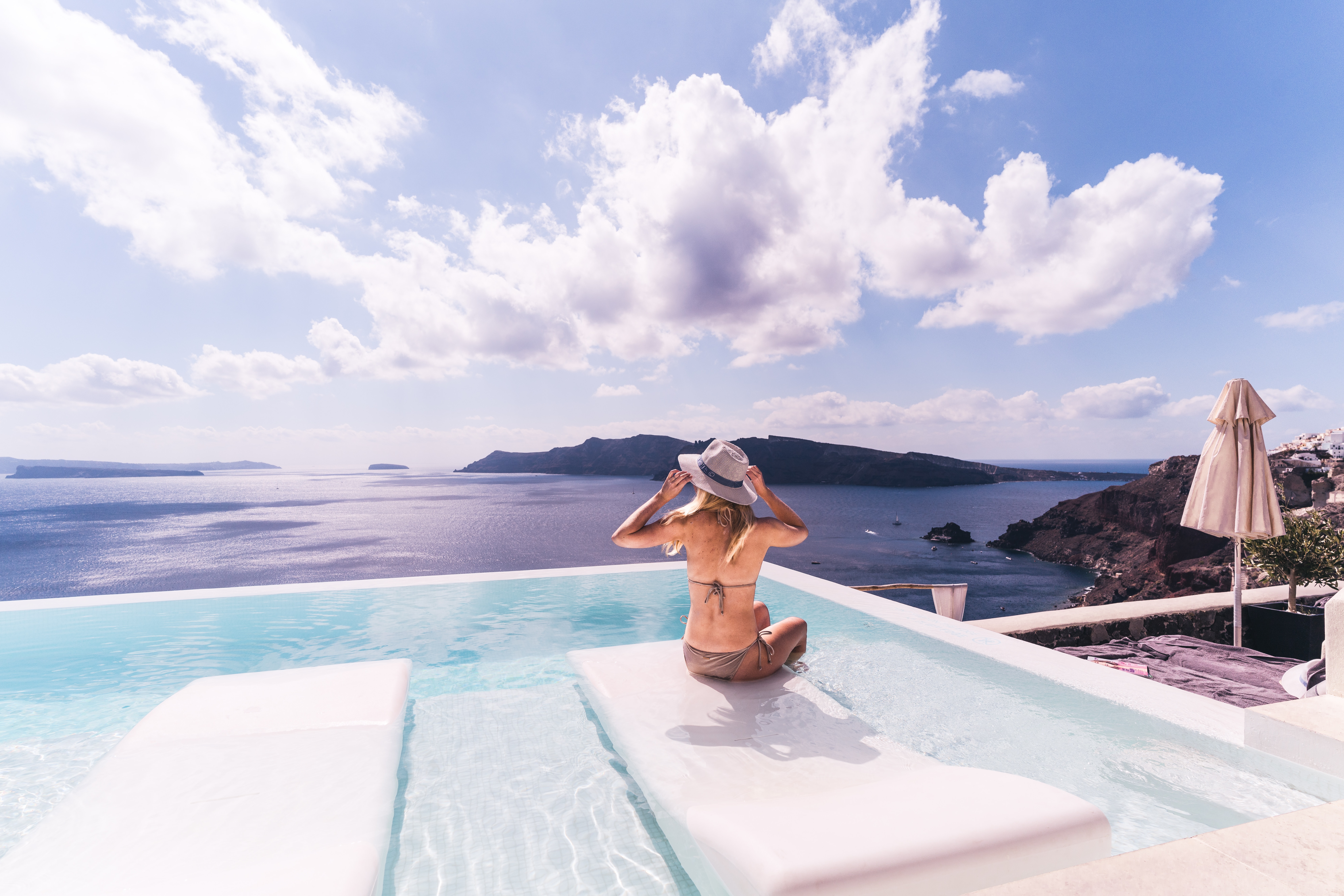 Save for Vacations
On vacation everyone wants your cash. Have a budget. Have a spending plan.  So you can be ready for fun with your plan in hand.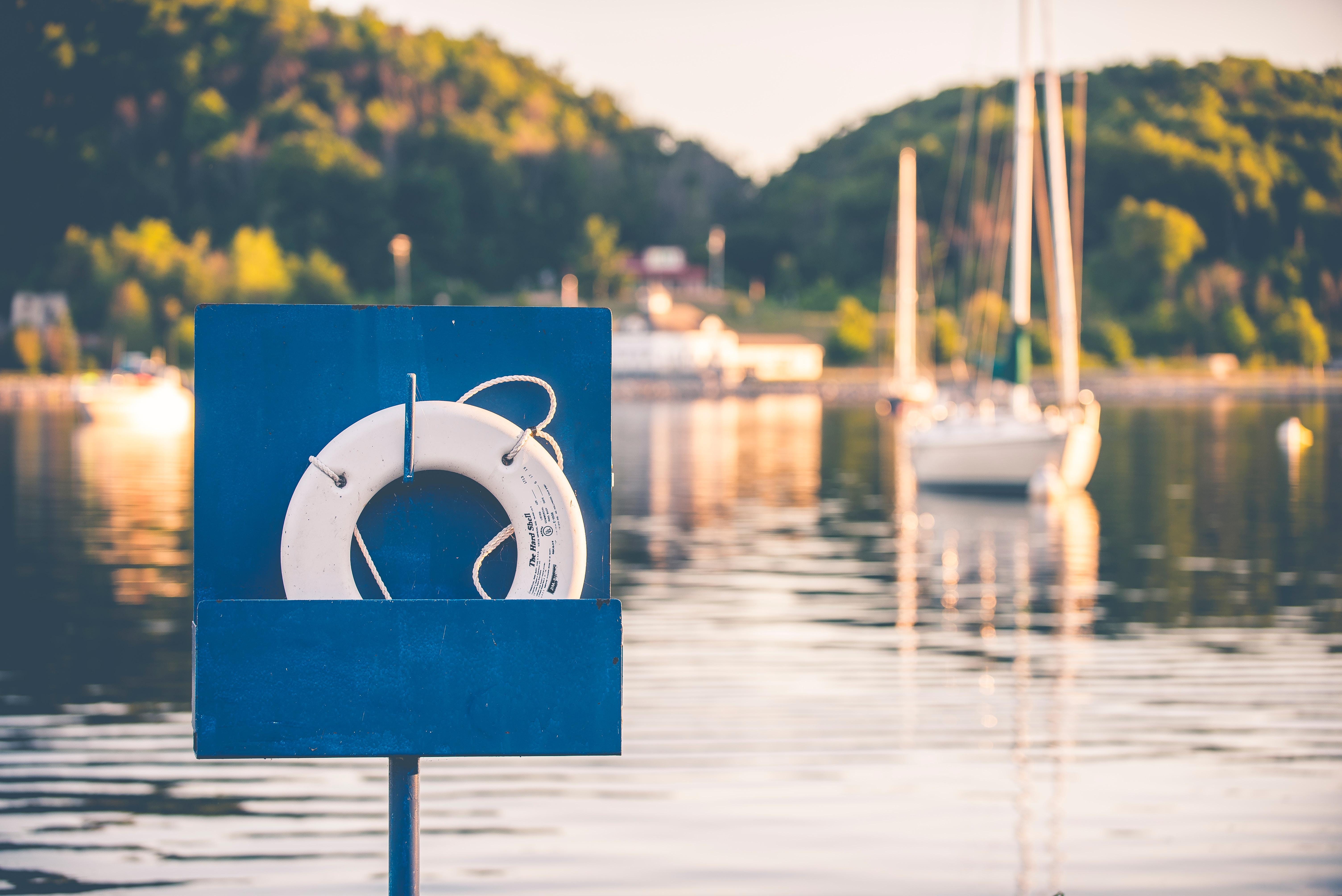 Save for Emergencies
In our daily lives we have sunshine, we have rain.  Prepare for emergencies with savings on hand.  Because saving is SAFEty.
Mindful Money Management
Your savings. Your retirement. Which Savings Account is best for you?
Call us or get started online today!
Yes! I want better savings, now!