Because by now you've accomplished a thing or two.
Loan Solutions with Service that Recognize You.
Overview
We understand.
Borrow from where you belong.  Because we recognize your life is no longer just a simple W-2.  When you borrow from Second Act Financial Services you join a community of responsible, accomplished people just like you. Folks planning for, or in the midst of enjoying their retirement.  From mortgages and autos to senior and retirement living financing for yourself or a loved one, we understand.
You can trust us.
Folks trust Second Act to bank their retirement.  Because in good times, we will celebrate with you. And in challenging times, you can feel comfortable talking to us.  Because odds are, our extensive network of retirement resources can spring into action to help ease you out of many a challenge.   Together, we can help ensure your excellent payment performance enables us to grow our lending.  To folks just like you.
Just because I retired doesn't mean I sit around all day! I just couldn't accept 'Your call is important to us' while being asked to wait on hold for 35 minutes! Then a friend told me about Second Act Financial Services. Happy humans with common sense ready to help me bank my retirement. What a concept!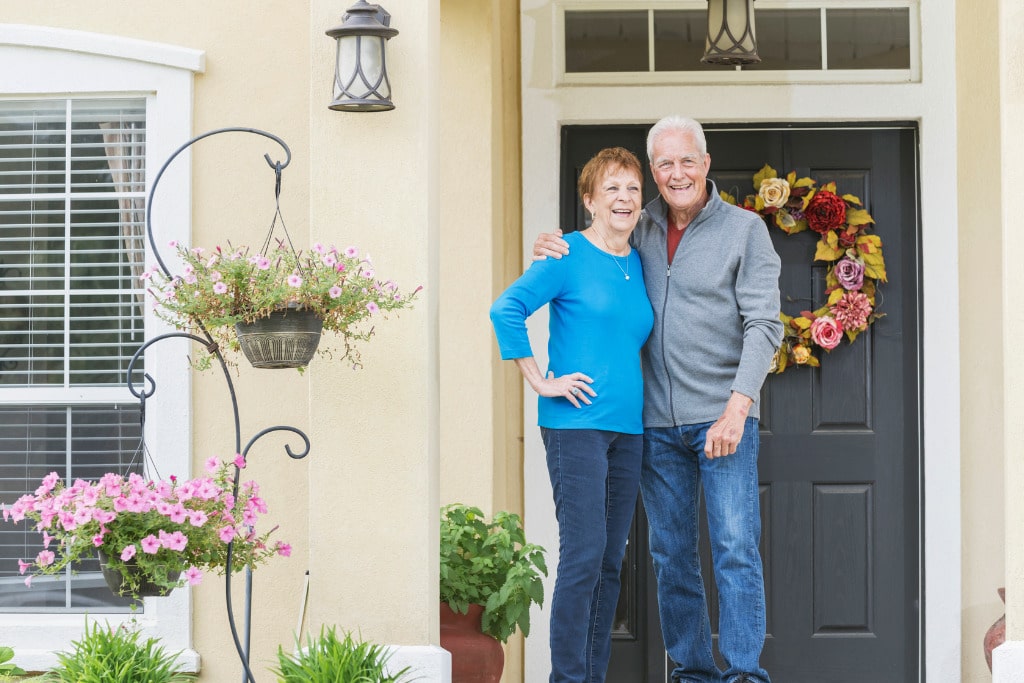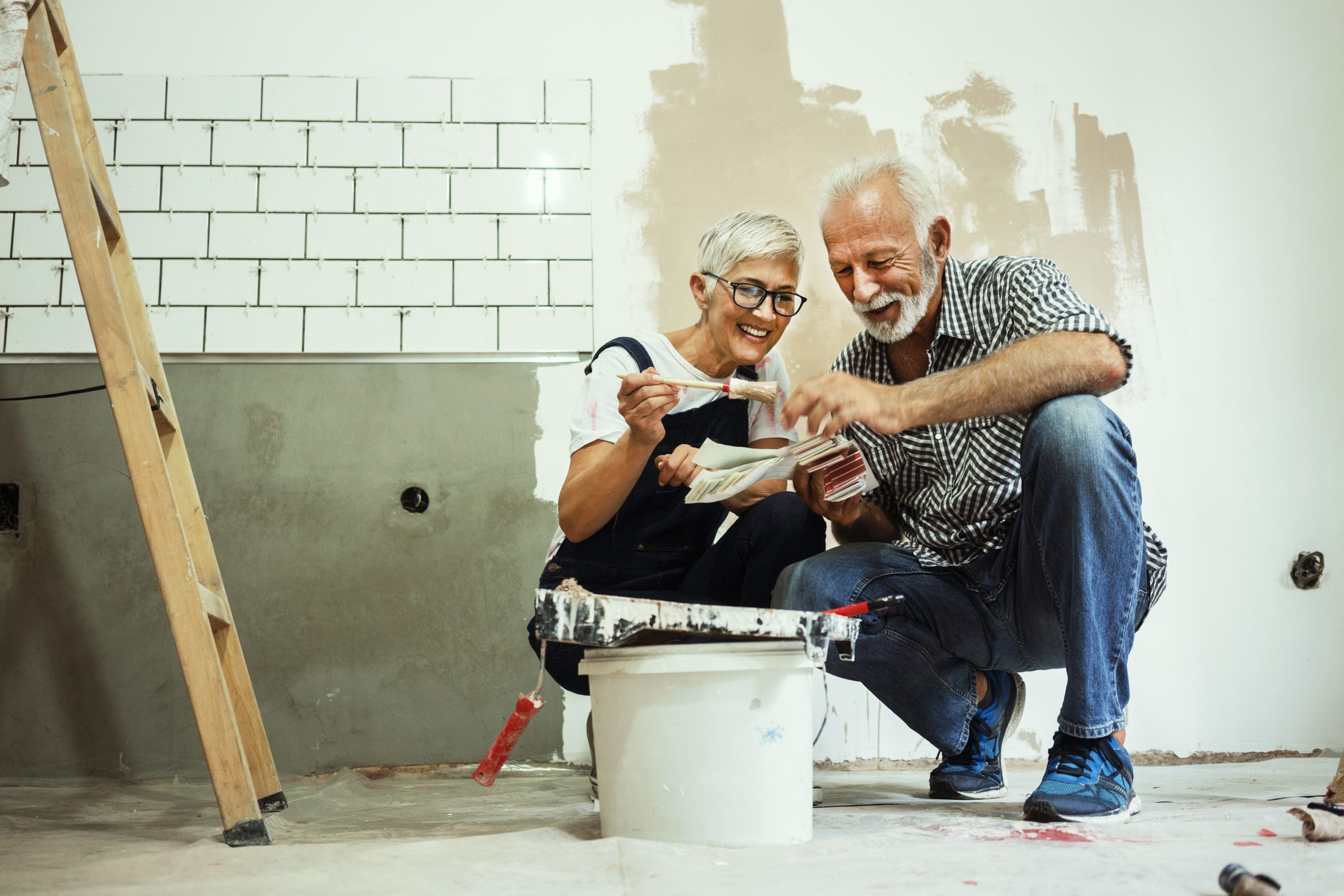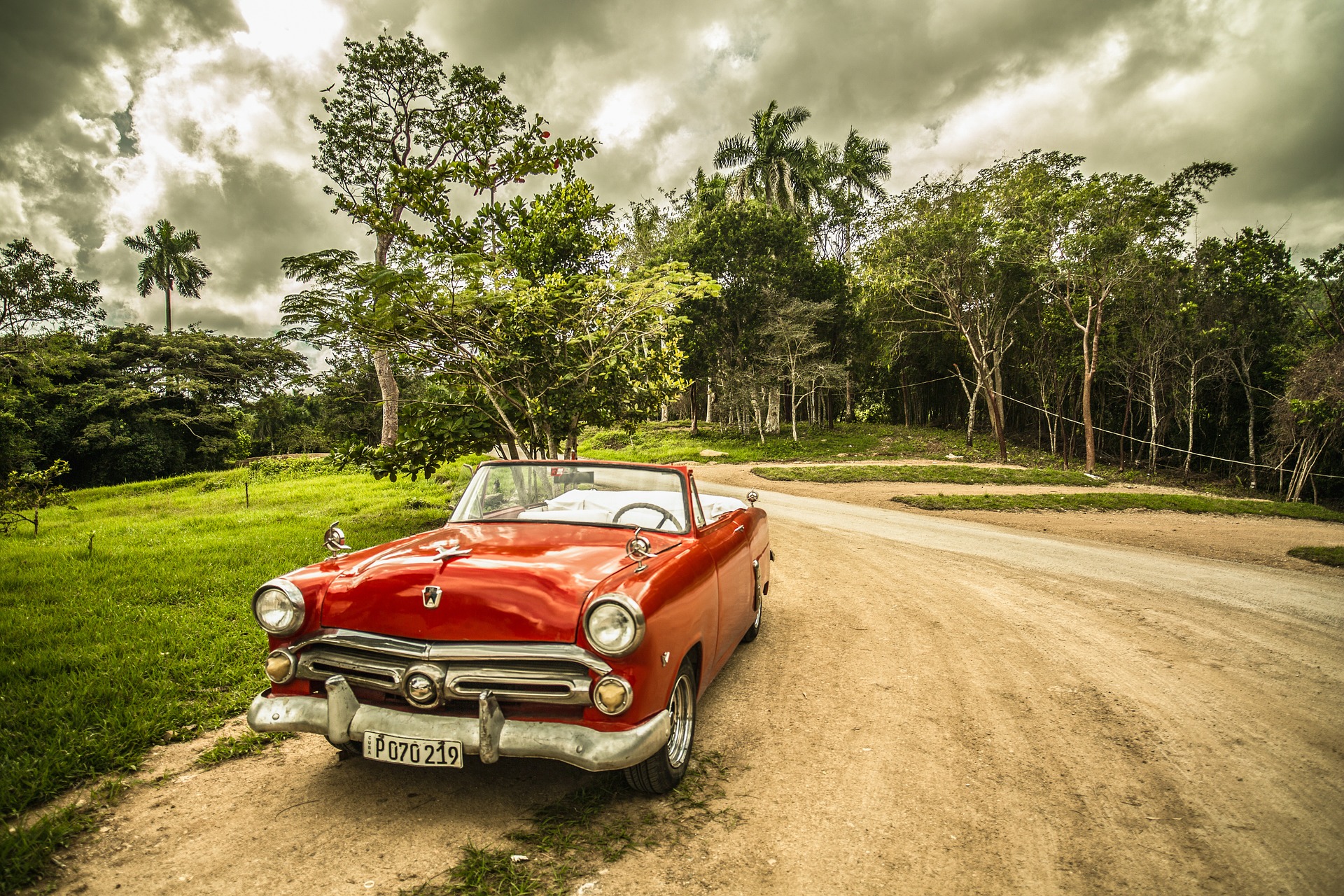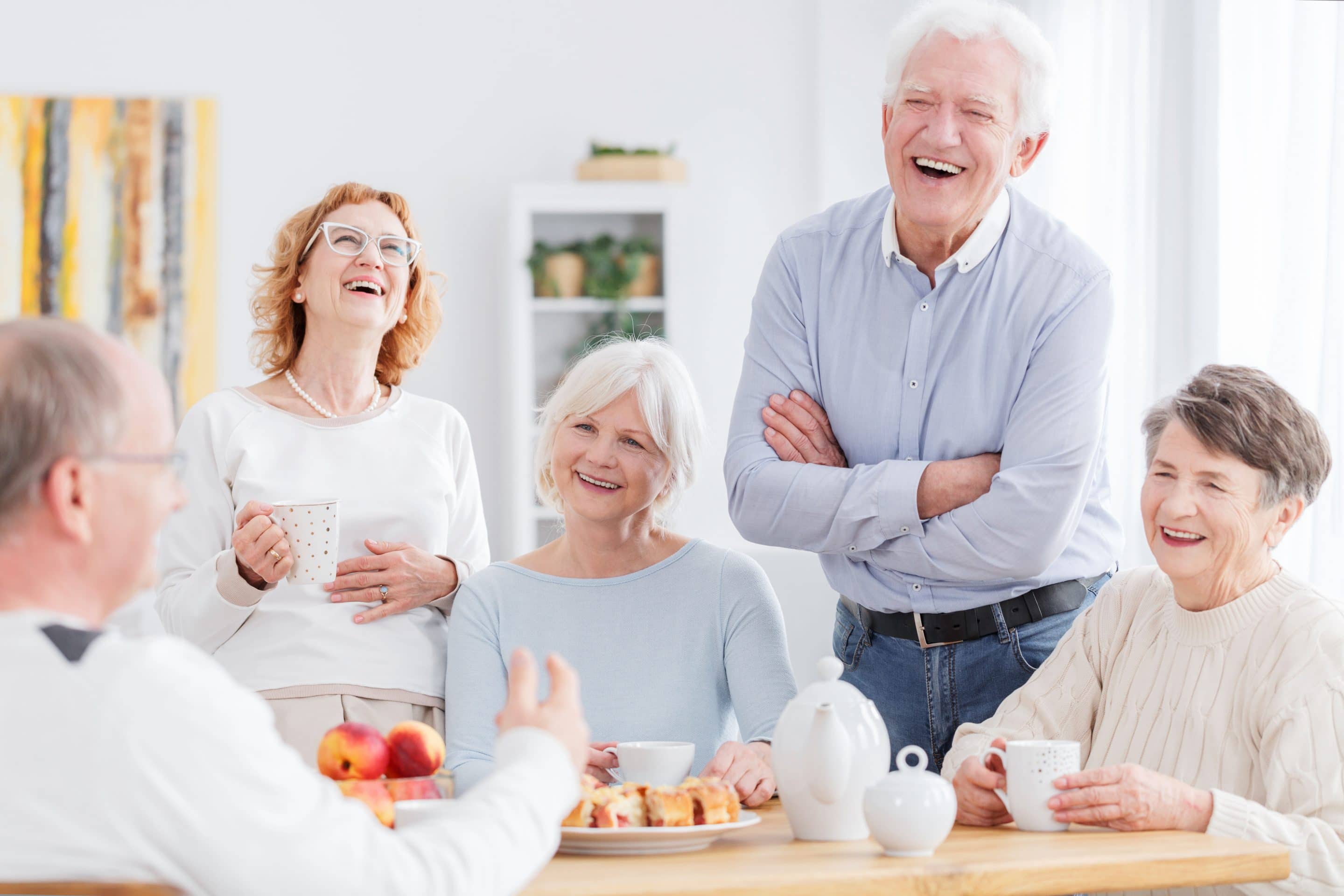 Home
With or without a W-2.  Come home with Second Act.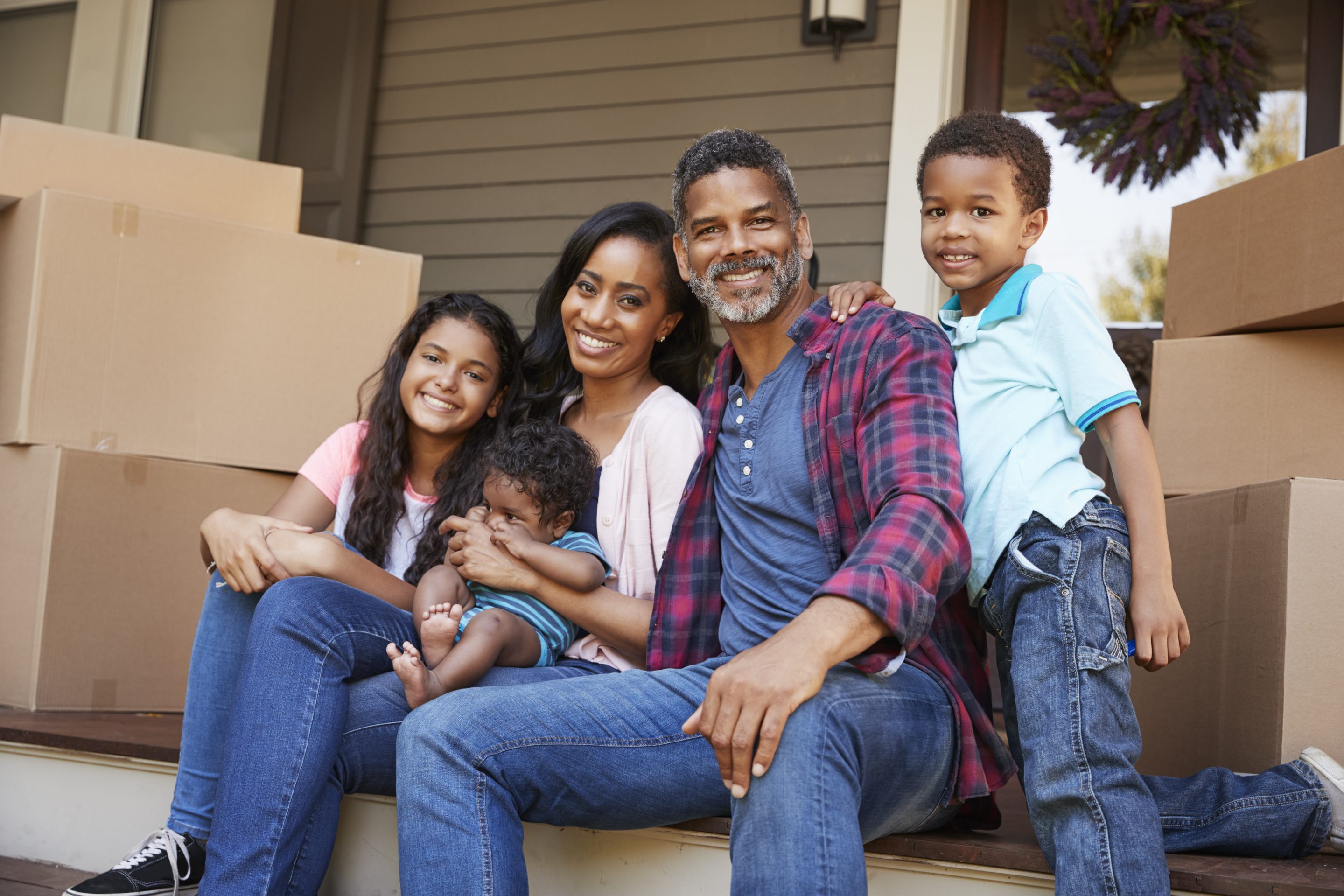 MERIT Mortgage
There are two types of traditional mortgages. One where your Debt to Income meets Fannie Mae and Freddie Mac guidelines. And the second where income may not be the primary driver because you're living off your savings and assets.  Learn more here.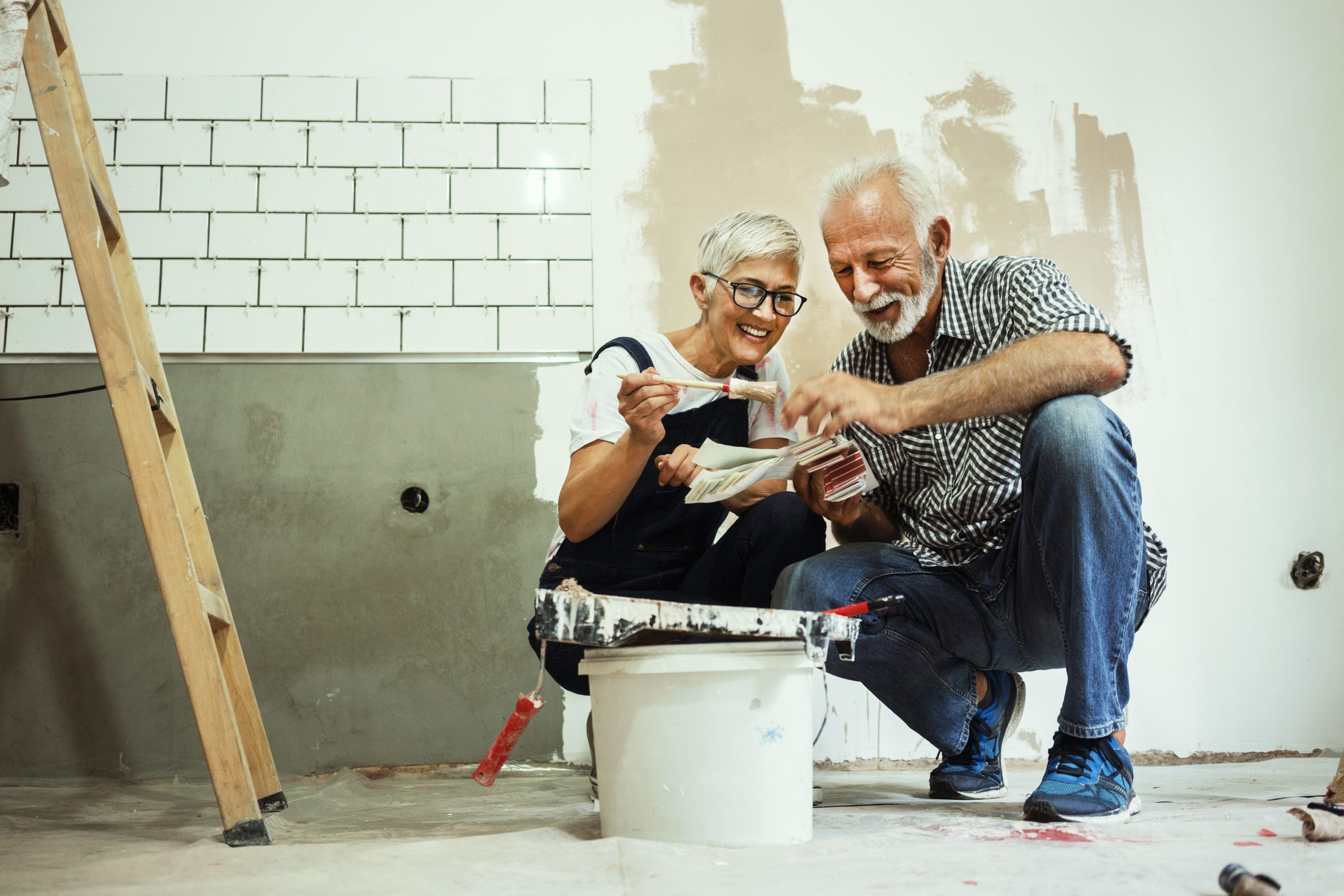 HEART Home Equity
Ahhhhh the kids are finally out of the house so you can make those changes to the home you always wanted but could never get to! Repairs needed? Age-appropriate renovations? Our HEART Home Equity Solutions are ready to roll with you!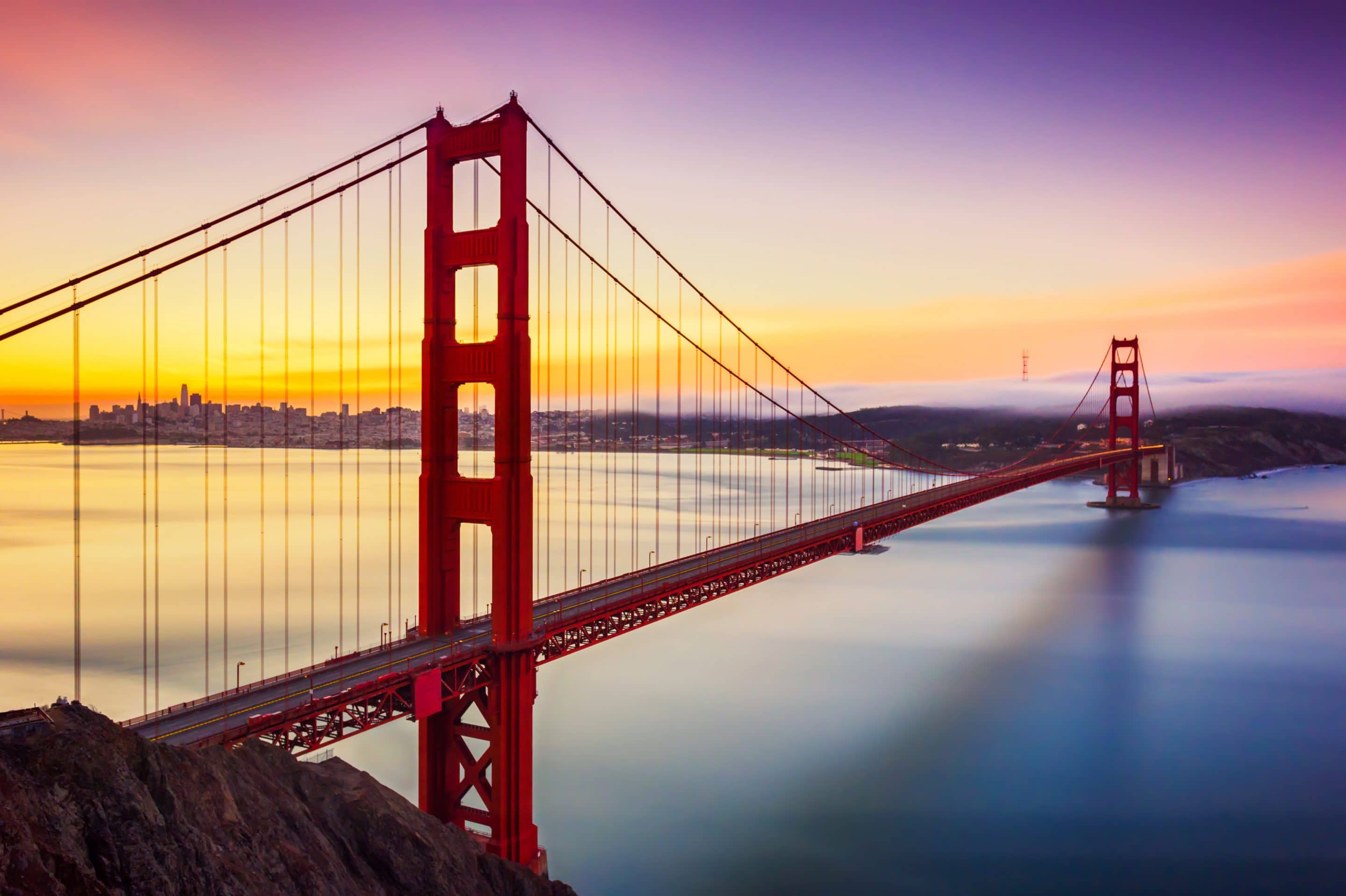 Bridge Loan
Moving? In-between homes? Our bridge loan solutions provide you with the flexibility to move into your new home while you are selling your old one. Give us a call to see which bridge loan solutions is right for you!
Moving. Investment. Boats.
Moving Solutions. Investment Property Financing. Boats.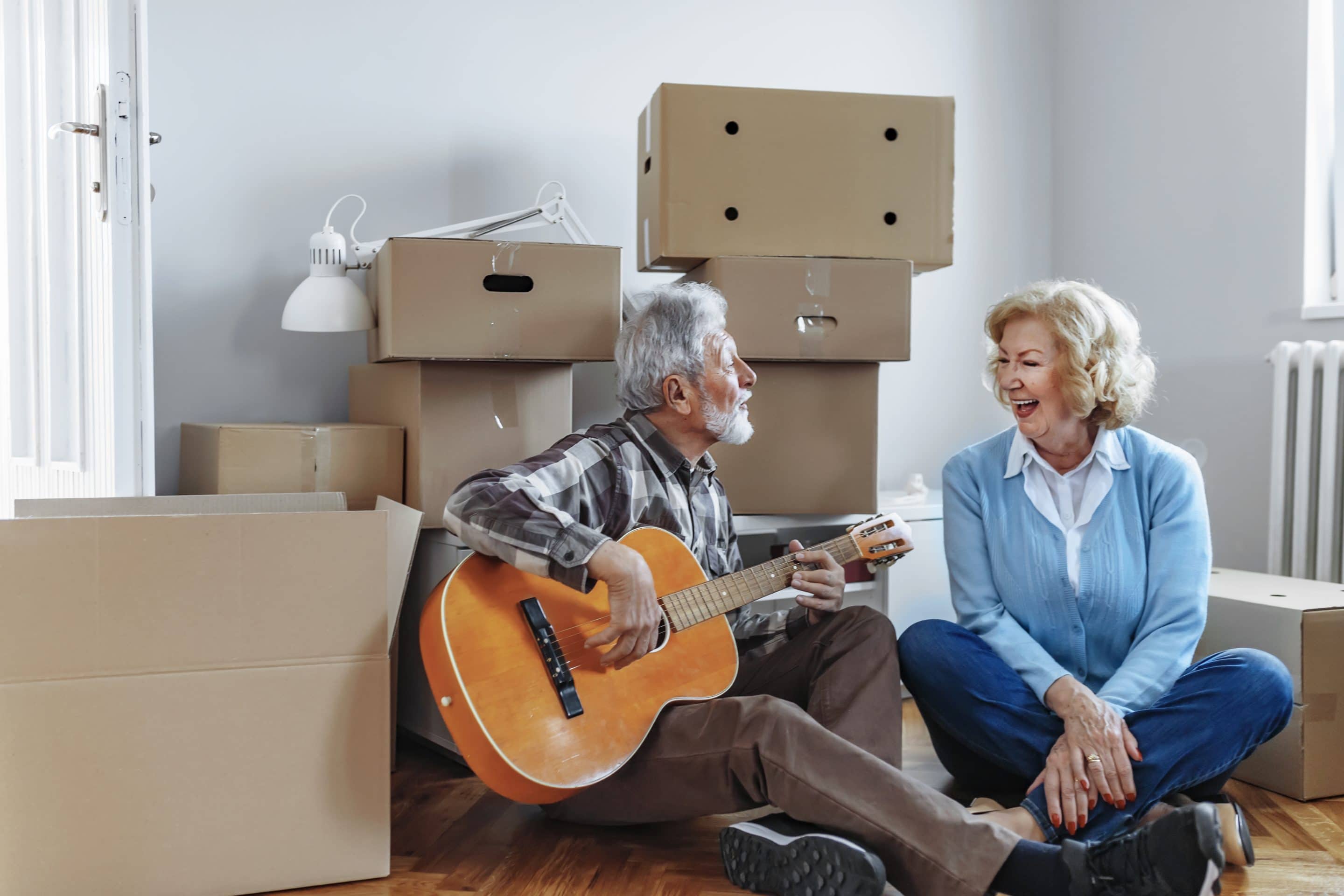 Real Estate & Moving Solutions
Selling a home? Moving? Whether you need a real estate team, moving help, or deciding what to keep and what to let go, we can connect you to experts that can help you make your next move, with confidence. Just let us know. We'll gladly help!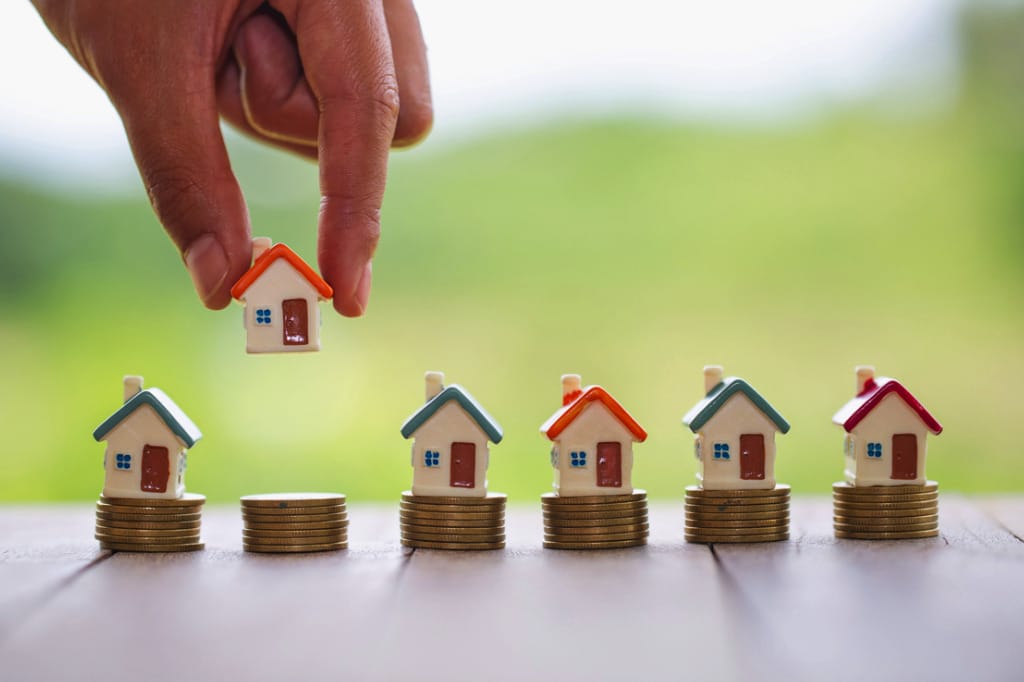 Investment Property Financing
At this stage in your life, you may own an investment property or two.  Explore your purchase and refinance options with us. Because real estate is a smart part of any investment strategy.  Especially in retirement.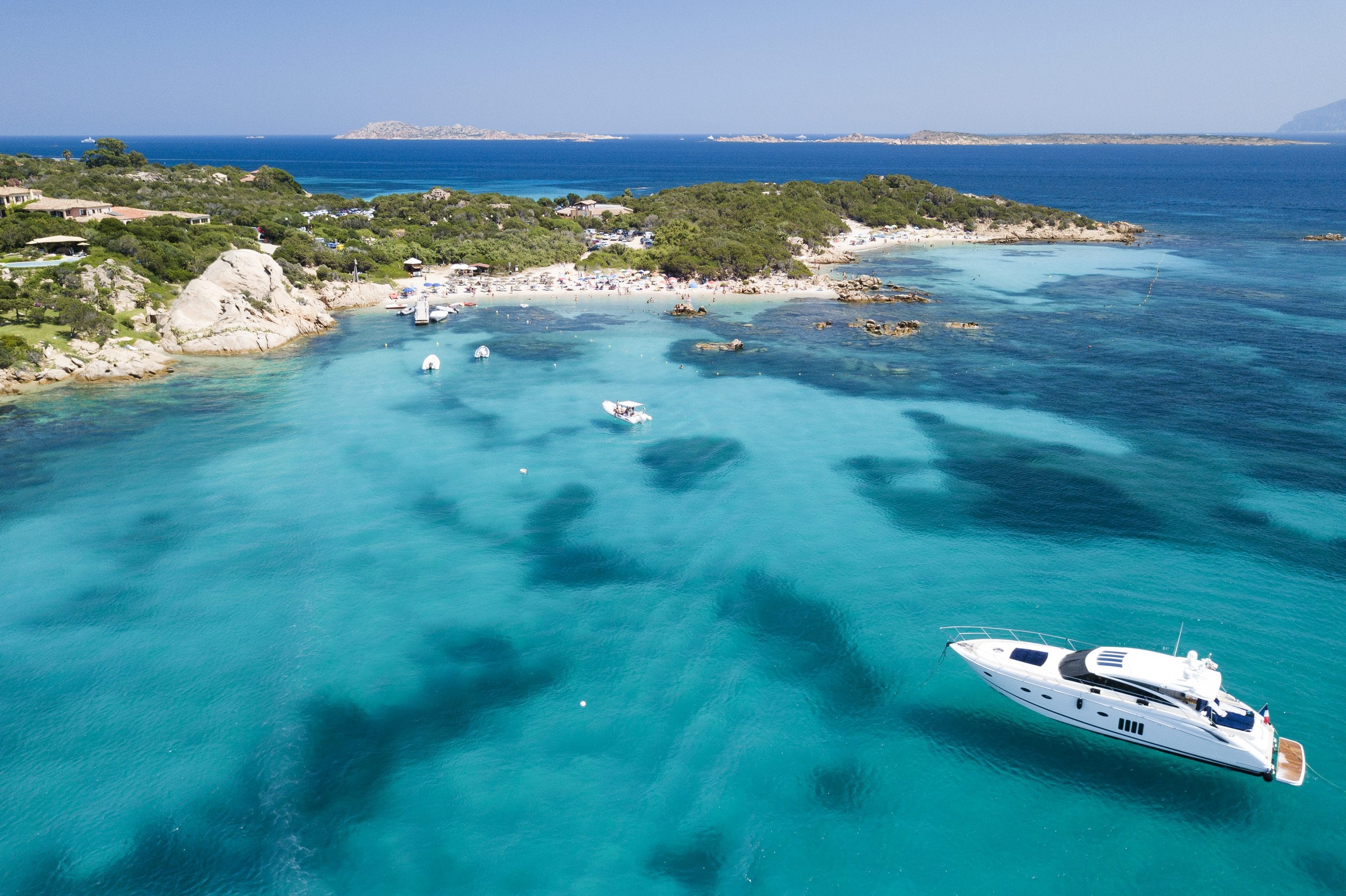 Boat Financing
There is magical energy to water.  We feel it. We breathe it. We hear it. Imagine being surrounded by waves, bringing about positive, calming thoughts.  If you are yearning for a boat, our financing options may be for youu
Wheels.
Auto.  RVs.  Bikes. Exotic and Classic Autos. Your newfound freedom is calling you.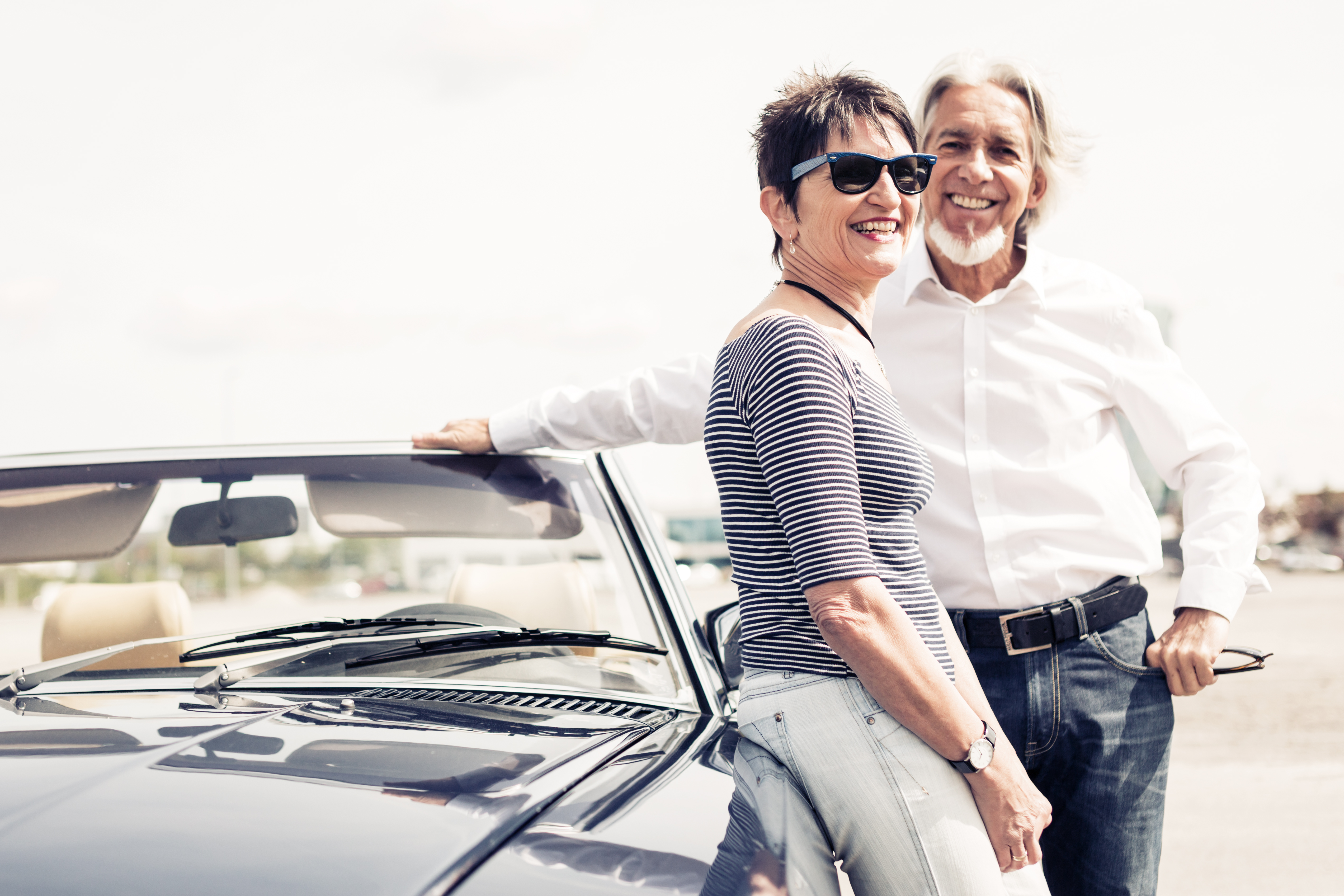 Auto
Put the top down, fasten your seat belt, and soak up some scenery. Because this land is your land and it was meant for you to see!  New or used, your auto loan with us could be a breeze.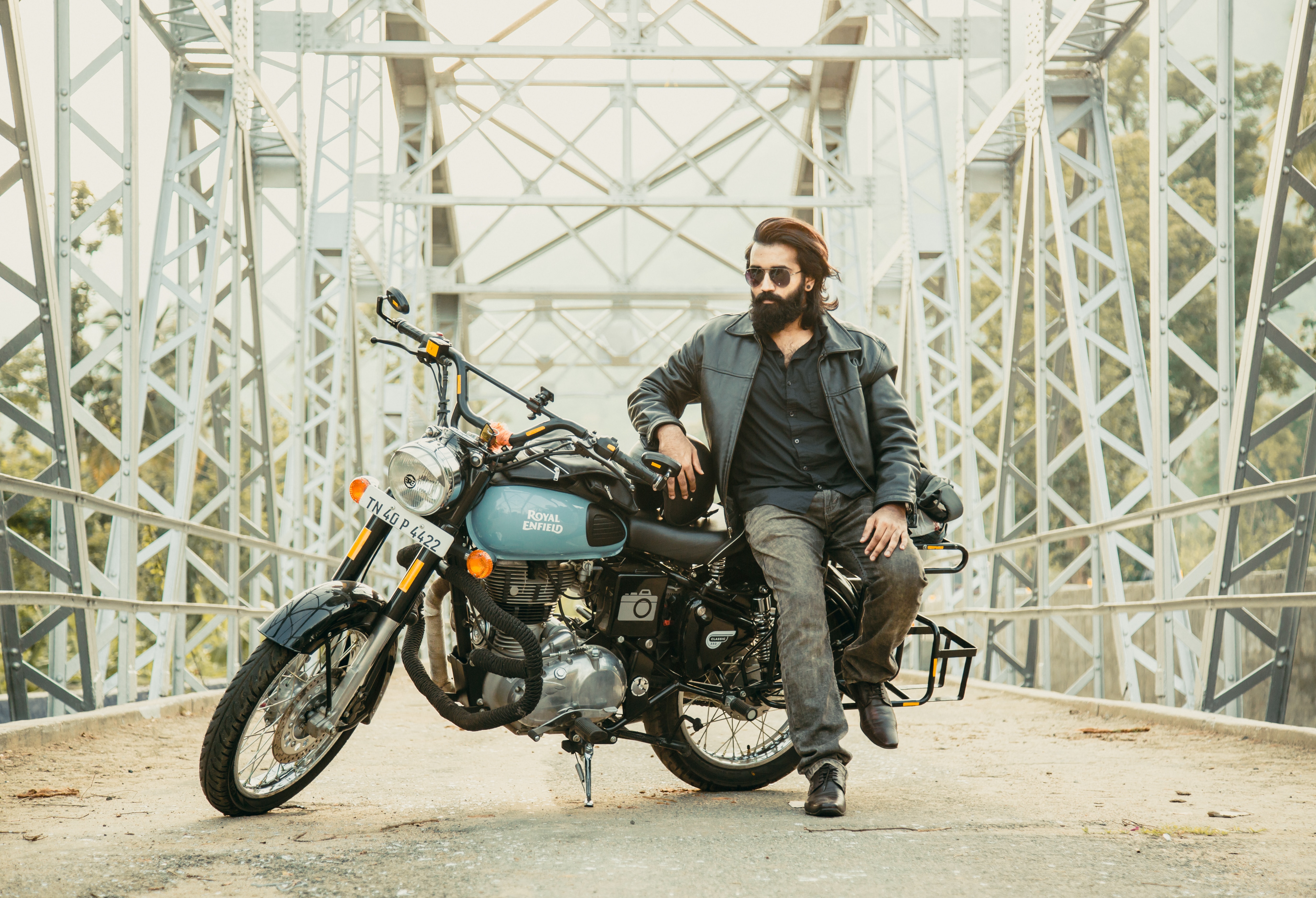 Motorcycle
There is something special about riding a bike. Those that don't ride one, won't understand. We do because our founding Chairman has 8 of them!  When it comes to financing bikes, Second Act is the place to be.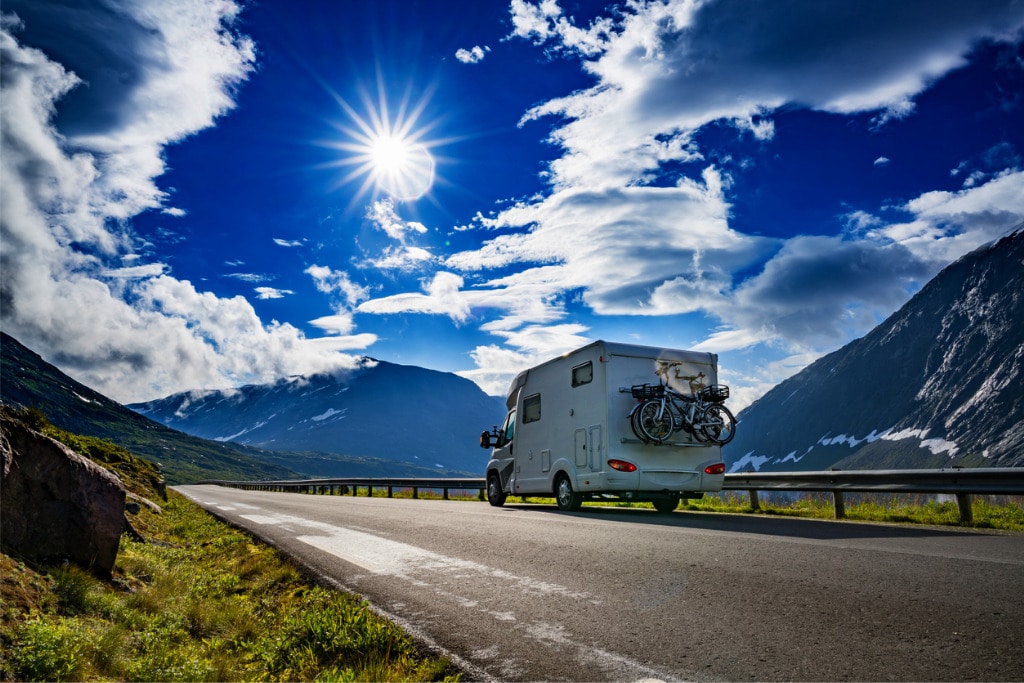 RV
One of the most affordable ways to travel the country is with an RV!  More than 9 million families own one!  Studies have shown  travel enhances creativity and relieves stress.  if you have been thinking about an RV, give us a call!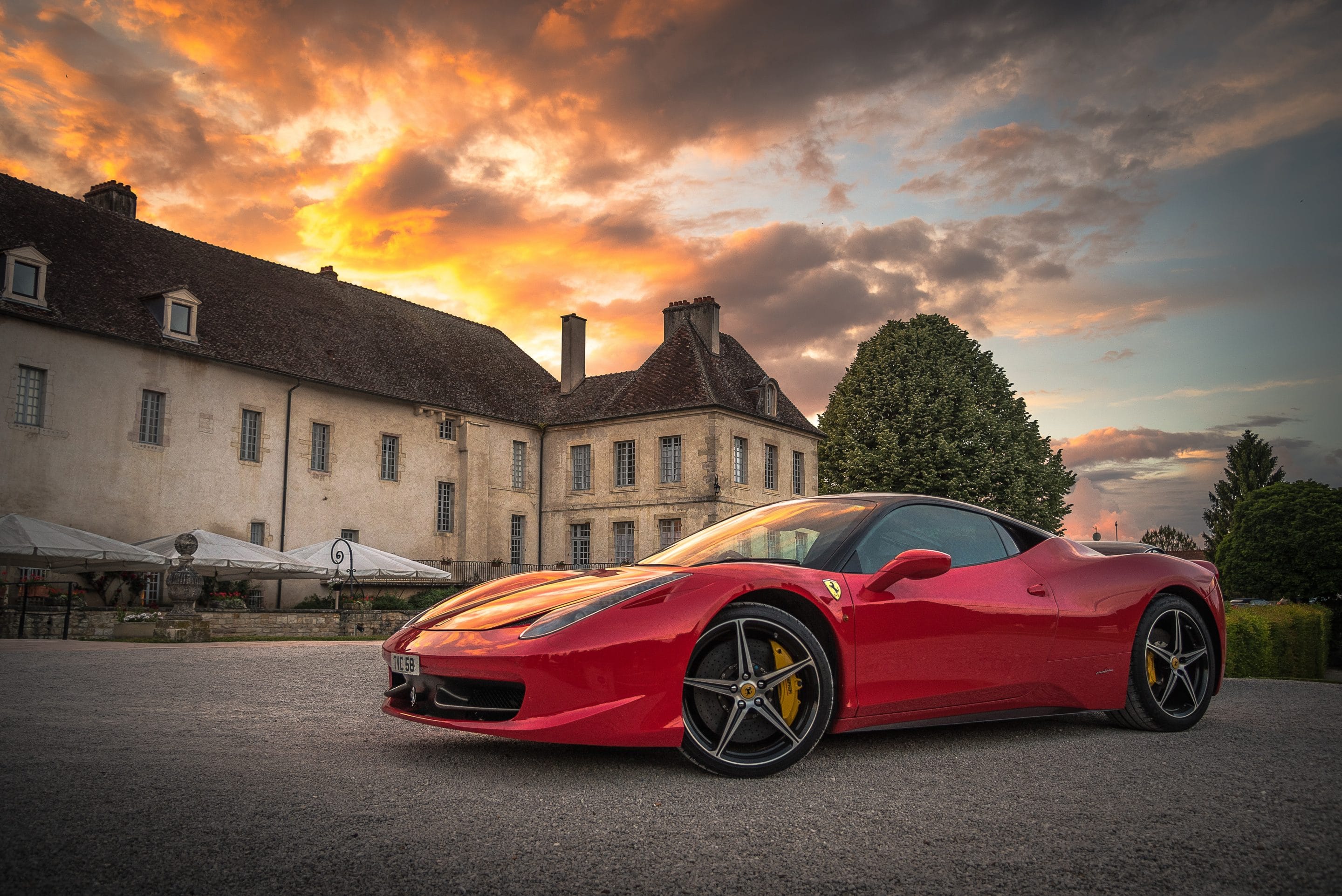 Classic & Exotic Car Finance
For those with the means and desire for truly special, rare autos, our exotic auto  finance group welcomes a conversation.  Exotic and Classic car ownership is quite a different experience. Before you buy, know what you want and why.!
Your story is shaped
by the roads you travel.
Senior Living.
Simple.  Fast.  Because we Understand.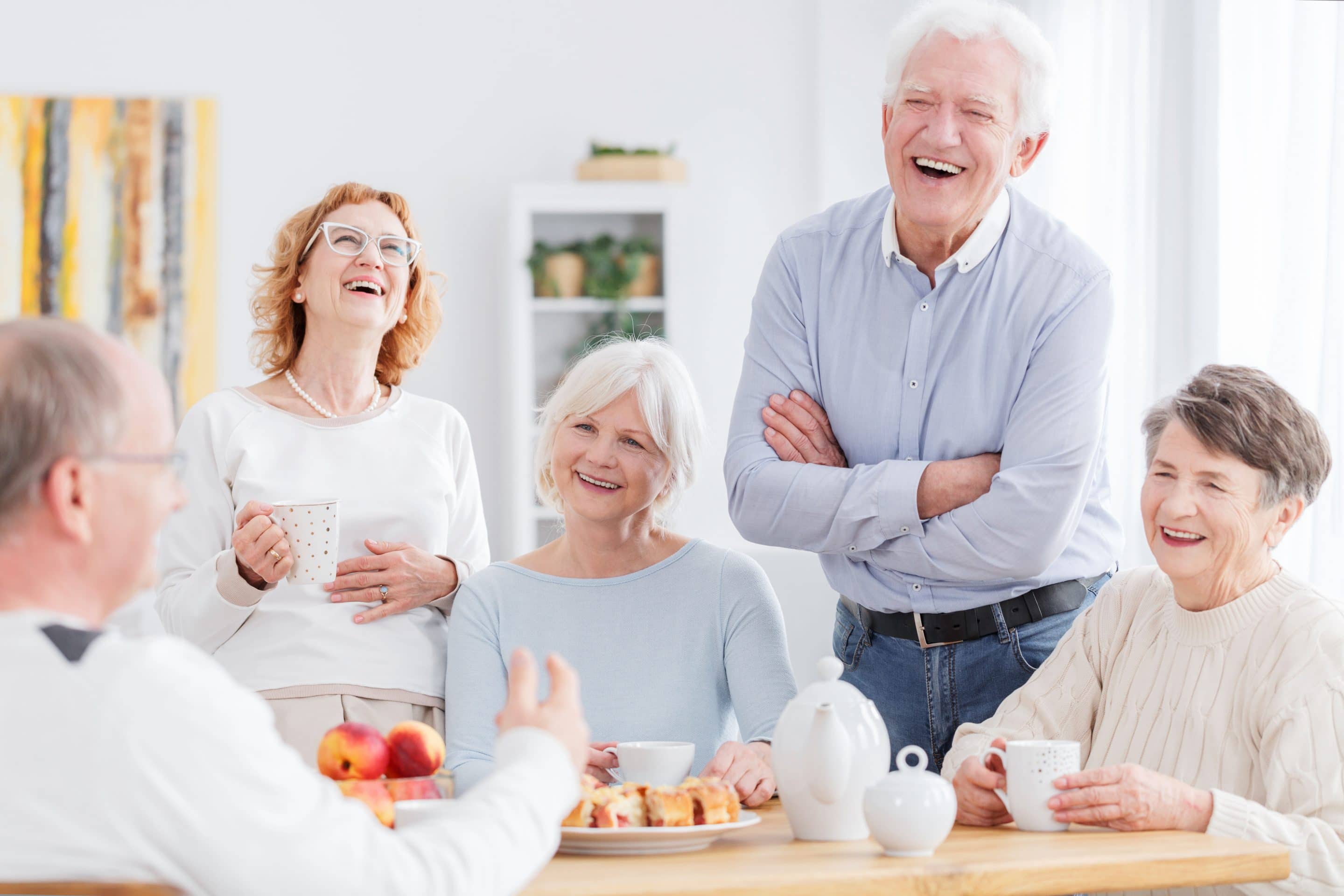 Continuing Care Retirement Community (CCRC) Bridge Loans
When moving out of your home and into a CCRC, we can help with a convenient bridge loan. For independent seniors, a CCRC may be a preferred option because it provides on one campus a continuum of living and as one get's older, care needs.   Learn more here!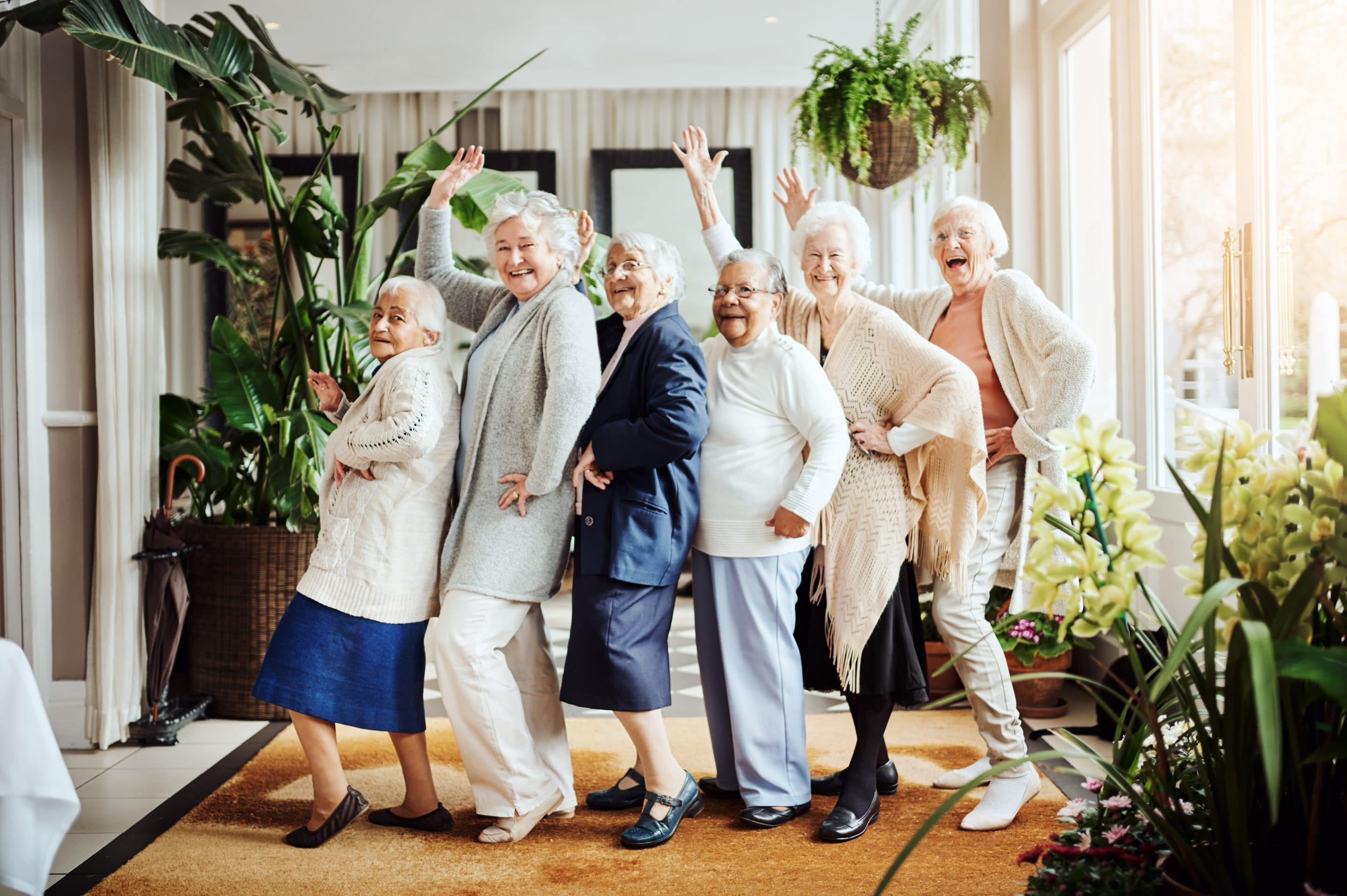 Senior Living Bridge Loans
When moving out of your home and into a Senior Living community, we can help with a convenient bridge loan. "Senior Living" includes many living options. These frequently include: Independent Living, Assisted Living, Memory Care and Skilled Nursing Care.  Learn about your senior living and financing options here.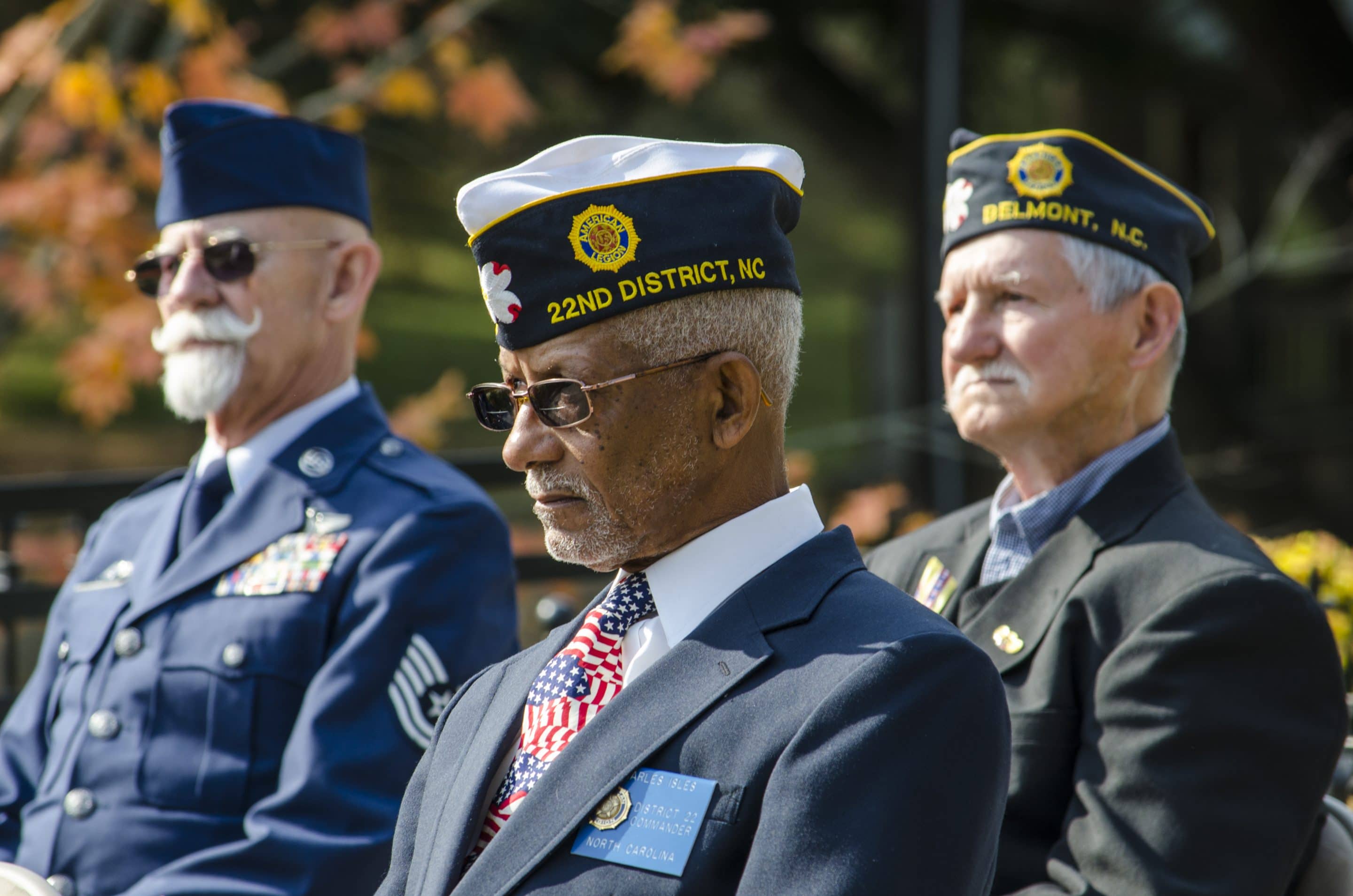 Veteran Aid & Attendance Benefit for Senior Living
The Veteran Aid and Attendance Benefit can provide up to $2,985 per month to eligible seniors for care.  We can connect you to organizations that can assist you with the application. We can also provide a bridge loan to cover the cost of senior living while you wait for the benefits.
Senior Living: More Solutions.
Moving Solutions. Real Estate Solutions. Life Settlements.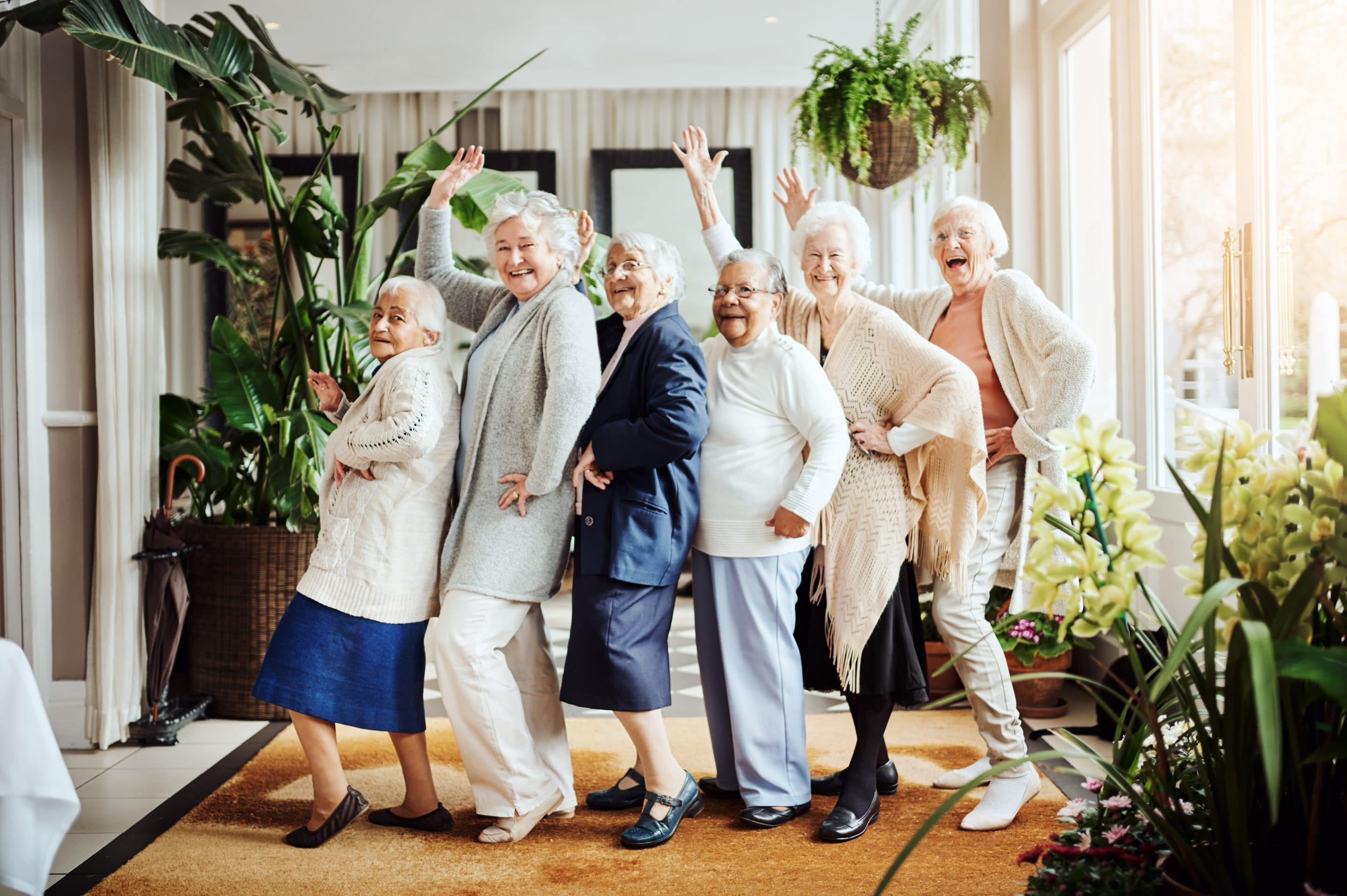 Senior Moving Solutions
Packing, deciding what to keep, donate, and throw away, is a time-consuming process. We can connect you to moving companies that can help you with your packing and moving.  Just let us know and we'll be glad to help!
Real Estate Solutions
We can help relieve the stress of moving by connecting you to real estate agents that specialize in helping seniors move.  Just let us know you are in search of someone that understands and we will be glad to be of help.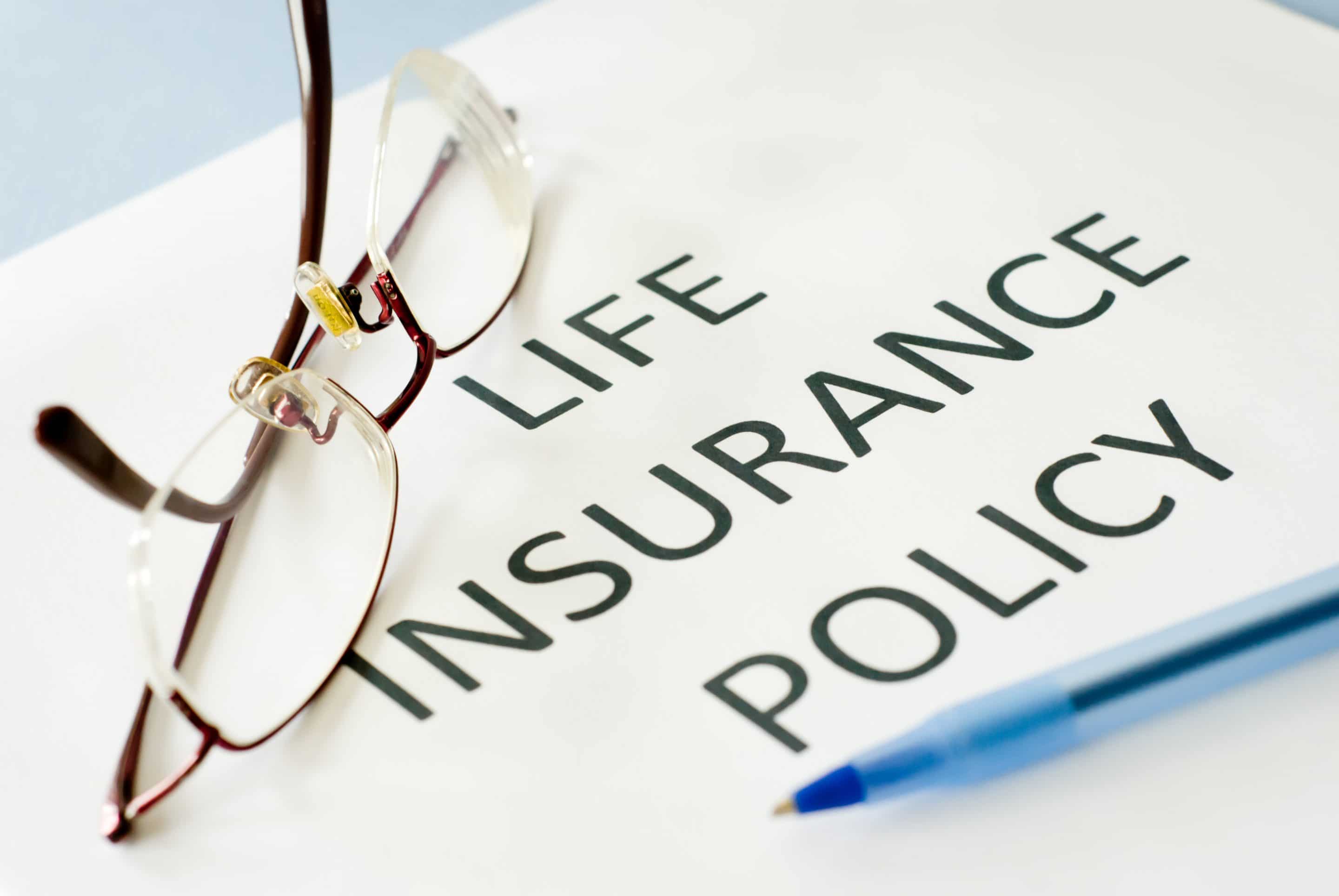 Life Settlement Solutions
If you own a life insurance policy you no longer need, you may be able to sell it for cash now or   sell it and obtain funds to pay for senior living. We can connect you to companies that purchase policies.