Welcome Artis Senior Living Families
Bridge Financing with low rates and great service!
Real Estate Solutions | Veteran Benefits |  Insurance and more.
Payment Options for Senior Living
Welcome Artis Senior Living families. Your local Community professionals help families like yours every day. From Bridge Financing, to Veteran Benefits, Real Estate and Insurance Solutions, help is available. And we at Second Act, a senior-focused Division of Liberty Savings Bank F.S.B. of Dayton, Ohio, are pleased to be a part of your solutions.  You are of course free to use any resources best for you. The professionals at Artis have teamed up with Second Act for your convenience should you feel it is the best option for you.
Our Second Act Home Equity Line of Credit serves as a tailor-made bridge loan, enabling you to pay for your senior living needs now, while you take the time you need to sell your existing home for the best possible price, await the arrival of benefits, or arrange for other liquidity events.   Our founding leadership has helped countless families across America for over two decades.  It is our pleasure to be of service to Artis Senior Living families with honest service and great rates.  Because we understand.

At Second Act, we can also connect you to resources that can assist you with your home sale, learning about the Veteran Aid & Attendance Benefit, filing claims for your long-term care insurance policy or the conversion of your life insurance policy for use in long-term care if applicable.  Scroll below to learn about the resources most important to you.
Meet Sam. She wants to make the move.

Bridge Loan Benefits:
1.  You gain breathing room and time to sell your home on your own terms.
2.  It is easier to stage, show and sell your home for the best price if you are not living in it.
3.  You make smaller, more affordable interest-only monthly payments on what you draw from your Home Equity Line of Credit bridge loan to pay for your housing or care. 
Affordable Smaller Payments
Please Note:  If the financing need is for a Memory Care Setting, a Financial Power of Attorney may be Required to Execute documents on behalf of a loved one.
Three Ways to Reach Second Act.
Or Continue to Learn More About Veteran Benefits, Real Estate and Insurance Solutions



Helping you make the move today.
Schedule a Conversation with one of our Lending Chaperones!
Meet Your Second Act Lending Chaperones
Dedicated to Artis Senior Living Families.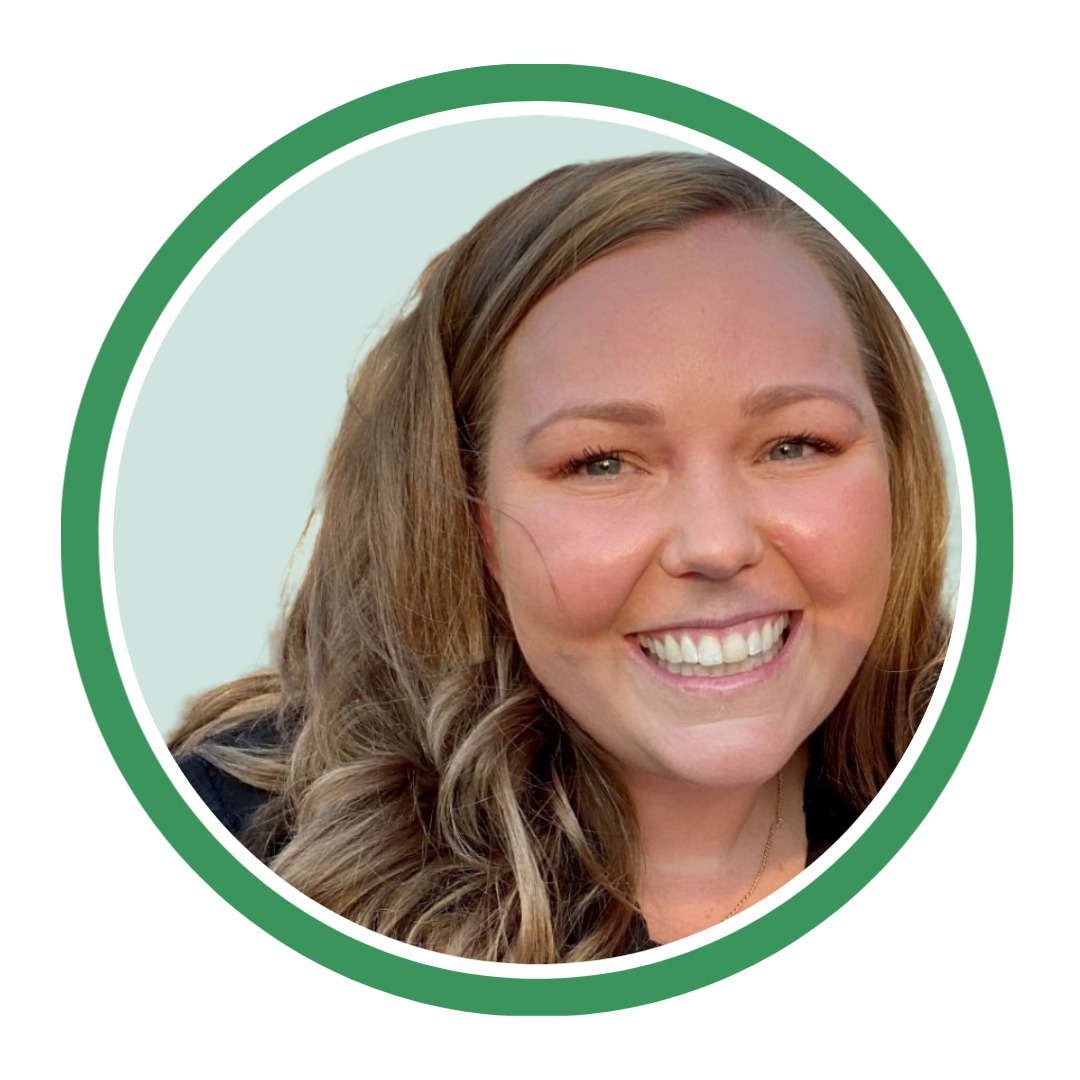 Audrey
Lending Chaperone Manager

Hello from Wilmington, Ohio! I supervise and support our Chaperones with your unique needs and questions! When I was sixteen, I declared to my parents that I want to move to the retirement community near us.  Ask me for the story for a good chuckle!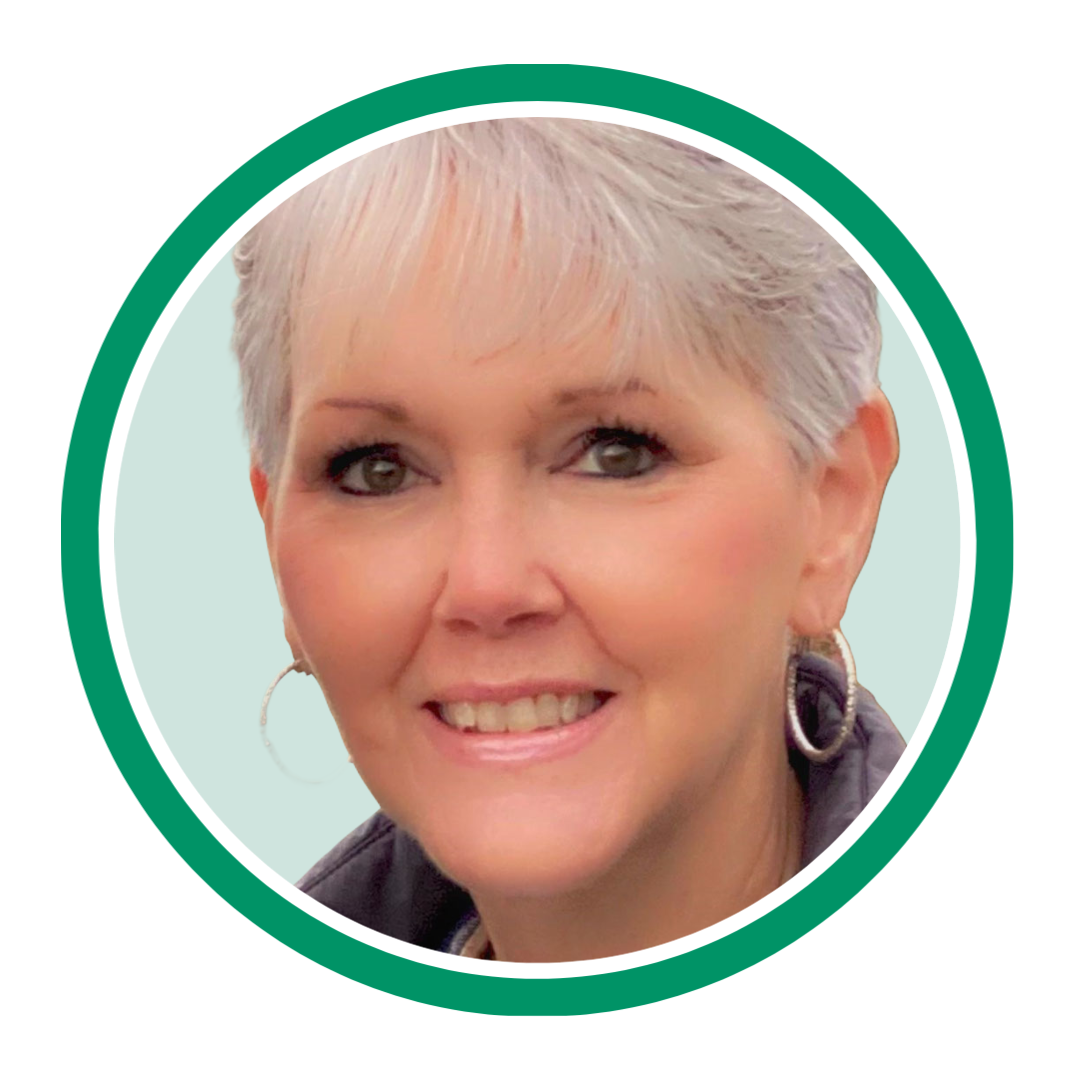 Anita
Hello from Wilmington, Ohio!
I love helping families discover the solutions they didn't even know existed and enjoy making things easier for you! I just like making people happy.  With Second Act we are making a positive difference in your family's life!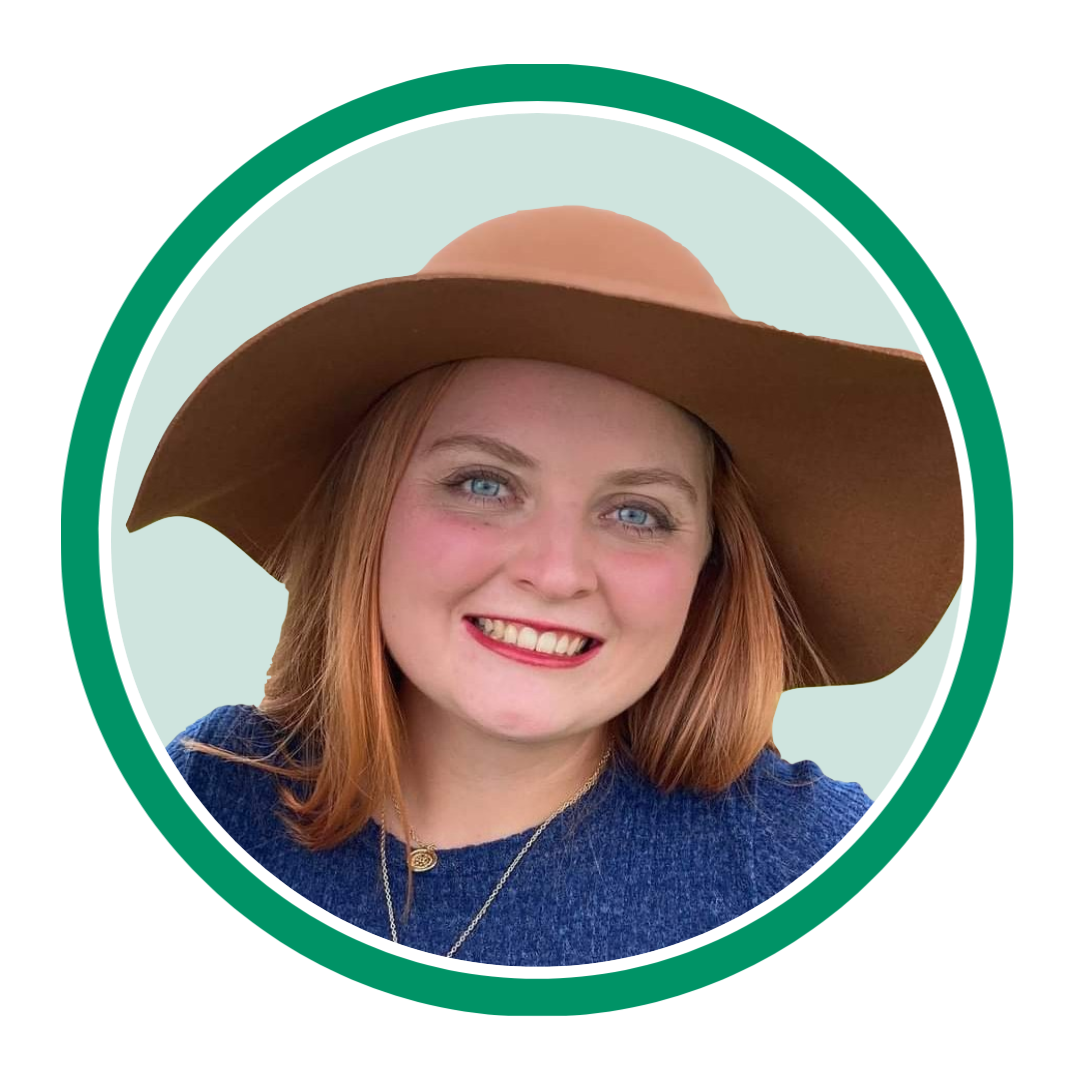 Callie
Hello from Wilmington, Ohio!
I love helping seniors like you access the retirement lifestyle you desire and supporting your families along the way. My grandparents were very special to me. One of my earliest and fondest memories is baking Christmas cookies with my grandma on Christmas Day!

Laura
Hello from sunny Florida!
My family and especially my parents, are the biggest inspiration of my life. . Living in Florida I know all about retirement communities!  I love helping people and am so honored to work for Second Act because we truly care!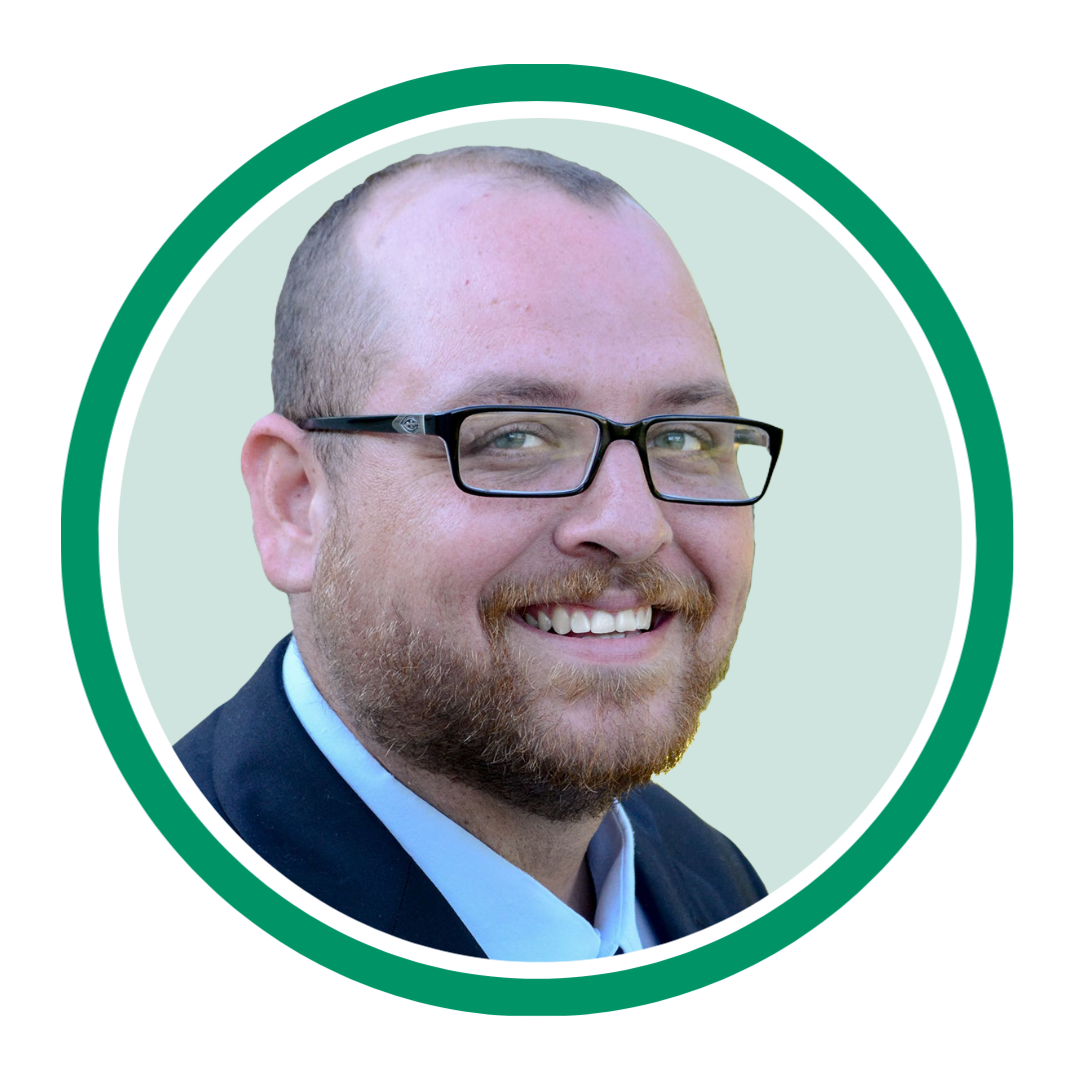 Patrick
Hello from sunny Florida!
Our heart is what drives all of us here every day! From the CEO on down, our Mission is to serve with Empathy and Compassion. To provide the needed funding for you or your loved ones so you too can enjoy your Second Act!
Tiffany
Hello from Wilmington, Ohio!
I enjoy helping families with financial solutions and helping make your next chapter the best one yet!  I love the outdoors, spending time with my family and my dog. That is why I enjoy working at Second Act.  Because we are about helping families and seniors every day.

Call Second Act at (800) 222-1425 or send us an email today.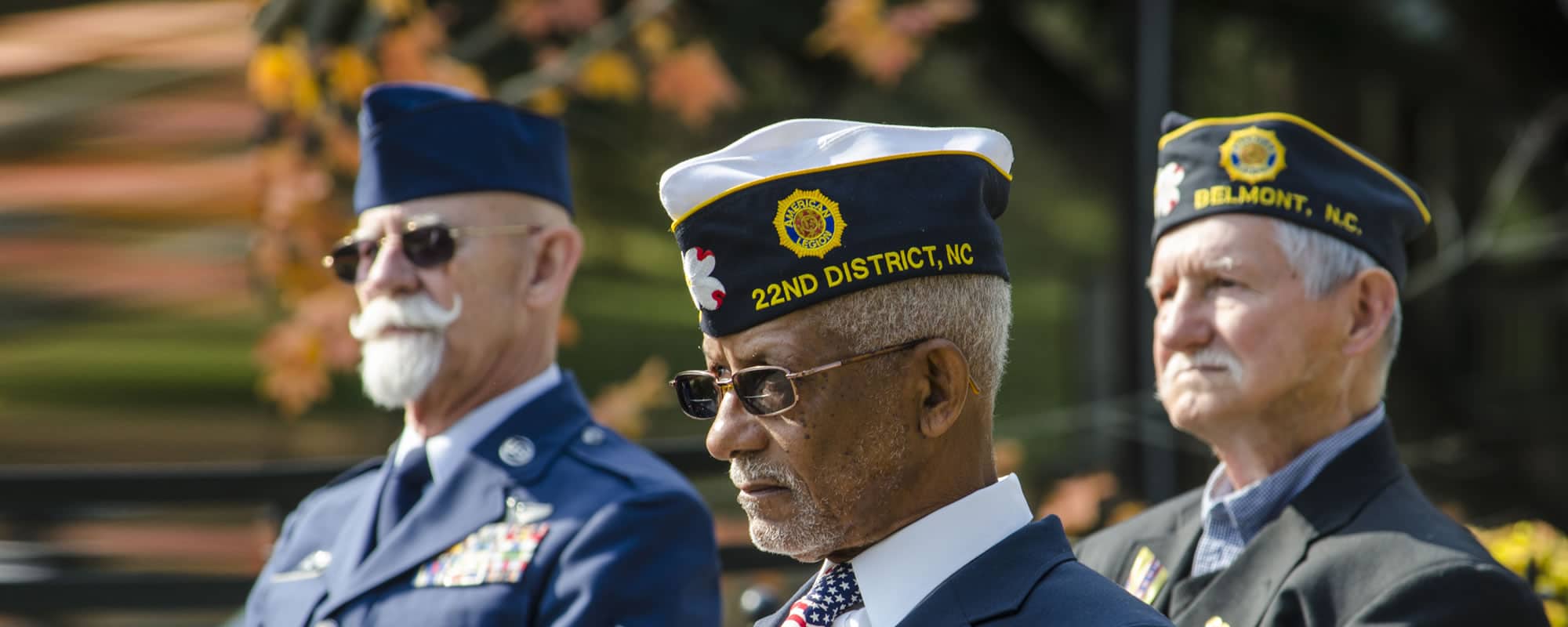 What is the Veteran Aid & Attendance Benefit?
The Veteran Aid & Attendance Benefit pension provides benefits that can help veterans, their spouses or widows, to pay for long-term care at a senior living community which provides assistance with the Activities of Daily Living ("ADLs").  Applying for the benefit can get complicated. Income and asset limits do apply.  Firms that specialize in navigating the requirements are available to help you with the application.  From experience, we highly recommend you use a knowledgeable VA Accredited professional to help you. Your Community Expert can connect you to a knowledgeable professional that can help you determine your eligibility and assist you with your application if eligible.
Veteran No Dependents Monthly
Veteran One Dependent Monthly
Veteran Married to a Veteran. Monthly
Who Can Qualify?

1. Are you a Veteran 65 or older, or 100% disabled?
2. Did you serve at least 90 days of active military duty?
3.  Was at least one of those days during a period of war?
4. Did you receive an Honorable Medical, or General, discharge?
5. Do you meet the income and asset eligibility requirements?
Connect to help.

Your Artis Senior Living Community professional can connect you to local professionals who understand this little known but helpful benefit for eligible veterans.  Alternatively, Second Act frequently directs families to Patriot Angels, a firm that specializes in helping families and seniors understand the benefit.  Second Act does not receive any referral fees for connecting you to Patriot Angels and we do suggest you conduct your own diligence before deciding who to allow to help you.  Below, you can book an appointment directly with Patriot Angels for a no-cost initial consultation. 

Home Sale Solutions

If you would like a little help with the logistics of selling your home, our Community professionals have relationships with local real estate agents who can be ready to help you. From preparing to list your home through the ultimate sale, and just about every step in-between, all you have to do is ask your Community professional and you will be connected to helpful local resources and agents that can do the heavy lifting for you.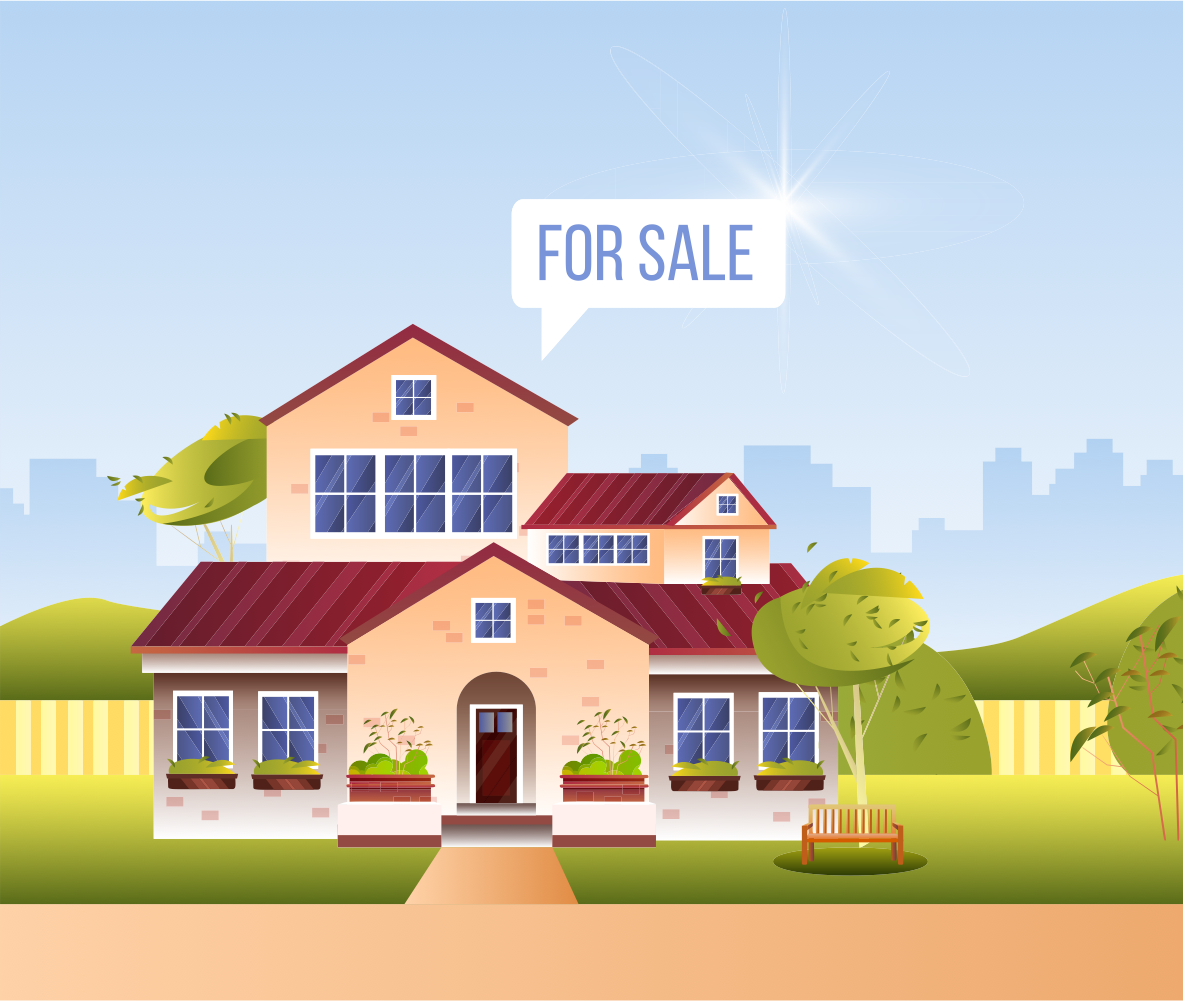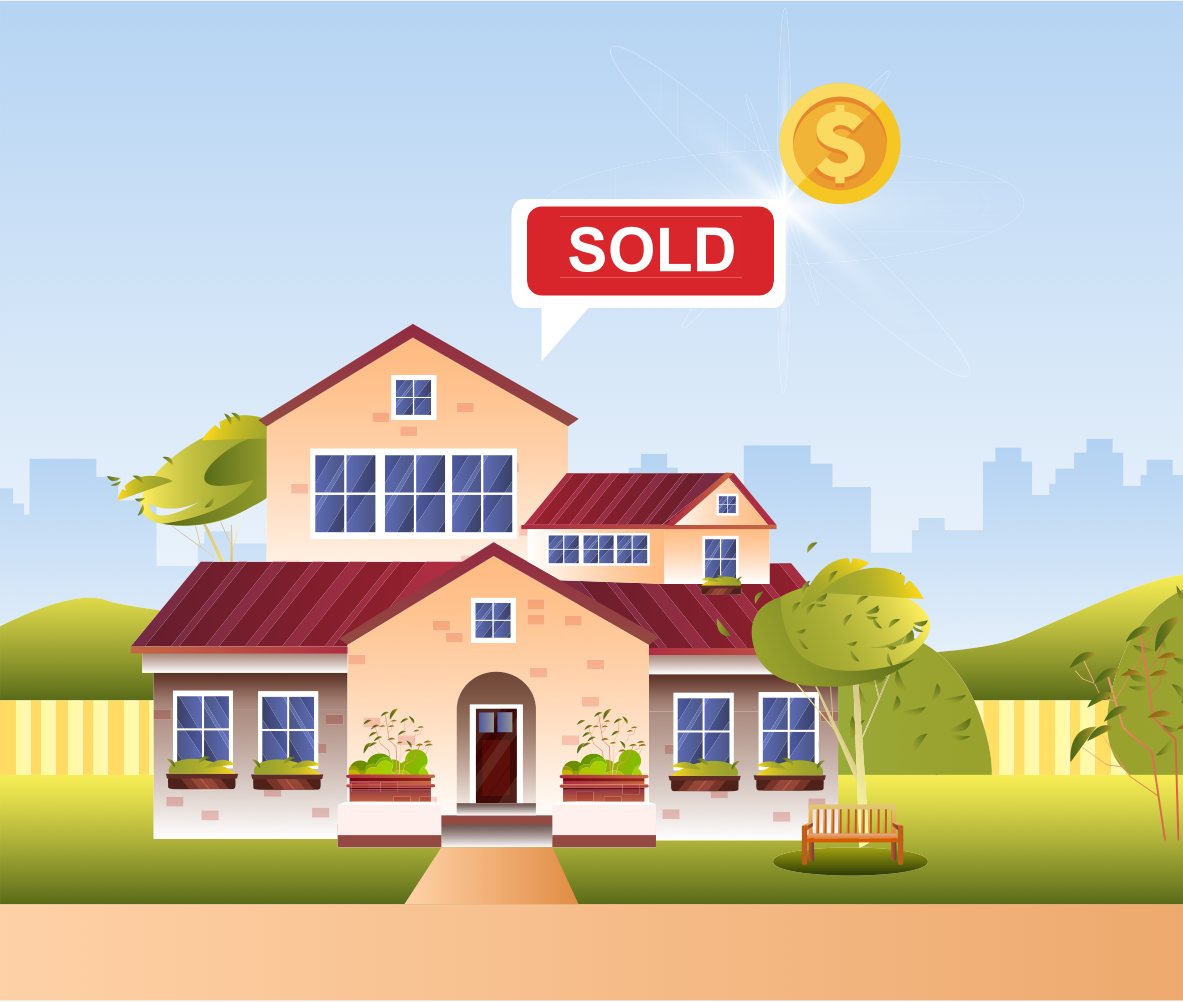 Pick an Agent
We identify Agents. You Pick One!
We leverage our data to identify agents in your area that could be a fit for you.

We will select two to three to interview. You decide which agent you would like to help you.

Contract with your agent!
List Your Home
Price, Photograph, Stage & List
You decide on your listing price.

Make any needed repairs & stage your home.

Have professional photos taken.

List your home.

Hold open houses.
Close on your Home Sale!
Negotiate & Close on the Right Offer
Review Offers. We stand by you with advice.

Decide on the best offer.

Close on your home sale.

Pack and move into your new home with resources at the ready thanks to Second Act!
Make an Appointment to Speak with Second Act's Real Estate Solutions team.
Please note real estate services are a separated entity outside our bank. 
Long-Term Care Insurance
Many people do not know what Long-Term Care Insurance is, or that it even exists. If you are caring for a loved one it is especially important you ask them if they signed up for such a policy many years ago.  Long-Term Care Insurance usually can cover a maximum daily amount for housing and care of a senior living resident who needs assistance with a certain minimum set of Activities of Daily Living.  Be sure to check this box when evaluating what financial resources you may have at your disposal to cover costs that include degrees of care in an Assisted Living, Memory Care, or Nursing Home, setting.  Second Act can direct you to long-term care insurance experts you can receive helpful guidance on your policies as you prepare to move to our community.